Home
»
Checklist
,
Internet
Internet Grrreeaaat!: Cereal Box Visual Database & Archive
If you ever flashed back nostalgia for the cereal of your youth?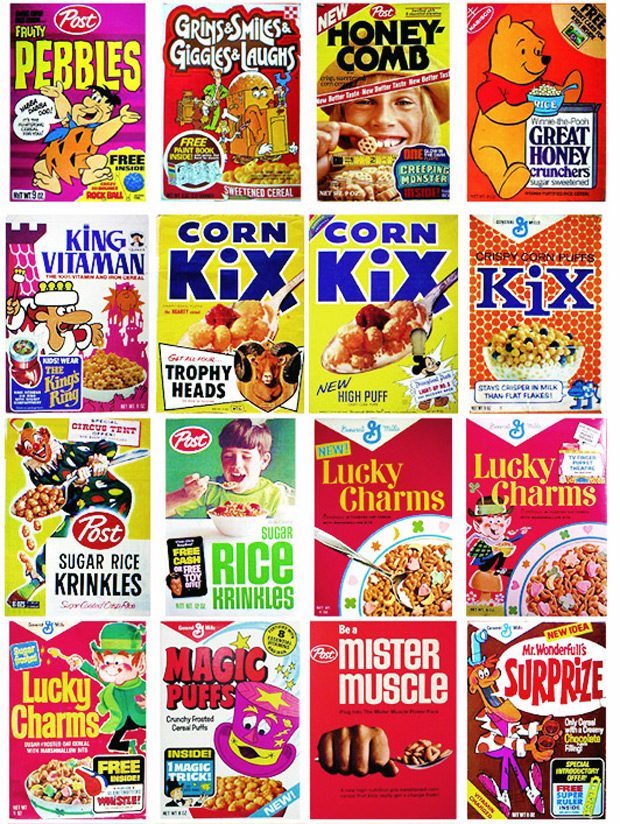 Yes, Corn Kix really came with a mini trophy mount. 🙂
Now, you can scratch off one more To-Do site you planned to launch … the Cereal Box Archive is LIVE.