Home
»
Disney Pixar CARS 3
,
Mattel Disney Pixar Diecast CARS 3
Disney Pixar CARS 2: New CARS 2 TV Spots
There are a couple new Tv spots airing – they are not posted on YouTube yet – you have to view them on the official Disney CARS 2 site – click on videos or this link here. The two TV spots are entitled: 60 Seconds and Royal Invitation.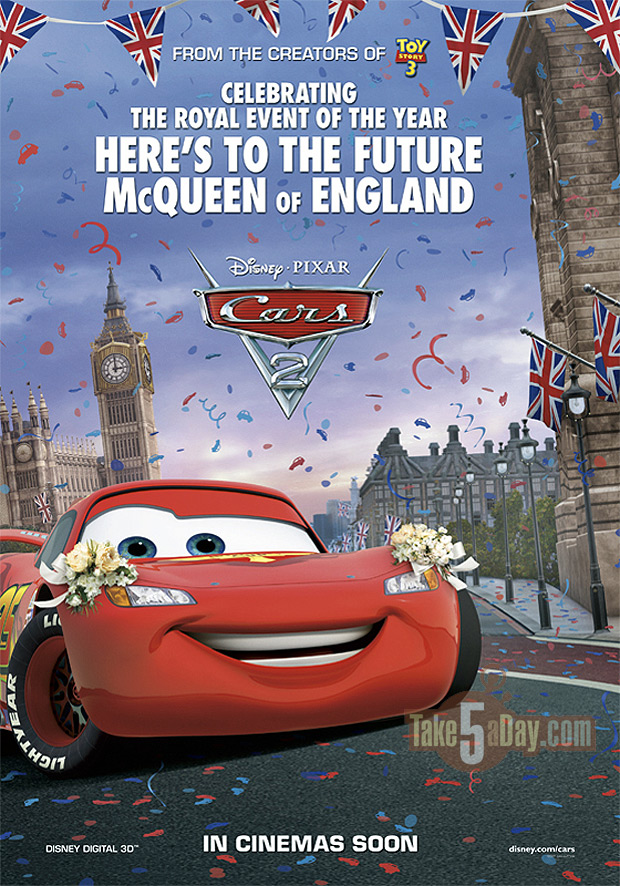 New scenes …
SPOILER ALERT!
More Maters …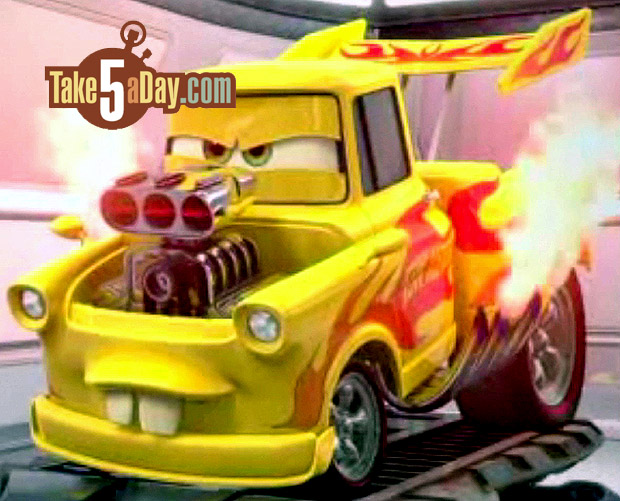 More Hats … (Lederhosen Mater)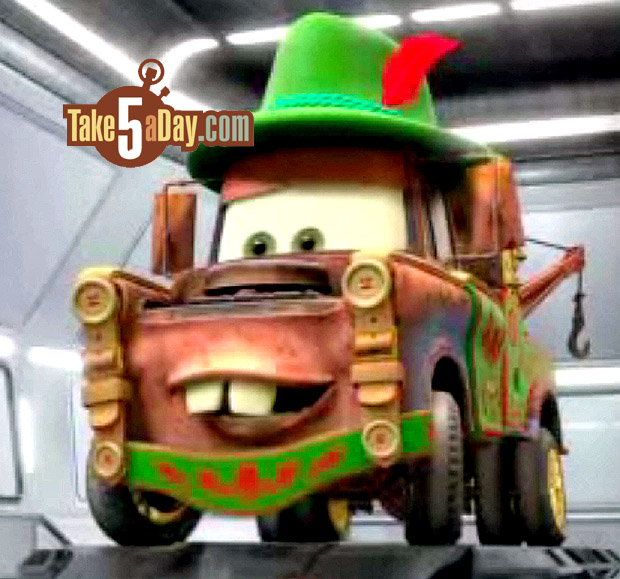 More Exotic Race CARS (Francesco's Mom) + Crowd CARS …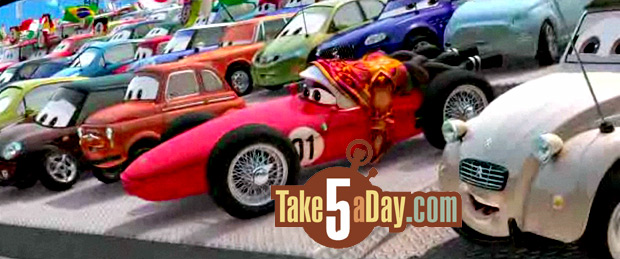 Francesco is the new Chick Hicks …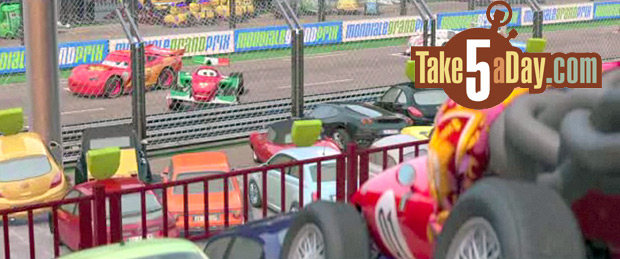 Racing Through Italy (familiar to Gran Turismo players …)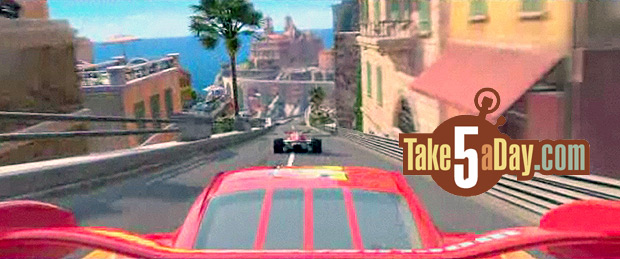 And London …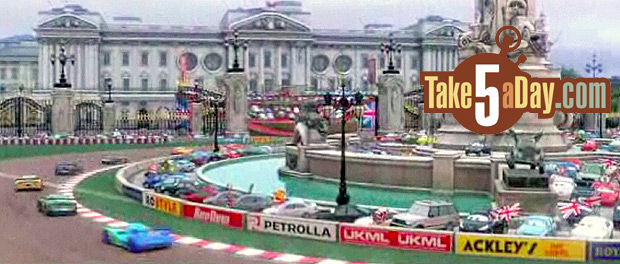 Many more UK crowd CARS …

This looks almost exactly like the scene from my office window … 🙂
Hey, is that Al Oft?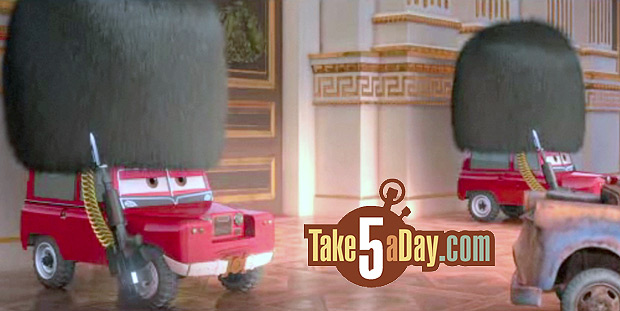 Yep, might need a few diecasts with 'bearskins' … apparently the real British ones are made from Canadian bear fur … guess we won't be getting that on the diecast … what critters do we have a lot of that no one would mind if we made a bunch into hats for our diecasts?
And of course, the Queen – her antenna raises up and (SPOILER alert) for knighting someone, I presume.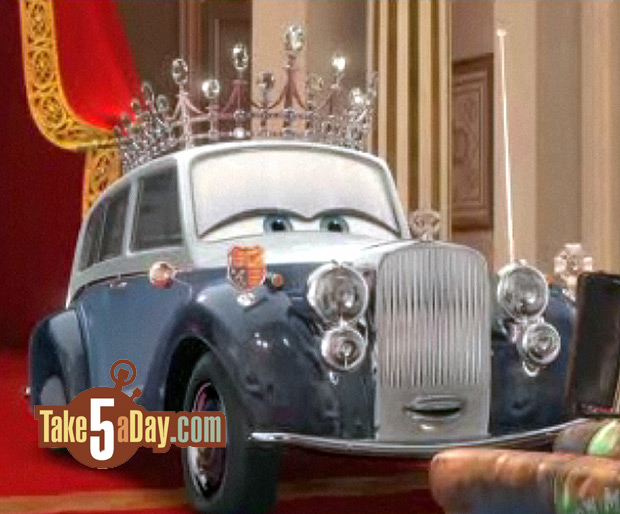 We;;, that's all for 60 seconds …


metroxing

2 May 2011

Disney Pixar CARS 3, Mattel Disney Pixar Diecast CARS 3


20 Comments