Home
»
Disney Pixar CARS 3
Disney Pixar CARS 2 – Now You Can Put a CAR Up to Your Ear …
"John H." found these at Target … if you've always wanted to walk around with a CAR pressed to your ear, now you can … and get only 50% strange looks …
Yep, it's a Finn and Mater Walkie Talkie.
It's like no contract cell phone magic – you can talk and wirelessly – the person holding the other CAR can hear you!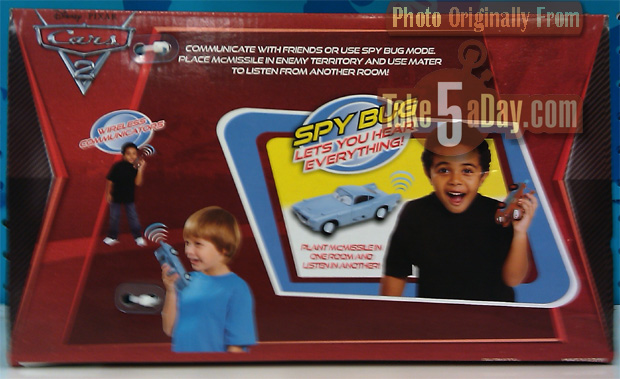 Or you can use it as a Spy Bug … so better watch what you say around Finn …
Thanks for the nice pics , "John H."
So, if the kids ask for a iPhone or ipod Touch, just hand them one of these. Tell them they can text by making morse code noises and walkie talkie is really Skype 20th century style … and it's also an mp3 player as they can request any song* and you'll sing it loud and proud for them.
* As long as it's a Styx, Billy Joel or REM's "What's the Frequency, Kenneth."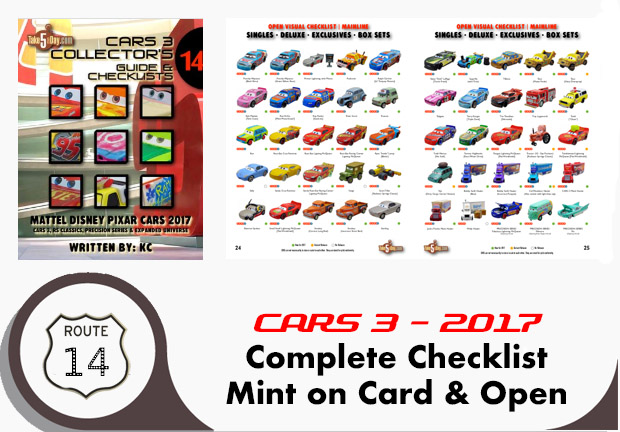 metroxing

23 April 2011

Disney Pixar CARS 3


4 Comments