Home
»
Disney Pixar
,
TV
Nat Geo's "How Hard Can it Be?" – Can a House Actually Fly Up, Up & Away with Balloons?
The Nat Geo Channel is launching a new TV series called, "How Hard Can it Be?"
They are apparently going to tackle the age old question* – can you fly a house away with just balloons …
(*age old – as in 2 year old)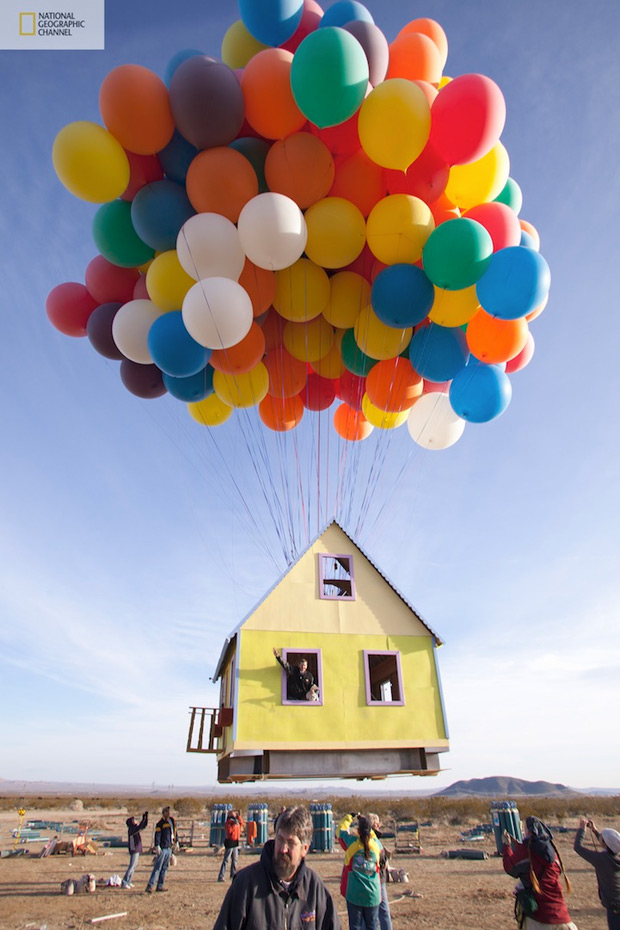 Looks like YES and YES! …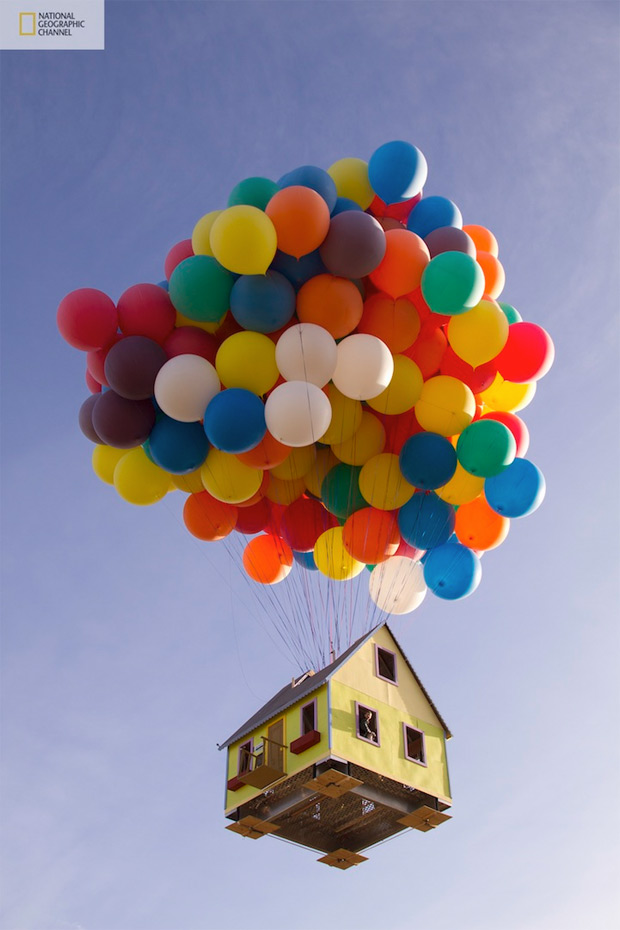 Holy snickey, there is a guy inside … and yes, 10,000 feet for an hour …
The Behind-the-Scenes Video
You can read more at the Nat Geo site or here to see more photos …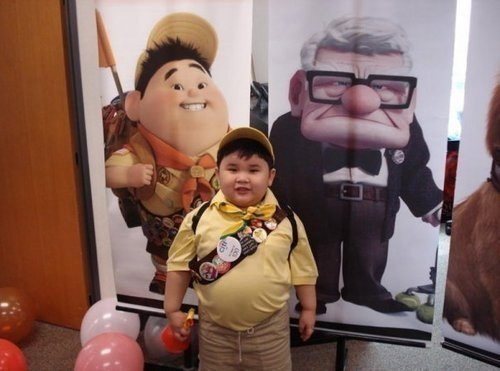 Next, you'll tell me Fenton's is real.

metroxing

9 March 2011

Disney Pixar, TV


9 Comments