Home
»
Mattel Disney Pixar CARS
,
Retail
Mattel Disney Pixar Diecast CARS: Santa CAR Mater Saves Christmas Box Set Arriving
Very nice … if you can't find it on the shelf, TRU.com still has it available …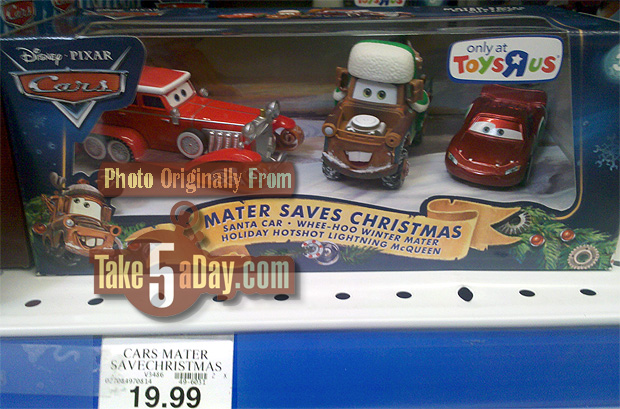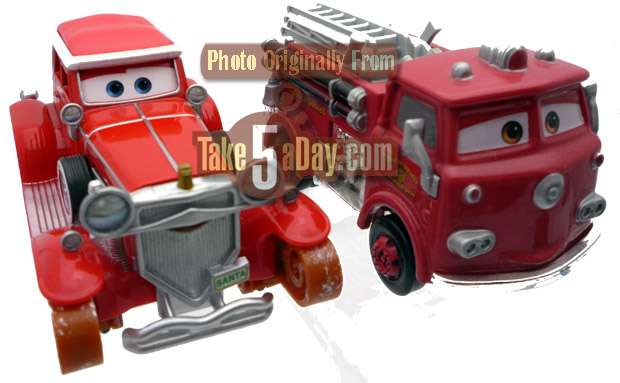 Comparison with Red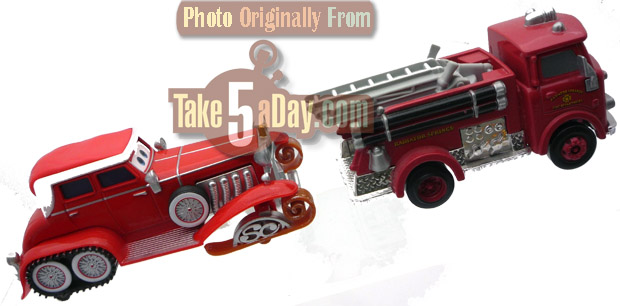 Mater & Mater (best law firm in Radiator Springs).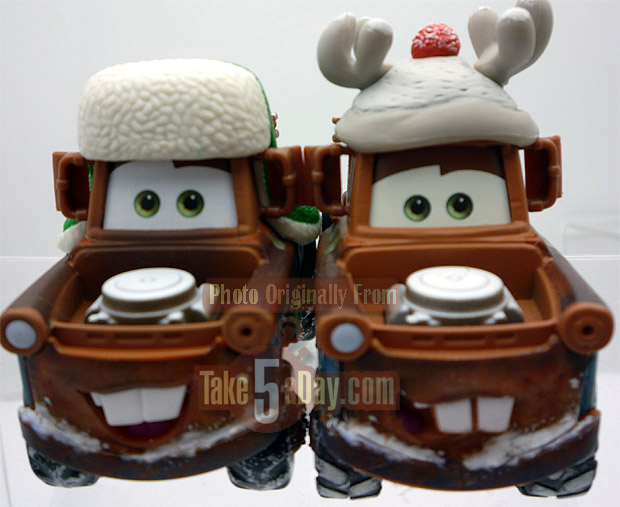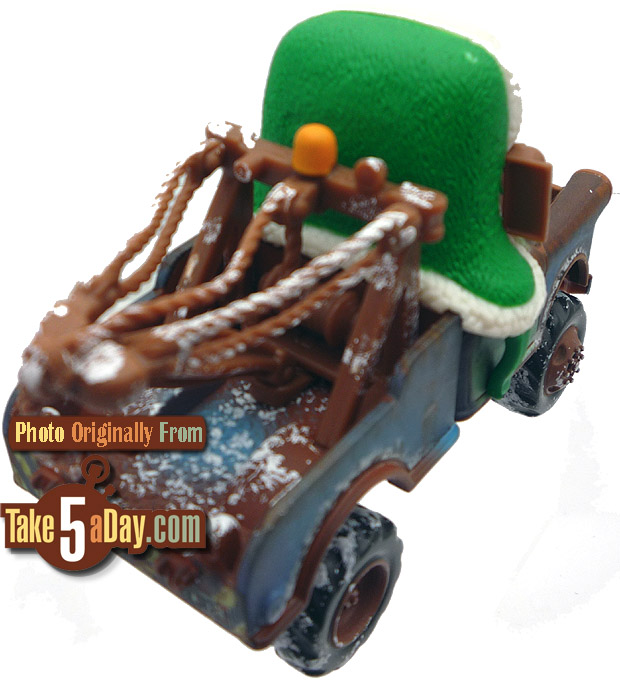 Hot Shot Lightning looks pretty much the same as the one from last year – maybe slightly shinier – Mattel's factory clearly got a good deal on overcoat 🙂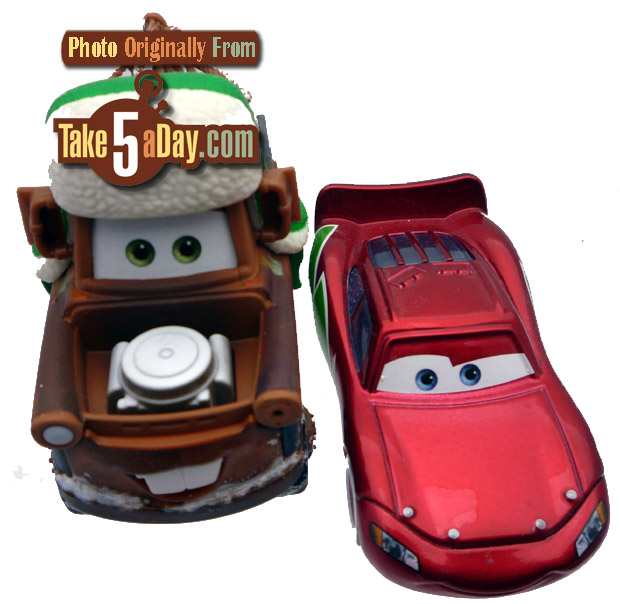 The set is still available online which is very nice … though TRU.com doesn't pack their shipments with much consistency so if you want it minty mint, be sure and order about 6 so the outside boxes can shield your inside boxes …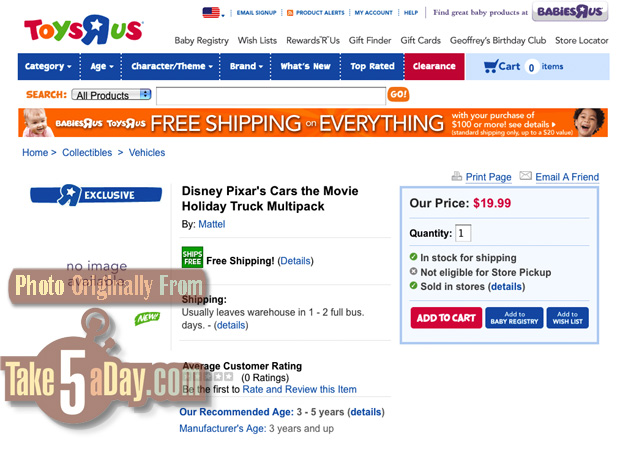 (you can click on the graphic for the link).
For those of with an iPad, TRU has digitized the WISH BOOK as an iPad APP … it's free and it's nice … (the print version is coming out this Sunday)
But there are definitely some oddities in the listings …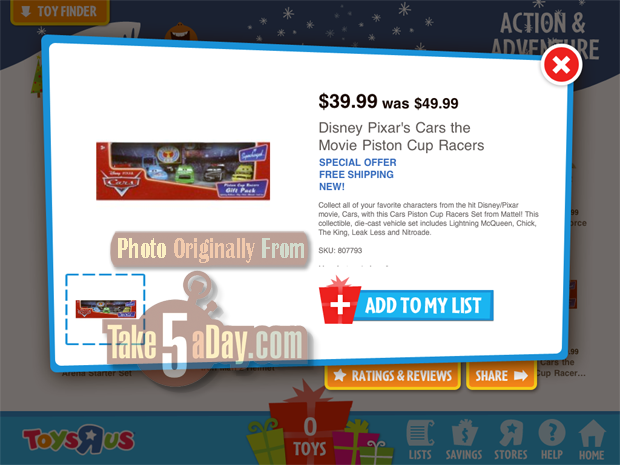 I don't think anyone has seen this set in stores for 3 years? Who's going to place an order to see if this is what you get?
I guess that $15 increase in price is for the free shipping?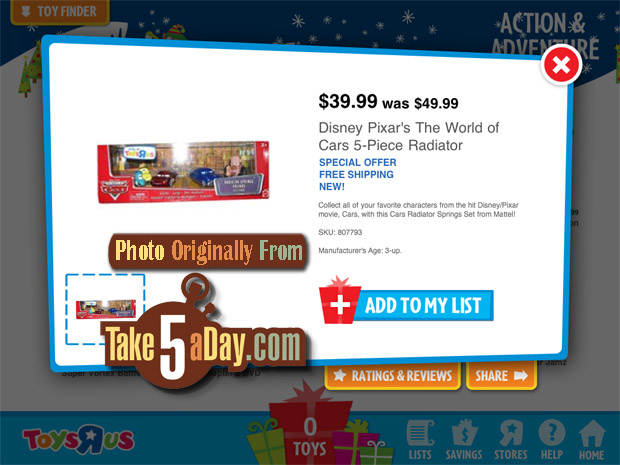 Or this set? Has it been upgraded to the "Night Skyline" packaging? Who's gutsy enough to order it?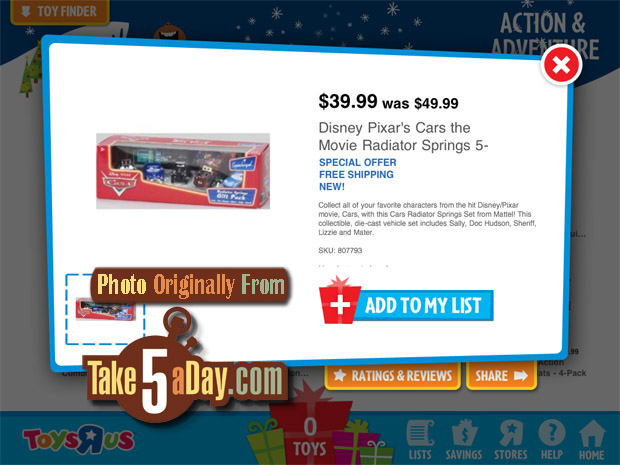 Um, yea, Lizzie's just sitting in the warehouse? So, who's brave and who wants a box of "random-mystery" 5 pack?
Will you get one of these extra, extra, extra McQ 5-packs?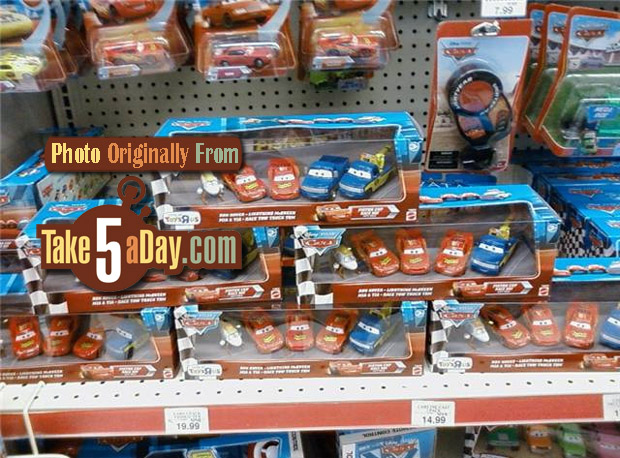 Come on, put your $100 down and spin the roulette wheel, you might be a king … or you might be a pauper … come on, be brave! You can do it! You can do it! Do it! Do it! Do it!Do it!Do it!Do it!Do it!Do it!Do it!Do it!Do it!Do it!Do it!Do it!Do it!Do it!Do it!Do it!Do it!Do it!
NOW EVERYONE,  SLOW CLAP!
If you have the iPhone, you can download the regular (NOT WISH BOOK) TRU iPhone app (als0 free). There is also one for the HK TRU stores but they don't carry much in the way of CARS (as in pretty much nothing online). There is also a free Geoffrey Memory Game on the iPhone – nothing great but amusing for free.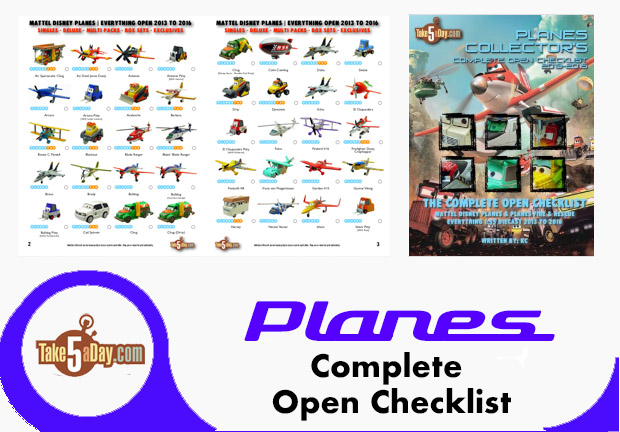 metroxing

30 October 2010

Mattel Disney Pixar CARS, Retail


20 Comments