Home
»
Mattel Disney Pixar CARS
Mattel Disney Pixar Diecast CARS: Lenticular CASE R – Already Already in Australia
Hey, big surprise, LENICULAR CASE R is already in Australia.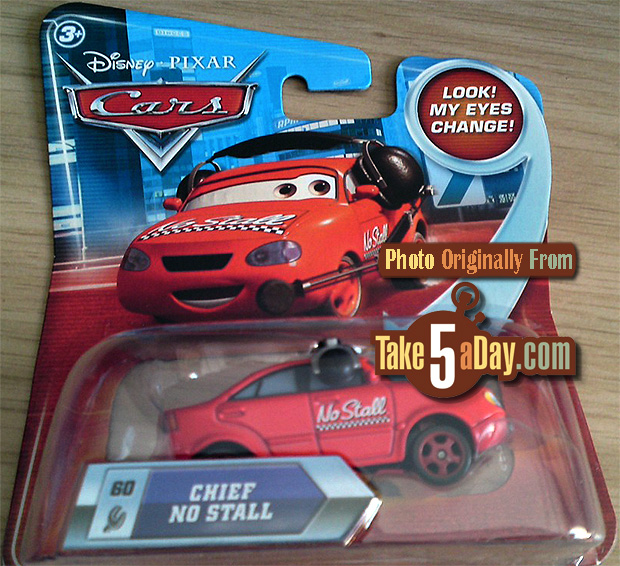 Kind of an odd choice to make lenticular but okay …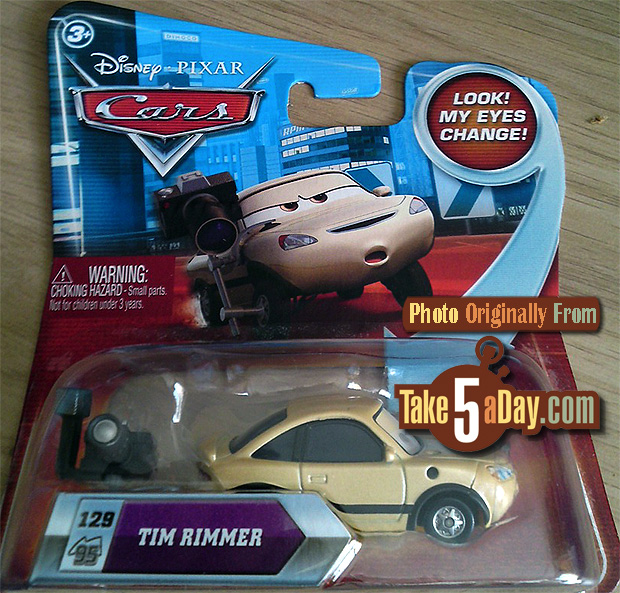 Which of course means the Final Lap can't be far behind or appearing before this case in the US?
And now we know why the whole Van with Stickers but came without stickers brouhaha happened …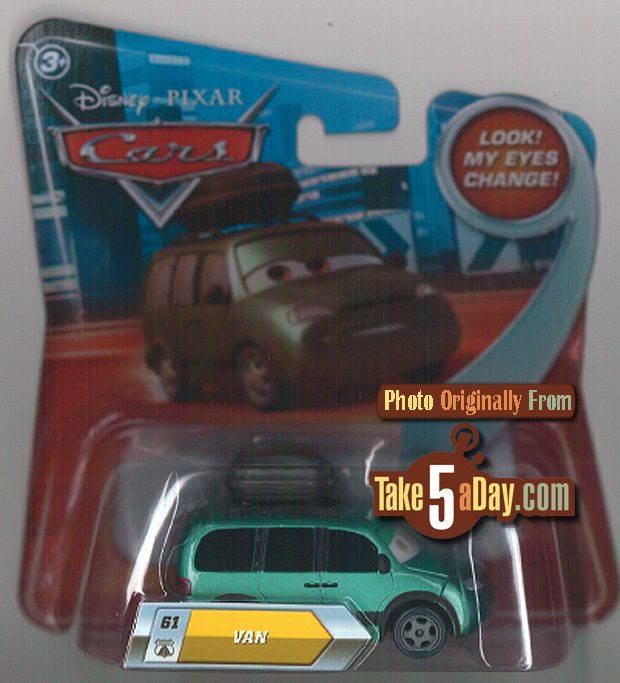 It looks like they probably produced them at the same time and of course at the factory, who is going to waste time looking at the back? What does this mean? That a large % of "Van #61" will feature a Van with Stickers? i would not bet against it … Be the first on the block to send us a picture of a Van without Stickers with Stickers … then of course, pair it with Van with Stickers without stickers and you have the CARS Mistake Twins of 2010® auction.
Don't forget to credit us! 🙂
And the true oddity of CASE R …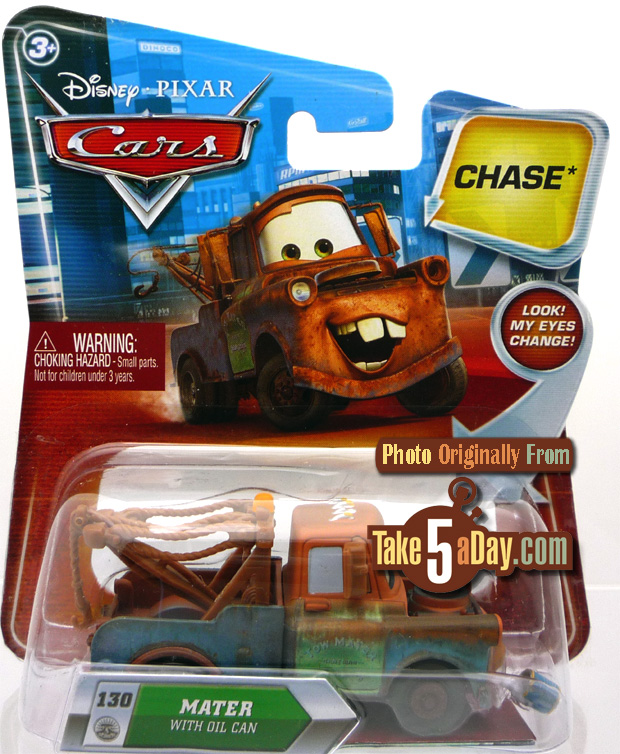 Yes, if this looks vaguely familiar, it is the same CHASE CAR of Case Q … so it could just be a typo … or they made so few of CASE Q that they had to put the rest of this CHASE MATER somewhere so here it is again.
So, when CASE R rolls around … we shall see …
Thanks for the great pics, "Hostile Takeover Bank," and "Secret Oz."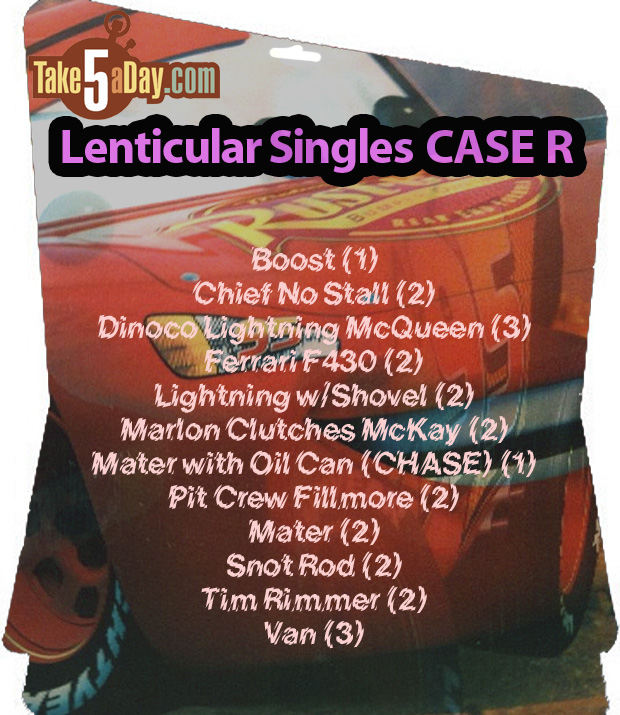 metroxing

2 October 2010

Mattel Disney Pixar CARS


32 Comments