Home
»
Retail
,
Toys
Toys R Us – Hot Toys of Holiday 2010 … Sure, If You Say So …
Toys R Us has picked out the Hot Toys of the Holidays for 2010 …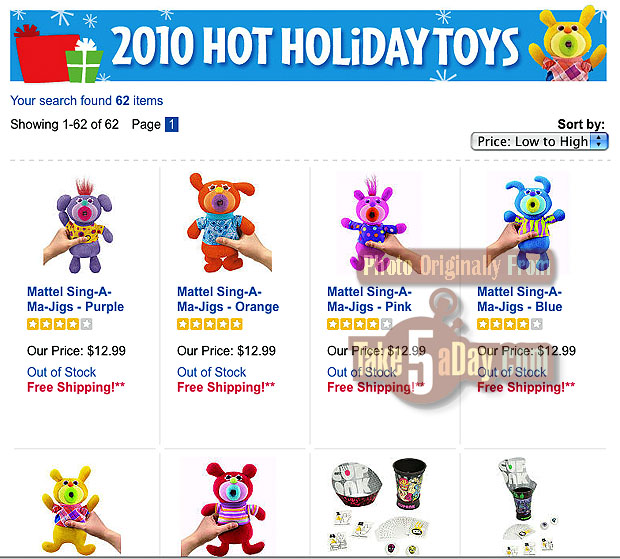 The Sing-A-Ma-Jigs are actually hilarious – the little mouths move around and they sing nonsensical songs … I cannot tell if little kids will like them but I can tell if you have any Jeff "Pineapple Express" Spicoli friends – you can freak them out. 🙂
And the two things on the bottom right? CUPONK … you throw a ping pong like ball into a cup – HUMMM, where have I heard that before. I think I have seen it in a movie once 🙂
I thought these were the official cups and equipment of CUPONK … I could swear they called it something else.
There are a lot of dolls which I cannot tell you if anyone wants to play with them … but I can vouch for this item … though I predict many kids will see this item – whether they actually get to play with it or not is another matter – as a really big kid with car keys might assemble it and place this on a 8′ foot shelf … and make pew, pew, whoosh, whoosh noises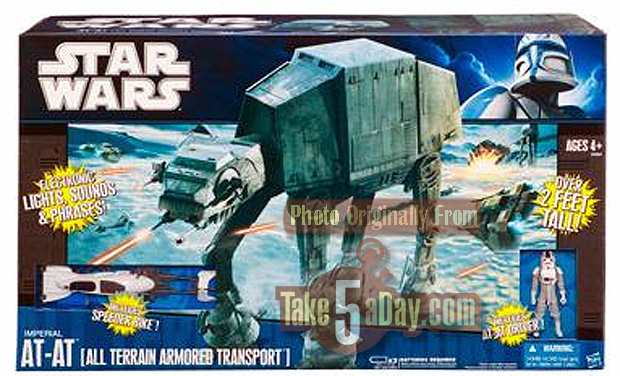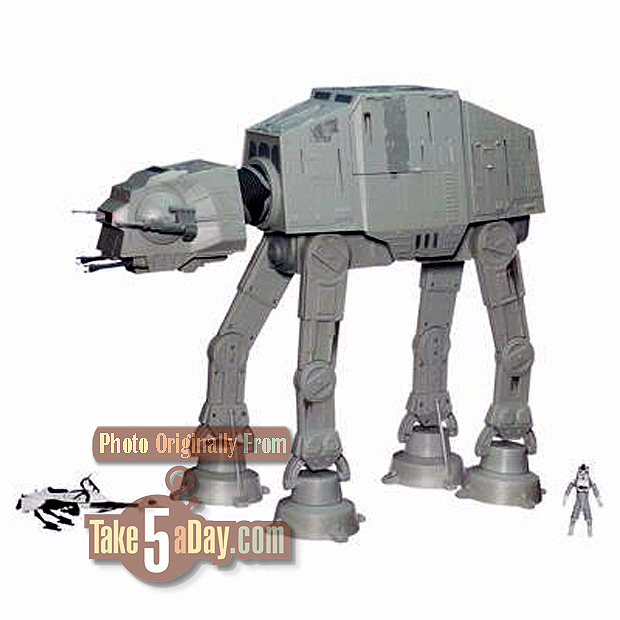 Though to be accurate, you really need 6-8 of them? 🙂
The XBox Kinect is on the list – what do you think? Are you adding the Kinect or the Move for the PS3?
The Amazon link above also includes a bonus $30 gift card towards a video game at Amazon as part of a promo.
The other thing on the list I really question is this electronic BigFoot – not exactly sure anyone needs a $90 remote control Bigfoot … and I can't really see anyone fighting in the aisles for this one … though maybe Fisher Price knows something we don't like they captured one and are just holding it for a Black Friday press release?