Home
»
Mattel Disney Pixar CARS
Mattel Disney Pixar CARS: Tyco RC CARS Track Tokyo Mater Street Race
"Stig McQueen" found this on eBay – looks like it's a forthcoming Christmas item – Target Only (at least in US).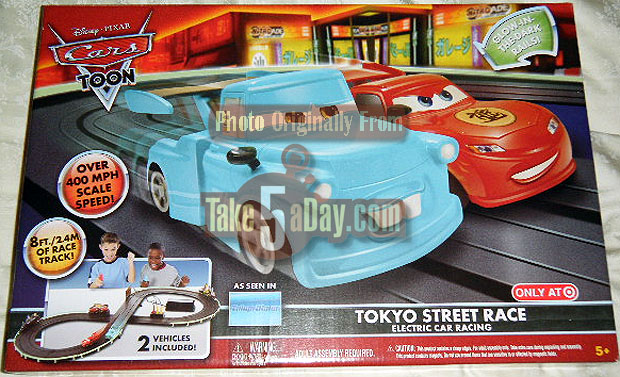 Comes with Tokyo Mater & Dragon McQueen …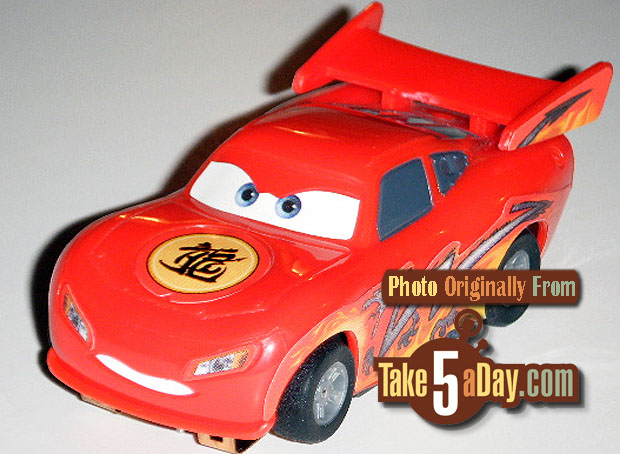 Though are kids gonna complain that he should be racing Kabuto?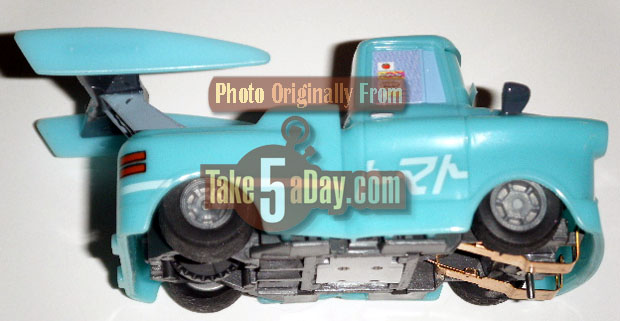 And Ninjas should try crashing the race … and a chasing police CAR should go spinning off onto donuts …  asking for too much? And you should make your little brother look down a pipe which McQueen might come shooting through? And ask to borrow some motor oil to flow down the canal portion of the track? Now, how much would you pay for that? 🙂 … and if it were 1959, you could light the oil?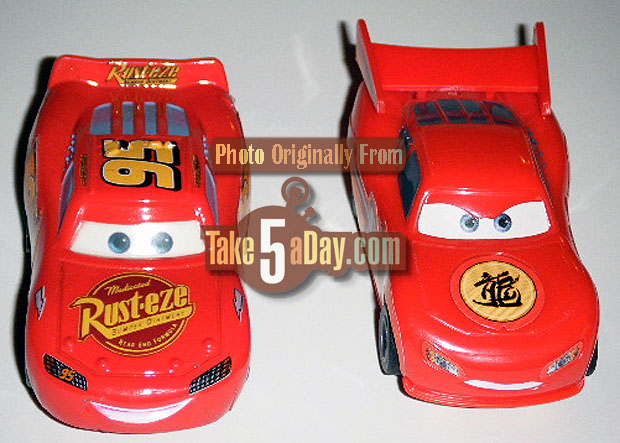 Thanks Stig McQueen for nice photos and heads up.
All metal edges – shoots out the pipe at 800 scale MPH – it'll feel like 100 MPH in real life on your burning flesh! FLESH BURNING McQUEEN and RAZOR GRENADE MATER! Next to the shoe shine stand at your neighborhood Gimbels! Now, those were toys …


metroxing

6 September 2010

Mattel Disney Pixar CARS


15 Comments