Home
»
Mattel Disney Pixar CARS
Mattel Disney Pixar Diecast CARS: Next TRU 5-Pack?
Well, it looks like Flo's V8 Cafe has arrived …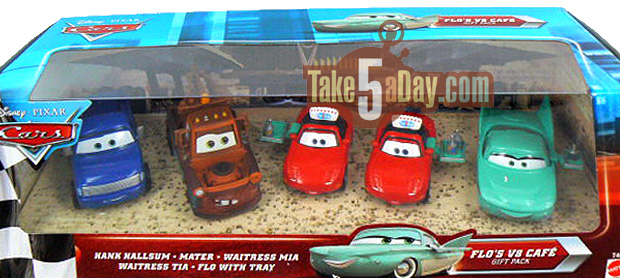 It's UPC is 0-27084-90062-0
(It's not available online yet but the last two Piston Cup ones are if you need them).
"BMW" notes it has the same product as the previous ones – 807793 so presumably it will be the same product number for the next one …
WHICH IS A MYSTERY … only a text listing …for a TRU-only box set … Will it be real interesting like the Flo's V8 Cafe above or not so much and more for those catching up like the Ron Hover one below …

Here's the UPC for the next one … 0-27084-90063-7
Let us know if it's a good mystery?
Okay, not to get anyone too excited and remember, I AM TOTALLY GUESSING but since there is a Final Lap version of …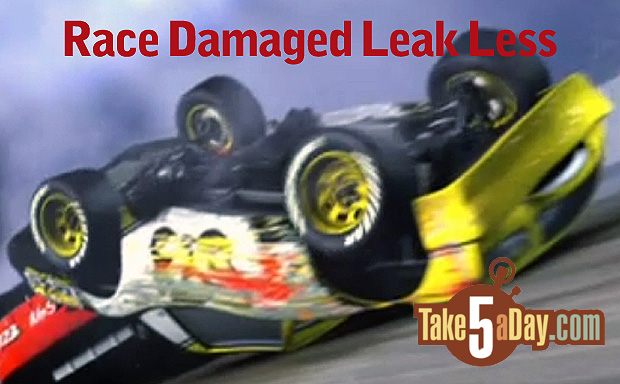 But NO Damaged No Stall listed … humm, I wonder, wonder if Damaged No Stall plus Damaged Leak Less will be here along with Tongue McQueen? And what else? A few more (slightly) Damaged Piston Cup racers or something more obvious and already done like Damaged Mood Springs & Tow?


metroxing

3 June 2010

Mattel Disney Pixar CARS


26 Comments