Home
»
Mattel Disney Pixar CARS
Disney Pixar CARS: Build Your Own Pinewood Derby Lightning McQueen
You can buy instructions and stickers for your own Pinewood Derby Lightning McQueen …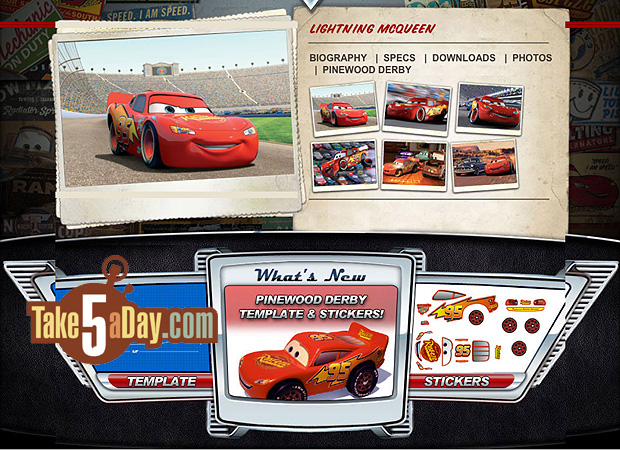 Though I thought kids could sit in a Pinewood Derby car but guess not?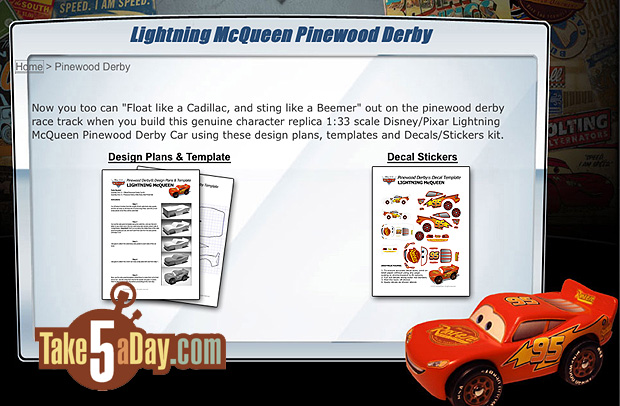 $9.95 for a digital download or $14.95 by mail … yes, it's officially licensed … but normally, I highly recommend bootleg instructions to something involving bandsaws and nail guns. 🙂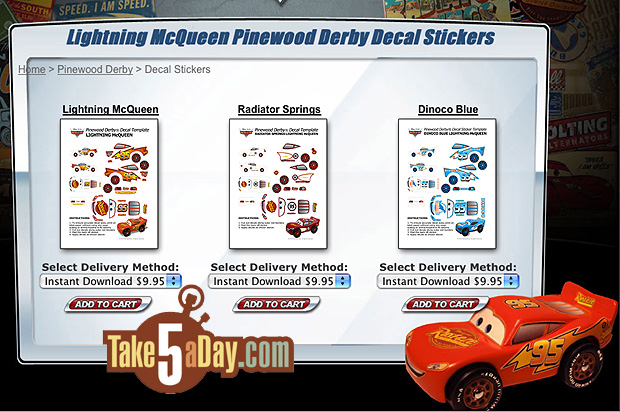 Of course, Collect Them ALL!
The site is HERE.
Send pictures when you have it completed … now, if only knew someone who was good with wood … 🙂
(UPDATE!) Lorri sends us a great pic of her son, WINNER! Nice car (nice 95! :-0 ), nice huge trophy and nice Cub Scout outfit all askew and the "exhausted" look of a long day at the track 🙂 His car looks more aerodynamic than McQ but don't tell Lightning.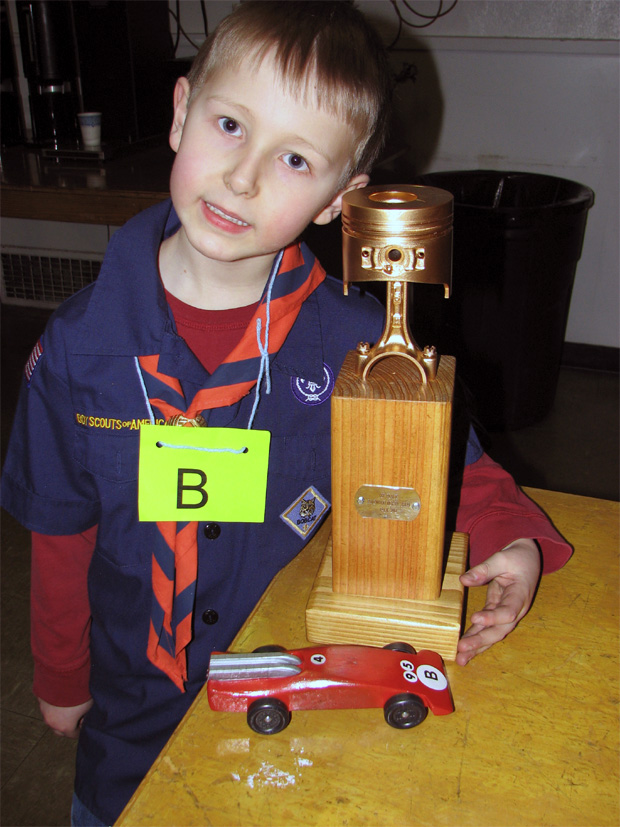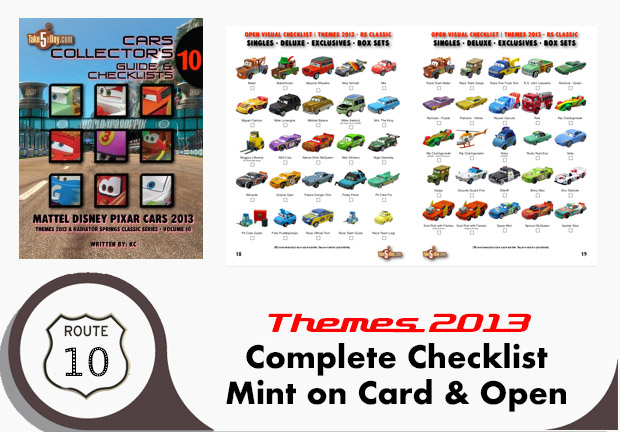 metroxing

9 May 2010

Mattel Disney Pixar CARS


10 Comments