Home
»
Mattel Disney Pixar CARS
Jason P. Holiday Custom Contest Short List & WINNER!
Drum roll …
Jason P. selected & decided what he thought was the BEST HOLIDAY sponsors for a CARS Piston Cup Racer ANd he would make you your VERY OWN ONE-OF-A-KIND Custom CAR!
… and from those 10 – list below in numbered order, I ran a number generator and the first number to appear TWICE was the winner – it was #2 and it's Mia, Tia & NJM with:

Mistletoe Mufflers "Kiss the others goodbye"

Congrats Mia, Tia & NJM!
You win a Mistletoe Muffler Sponsored Piston Cup racer!
Can't wait to see it!
So, drop Jason P an email line with your address-type info plus if you have a preference on what kind of racer body you want it on (Lightning, Chick, Nitroade, etc …) Congrats and congrats to the other 9 finalists … so close but don't blame me, blame iChoose!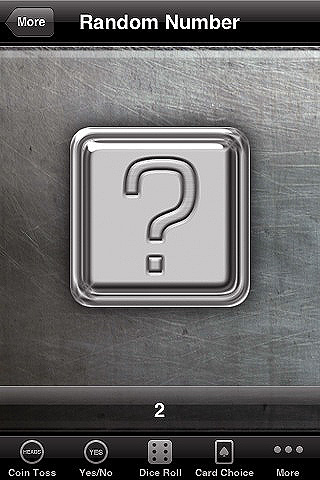 Top 10 Finalists

Rudoulf the red nose racecar McQueen — MackDaddy
Mistletoe Mufflers "Kiss the others goodbye" — mia, tia and njm
Inspired by Miracle on 34th Street
A #34 race car sponsored by Cole's department store with the line "We believe in Santa Claus" — RJ
Jack Frost Anti-Freeze — Jonny2Scarves
Winter Solstice, Long Winter's Night Nitroade (with moon and stars)
— BMW
Candy Cane Lane Mints McQueen — Terri
North Pole Elves Union 1225 — doch18
Frost*eze Antifreeze. White McQueen blue numbers and icicles on the sides in the place of lightning bolts — BG
Holiday Nuts and Bolts — grobee
Pirate's Oil Nog — PirateDad
All very cool – if Jason P could clone himself – we could use a 10-CAR Box Set 🙂
And feel free to contact Jason directly to place any customs order or to check on what he has for sale.
Thanks Jason and thank you all for entering!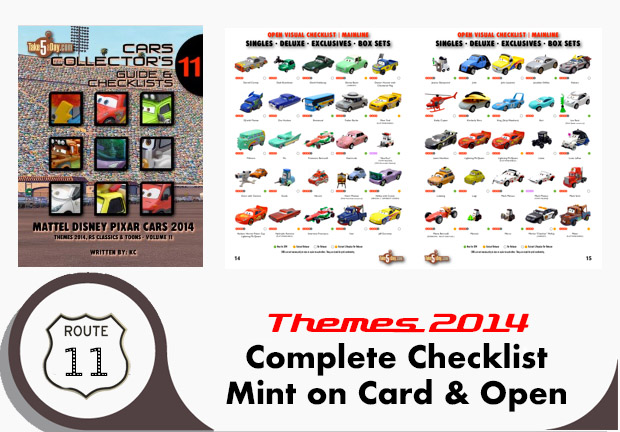 metroxing

17 December 2009

Mattel Disney Pixar CARS


23 Comments