Home
»
Mattel Disney Pixar CARS
,
Retail
Mattel Disney Pixar Diecast CARS: Mater 6-Pack, You Better Not Cry …
You better not pout, I'm telling you why (well, okay "April R." is telling us why) …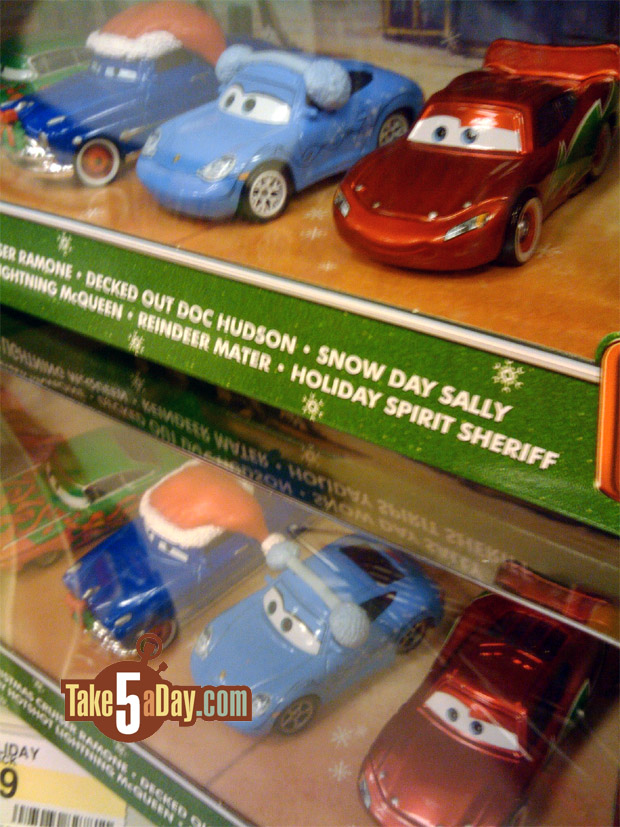 Because Error Santa might be coming to a Target near you.
Hey, look! For the not so nice boys & girls, it's Snow Day Sally with non-snowflake-regular rims.
No one else seems to have found another one yet … so it could just be an error … it's unlikely we'll see another production run of these until next Christmas so it's most likely just a one-off error.*
* That's not to say there isn't more in the Target warehouse and some stores might get a second shipment after Black Friday but the production run is done for 2009.
So check your box set and chime in below.
Here is the checklist again,. So far in the US, the left column plus the 6 pack is Target ONLY and the right column so far is TRU only … though its rumored that the Disney Stores might get them also but so far, nada.

Thanks April R. for the heads up & photo.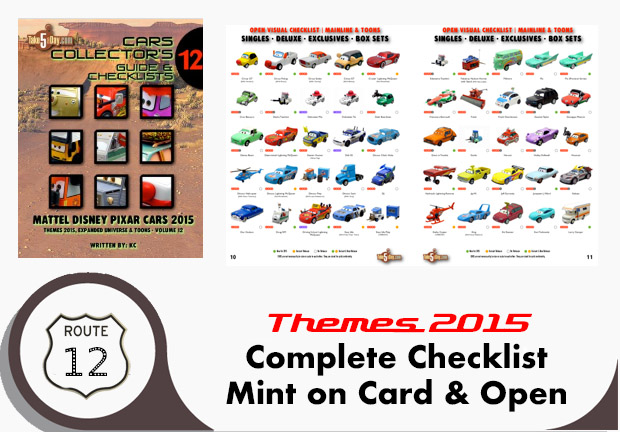 metroxing

19 November 2009

Mattel Disney Pixar CARS, Retail


33 Comments