Home
»
Mattel Disney Pixar CARS
Mattel Disney Pixar Diecast CARS: Mater Saves Christmas CARS At Target and At …
To avoid confusion, I have split the checklist into two parts … the lineup & choices available at Target …
While they may not be on your Target shelves, many or most Target's are showing it IN THE STOCKROOM so if you find a nice employee, they will bring some out for you. The Box Set DPCI is – 087-07-0107. Not exceeding difficult but some work is required. In some stores, the prices are not showing at the registers. However, when you punch in the number at their "scanner" stations, it will give you a price – most seem to have it listed at $5.99 so when you go up to the register and they cannot find a price, it's $5.99 in most cases and not a chance for you to give yourself a discount nor cite a higher number. The price is the price. You can either reply "I don't know," and have them go hunt down the price or you can save everyone some time and tell them it's $5.99 for the singles or $29.99 for the box set.
Yes, I know it can tempting to blurt out some other number but you can either make them work to look up the price or you can cite the correct price – those are the only appropriate options. If you really don't know (as some Targets charge more or less) and you say "I don't know" and the clerk decides to give you a lower price, you are under no obligation to start an argument with the clerk as they are an agent of the store – you may if you so choose – but since you did not provide a random or incorrect price, you have done your part if you are not sure what the price really is at that Target.
NEW WRINKLE in these … while the "ornament" ones have definitely shown up in the UK Disney Stores, it was unknown if they are also coming to the US at non Target stores … while it seems unlikely to show up at WM (cutting back SKU's) … several people have asked at the Disney Stores and the employees there seem to be under the impression they are coming in a couple weeks. This seems likely as the Disney Stores US seem to be behind the Disney Stores UK in merchandise but it seems 99% of CARS items that show up at the UK stores first start showing up at the US a few weeks or months later. So, it would not be a shocker … and of course, a pleasant surprise … and while we don't have 100% proof, it should also be noted that people also noted the Mater Tall Tales CARS were at some Disney Stores before they arrived everywhere so it's looking pretty likely – will they show up elsewhere? But for now, if you don't find them at Target and-or you prefer the other packaging, they should start showing up  in the next couple weeks and like Target, the Disney Store uses their own numbers … so call and ask 🙂

Good luck!
UPDATE – TRU seems to be joining the snow globe party as CollectorMom points out …
Sheriff and Sally are listed online
http://www.toysrus.com/product/index.jsp?productId=3867667
http://www.toysrus.com/product/index.jsp?productId=3867666
I imagine they will get a couple cases at each store also.
Mater Saves Christmas – the book on Amazon.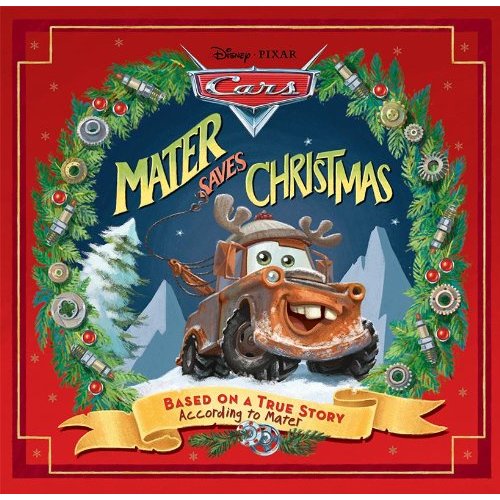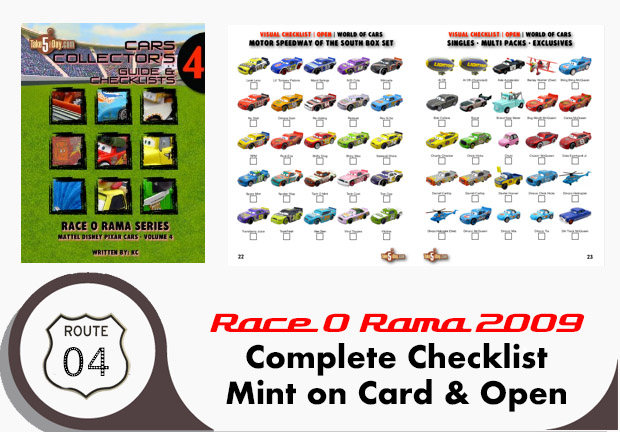 metroxing

1 November 2009

Mattel Disney Pixar CARS


78 Comments