Home
»
diecast
,
Mattel Disney Pixar CARS
,
Retail
,
Uncategorized
Mattel Disney Pixar Diecast CARS: The Final Final Lap Full List
These are all the Final lap CARS scheduled for August 2009 to Autumn 2010.
Of course, we may not see all of the due to some issue but for now, these are scheduled. I think it's safe to say we'll definitely see 90%+ of them but one or two might slip away or might slip away to another branch line and not get a singles release but will still appear in a box set or something like that.
Again, NON-LENTICULAR and for now, TARGET-ONLY.
Yesterdays brief list is probably a chronological list of what's coming first but this list is alphabetical and just because it's at the top of the list, it might not be out until 11 months from now … so drool, yes – but don't plan too far ahead.
And no one stop collecting 🙂 … It'd be like running 499 laps of a 500 lap race and then calling it a night – don't give up on us! Hence the Final Lap*
Help us stimulate the economy. 🙂
Remember, you said I WANT EVERY REPORTER and a bunch of CARS in the stands!
Here ya go!
ROLL CALL 2009-2010
Scroll slowly. It's the victory lap!
Look, a cute ute …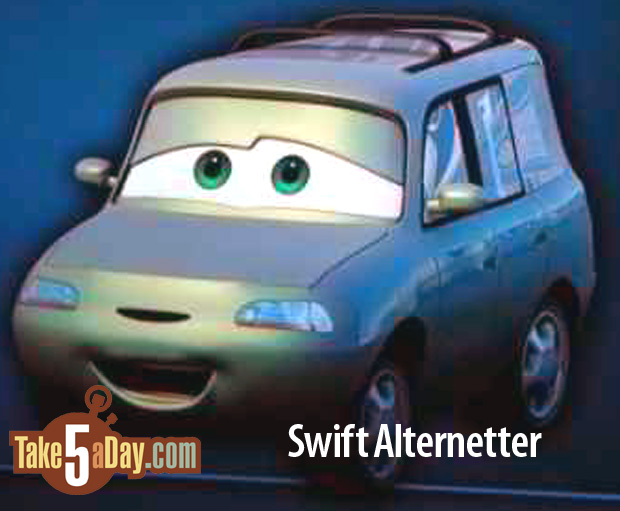 More Reporters …
(or Aroldo's custom …)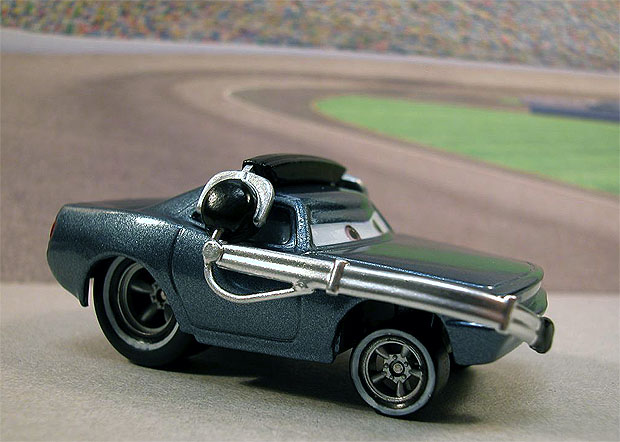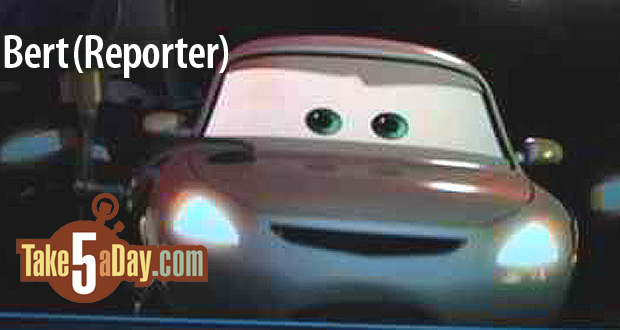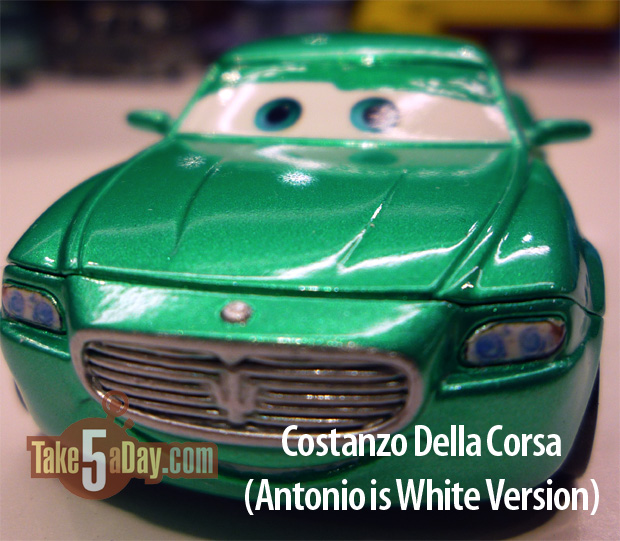 You will have to envision this CAR as white to envision Antonio …
For a dude named DECALS, he seems to have no decals … guess it's meant in an ironic sense like calling a huge dude Tiny?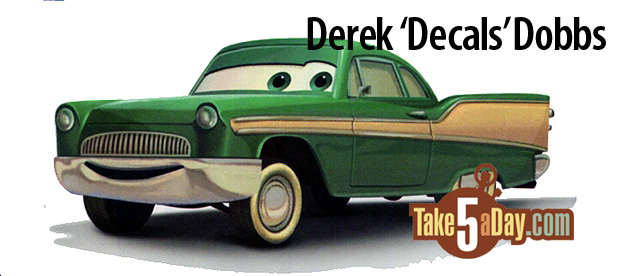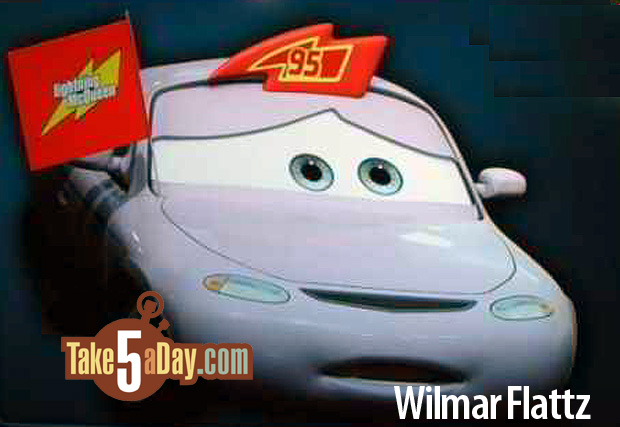 Old townie …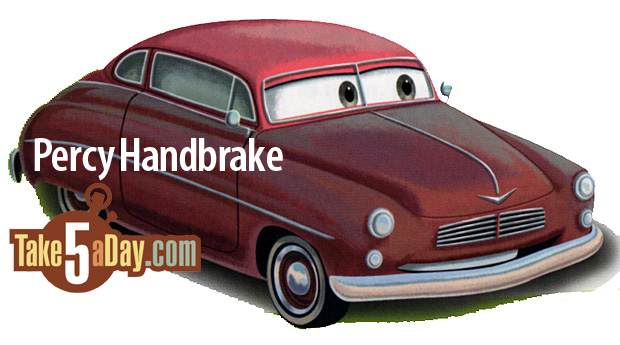 Who? Not who, Houser Boon.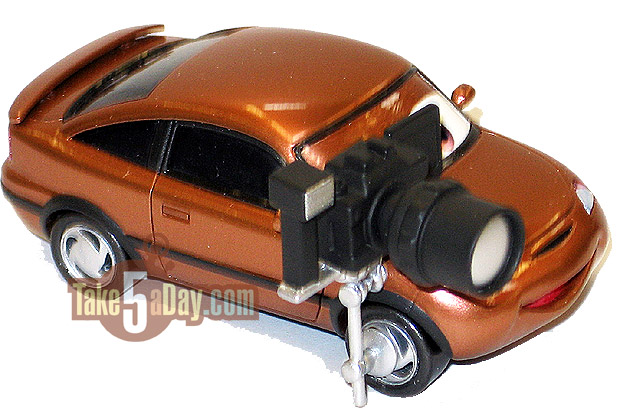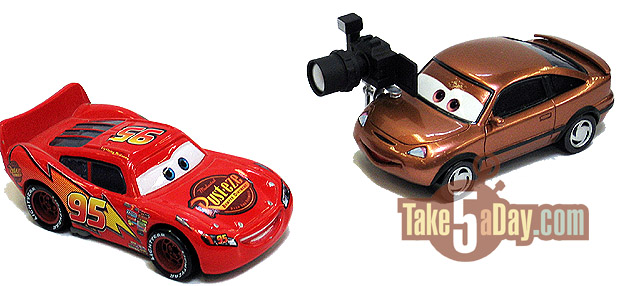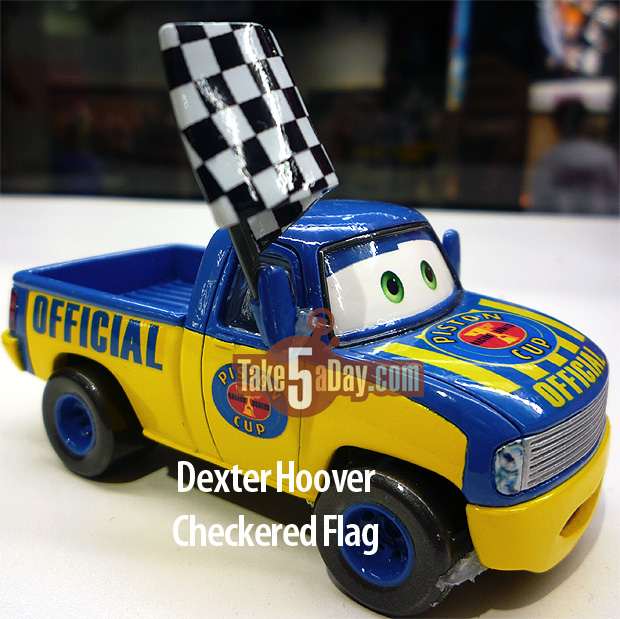 I think he's also coming in a 3-pack.
Now arriving 95-minutes earlier …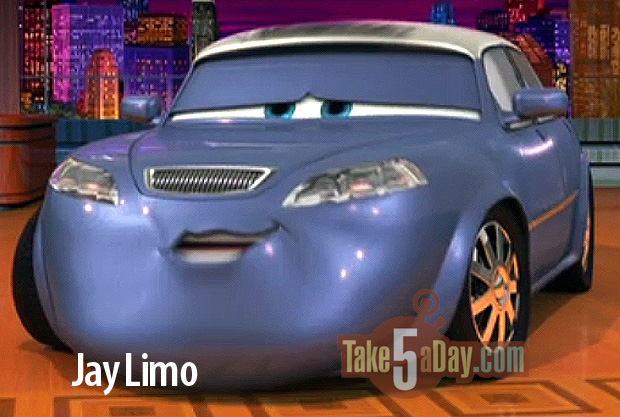 Available separately (Johnny & Jamie)
Spray on Ramone's …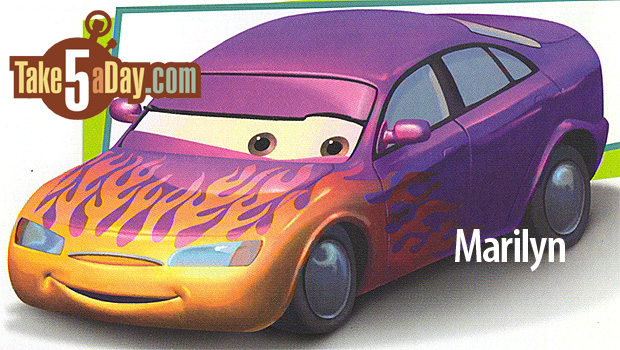 Some crowd CARS …
Other reporters …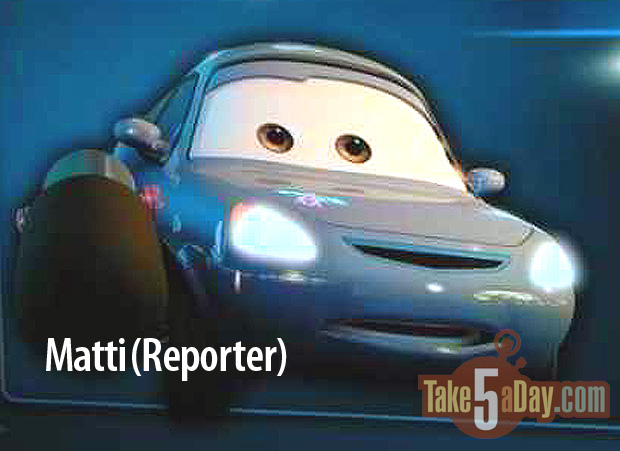 Always blue …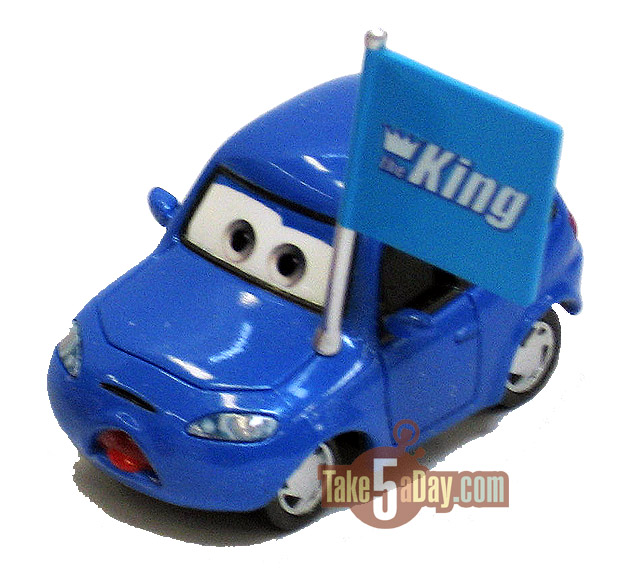 Mathew "True Blue" McCrew
Looks like the same body as Charlie Checker-Piston Cup Pace CAR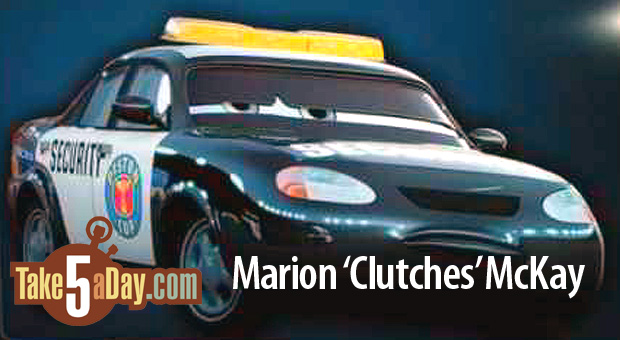 McQueen's …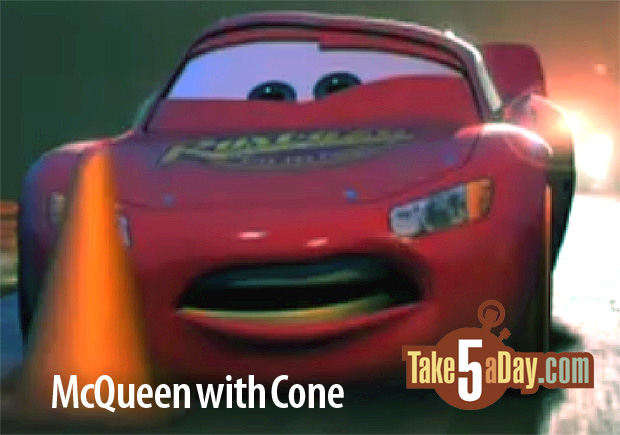 Mummm, fudgy.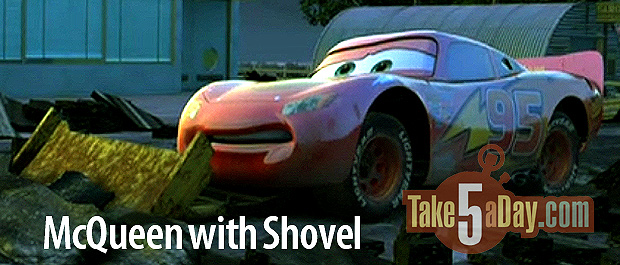 Wet McQueen – again, not sure of actual pose but you get the idea.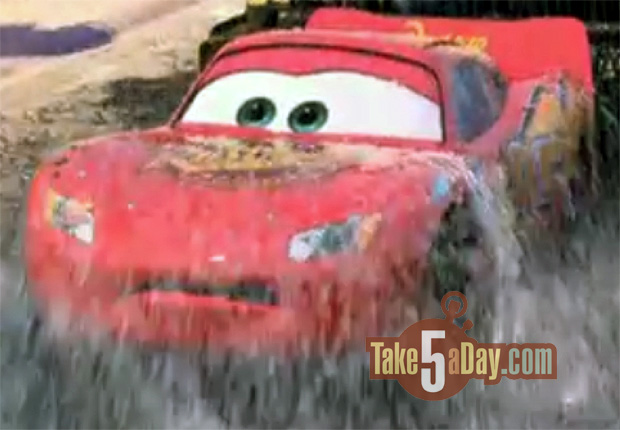 Everyones Favorite – FINALLY!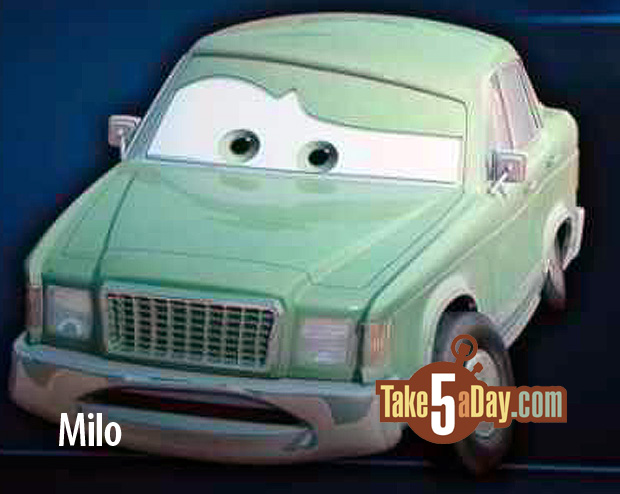 (okay, no idea who he is but it's Milo)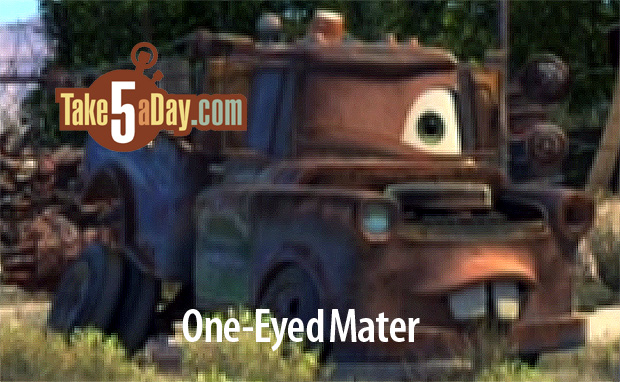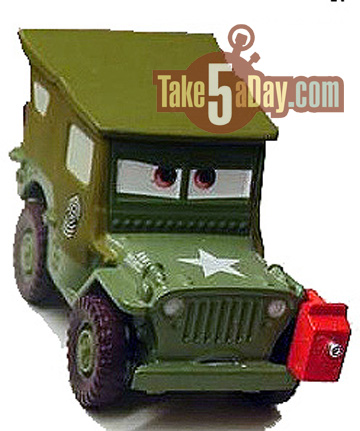 Pit Row Sarge.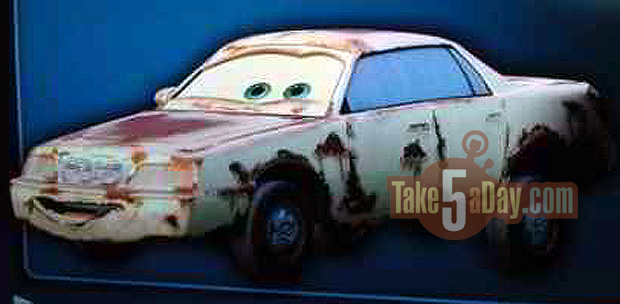 The other Pit Row – Donna Pitts
Flo with Tray is on the list – didn't bother to look 🙂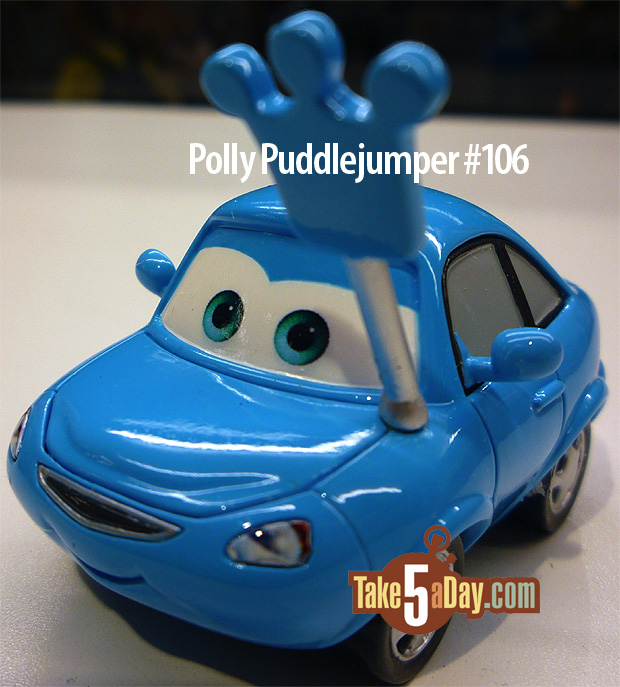 Tiny.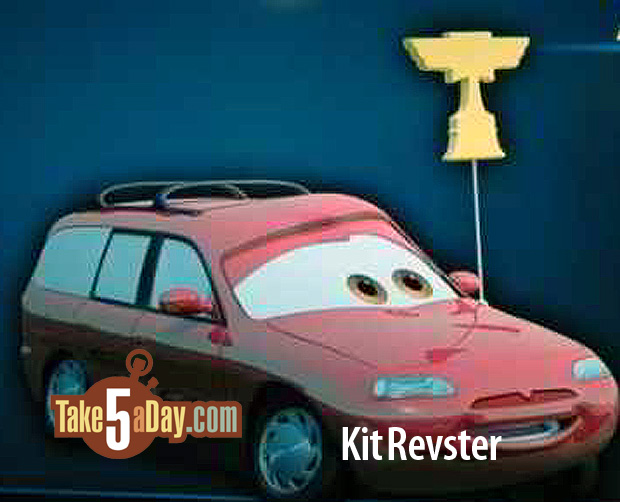 Finally, the Taurus Wagon!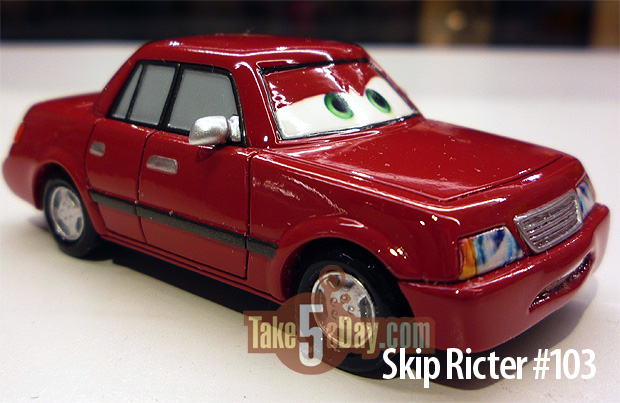 Reporters and more …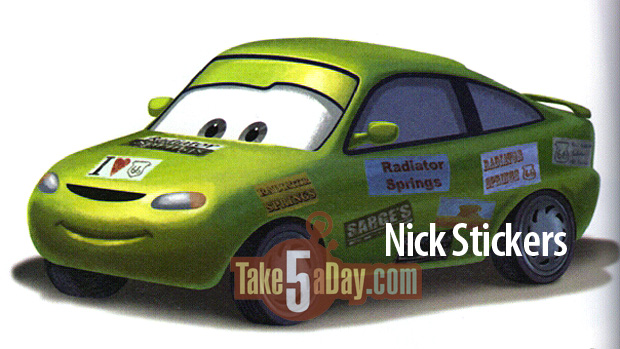 Radiator Springs tourista.
The Ford Futrama-ish (aka: I'm Batman)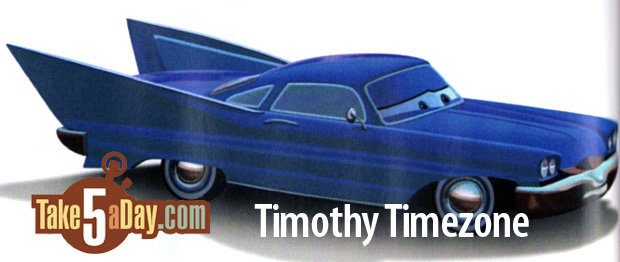 Radiator Springs citizen, Valerie.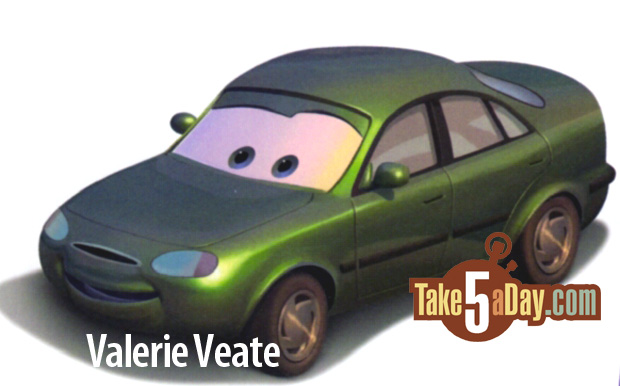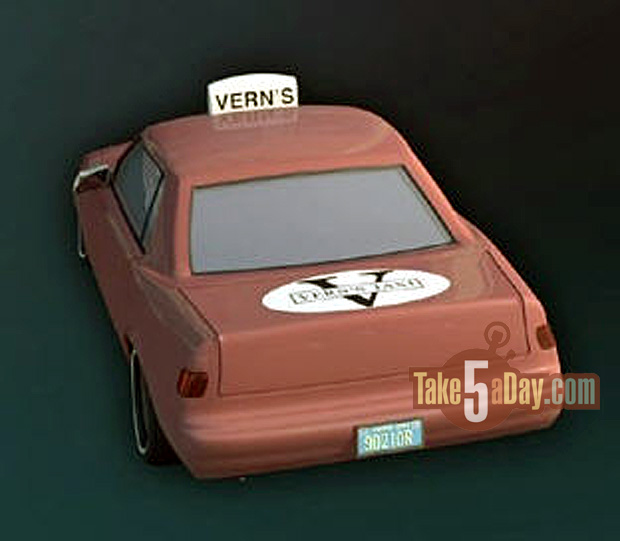 (there is an actual Vern's Taxi Service in the Wine Country (just down the street from the Lasseter Winery) – thanks "BMW."
I want a mini Marco antenna ball!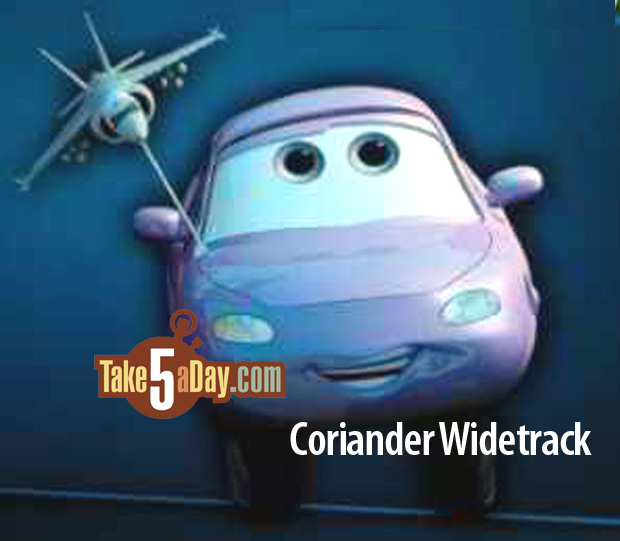 Dude, can you roll?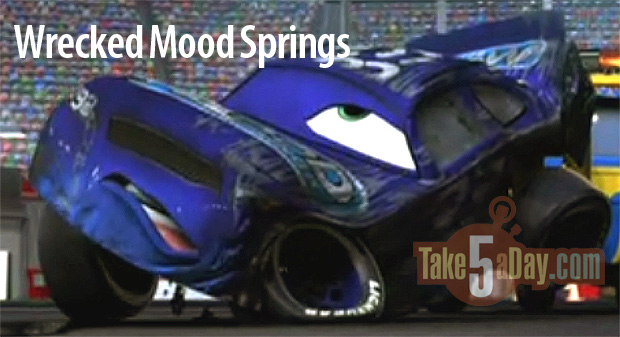 A white pickup truck? Customizers, start your engines …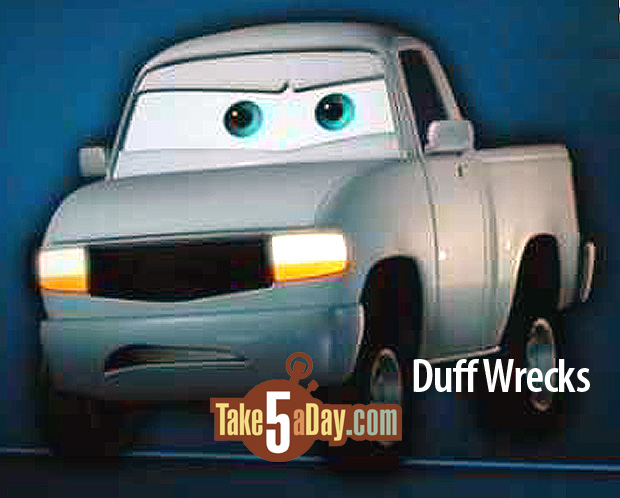 Friends of Fred …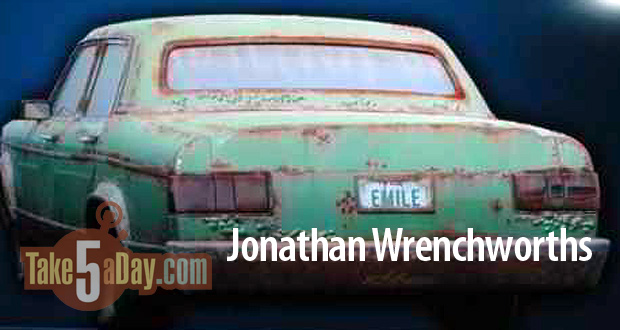 So report in when you see these. The reset might be as early as August 2nd as some Target info mavens have reported … so let us know if you begin to spot … the first to be released should be the ones on this list below …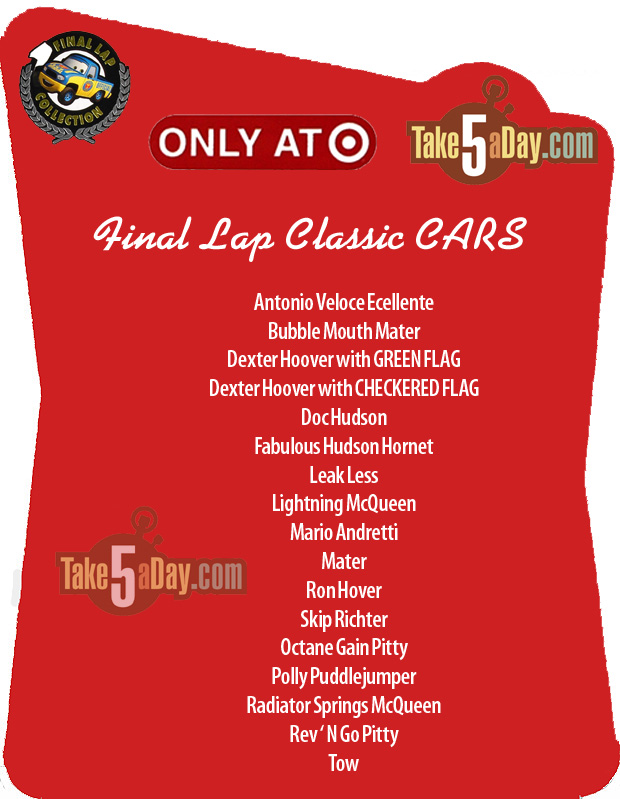 (Not every CAR is shown).
Details on the first scheduled releases are here.
* Final Lap of is just a marketing phrase and connotes no legal weight and in fact, there are rumors of a final, final lap … 🙂
So, you wanted it – you got it.
And for now – ONLY AT TARGET!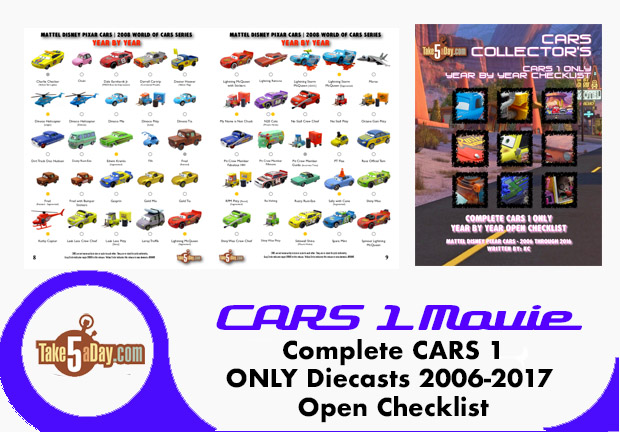 metroxing

14 July 2009

diecast, Mattel Disney Pixar CARS, Retail, Uncategorized


89 Comments