Home
»
Politics
,
Retail
Those Here In the U.S. – Don't Forget to …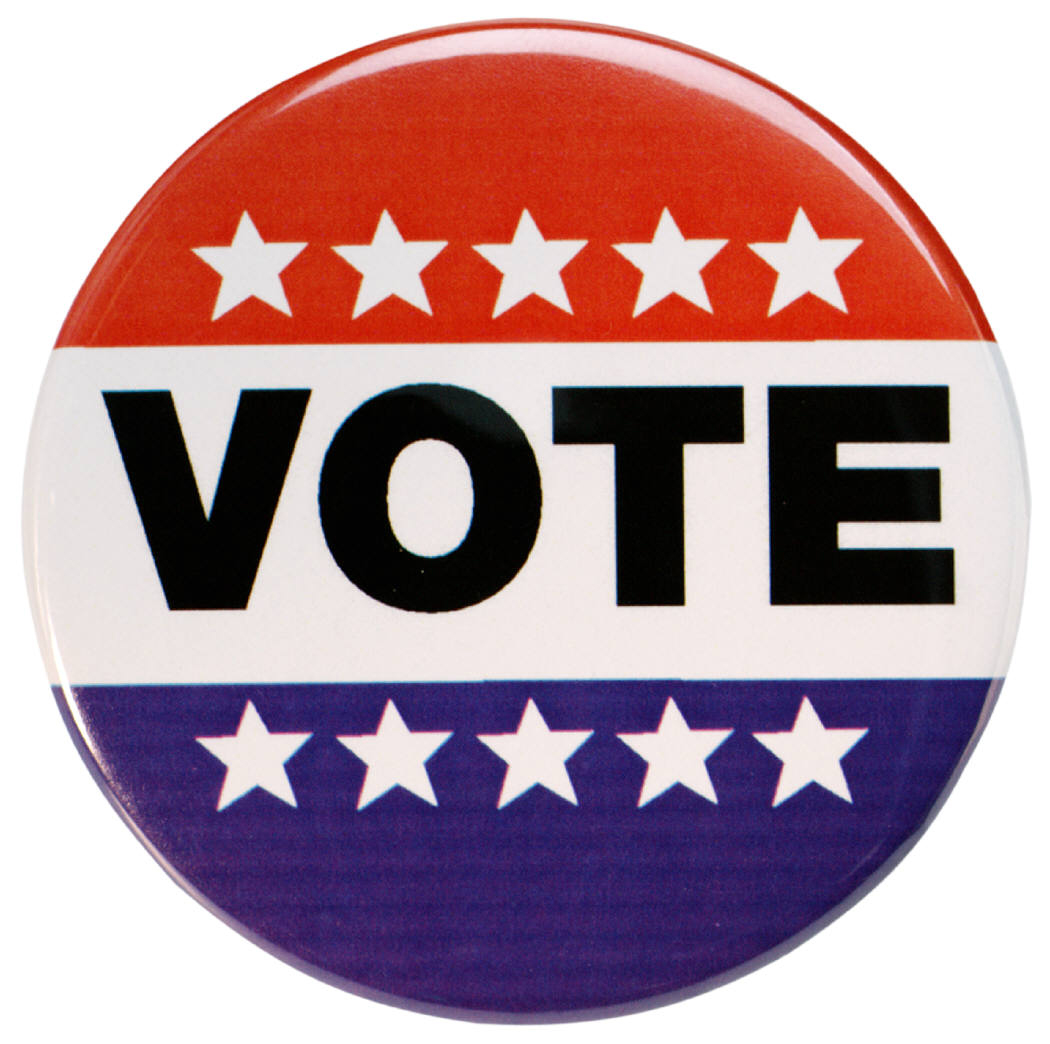 Vote early but do not vote often. I hear that second part is frowned upon now (even in Chicago).
And thankfully, there is no IQ test to vote …
FROM THE LOCAL NEWS …
TODAY'S TMJ4's John Mercure spent an afternoon at the mall, and was more than a little surprised at some of the answers he got.
John Mercure: "Can you name one state that borders Mexico?"
"Umm, Canada," one woman said.
John Mercure: "What is the name of our National Anthem?"
"The Declaration of Independence?" one person said.
I know I went to school with these guys 🙂 … or more accurately, I think these answers are from our members of Congress …
But make sure there's no hanging chad, you bubble in correctly and make sure that touch screen is really a voting touch screen …
And stop by Wal Mart to badger them about CARS, Hydrox and say you're here for stockroom tour – as is legally required by them since you're wearing a I VOTED sticker.
Okay, that last one might just be a rumor …
I'll leave comments open but no political shilling for any candidate or issues.
If you take your polling seriously, be sure and check out 538.com later today.
The NY Times LIVE Map for the blow by blow results as they come in.