Home
»
Disney Pixar CARS
,
Jada Disney Pixar CARS 3 Diecasts
Disney Pixar CARS: Jada 1:24 Scale Lightning McQueen
Thanks for the great pics, "Carl P."
The Jada 1:24 series for CARS 1 is shipping. It's a great looking series so far.
It comes in two versions, a regular release and a "deluxe" release that comes with changeable tires.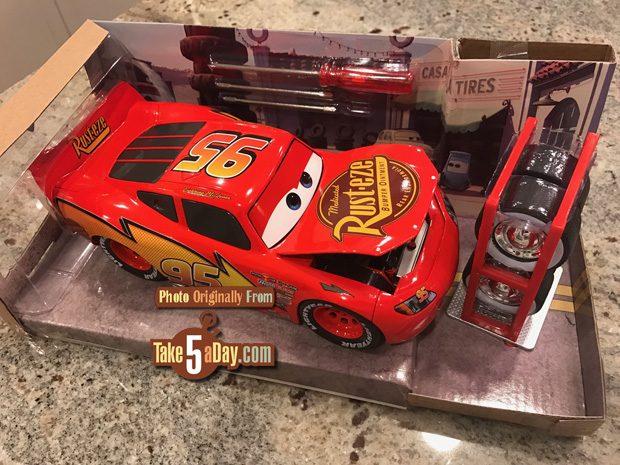 Normal racing tires.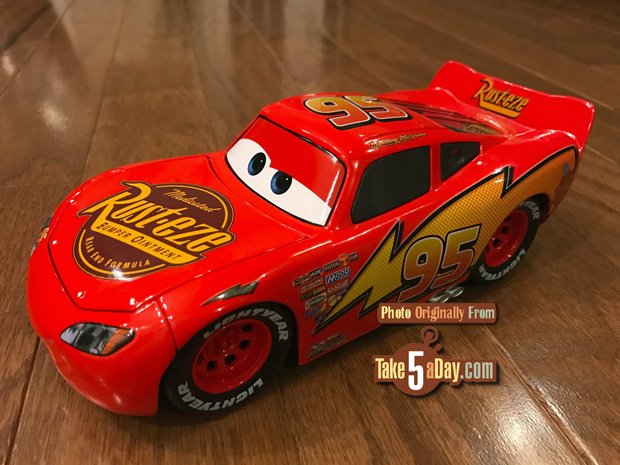 Halfway there.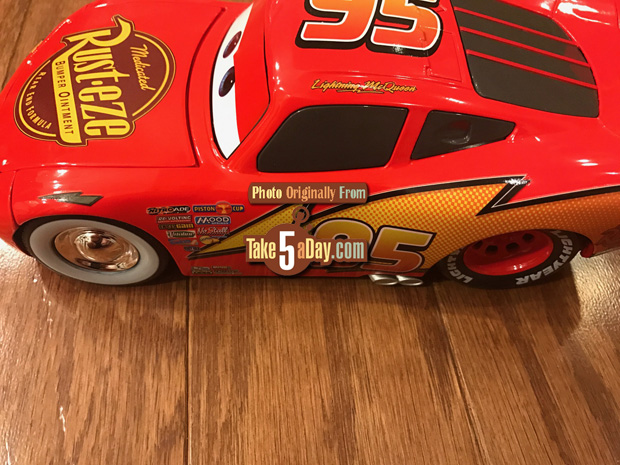 Cruisin' around Radiator Springs.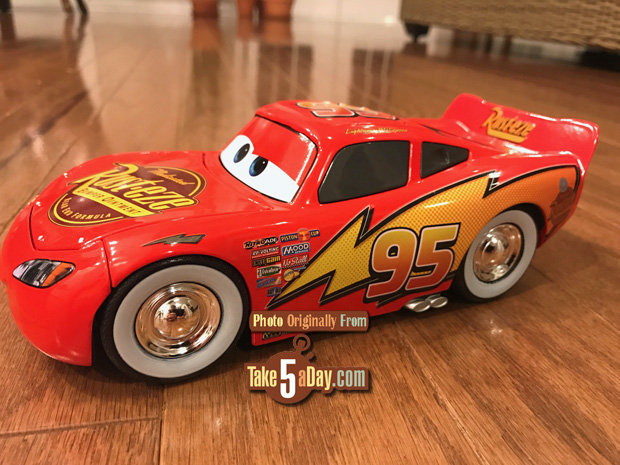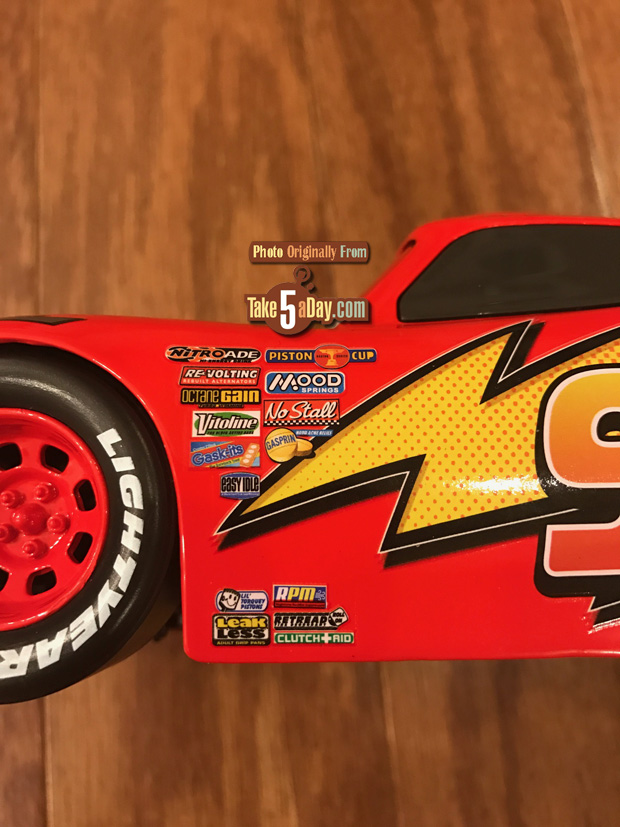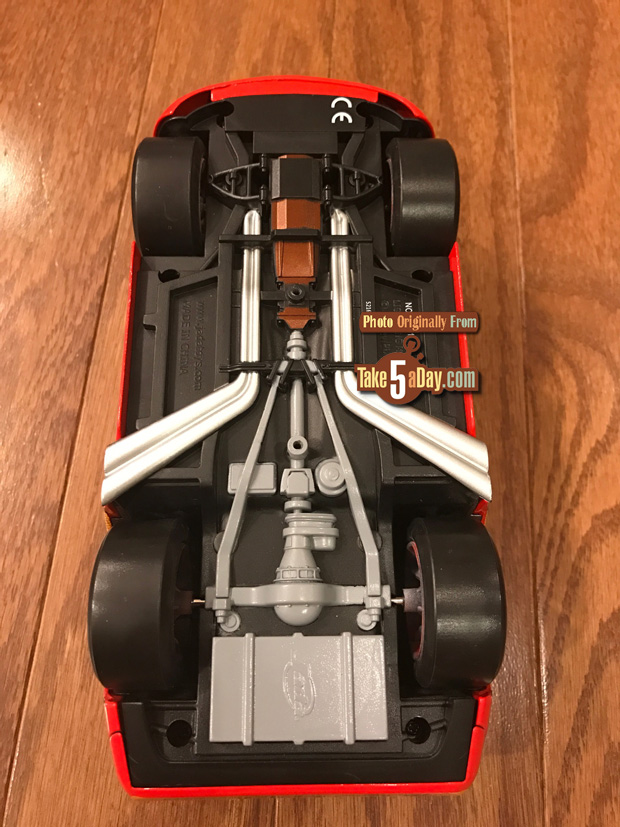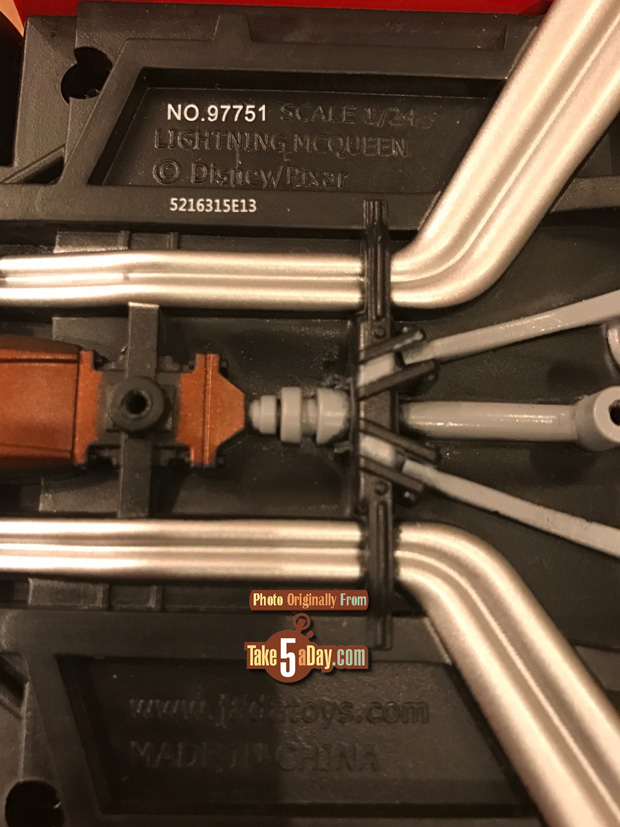 Carl P. notes –
It cones with a sheet of quite easy instructions, a screw driver and to additional axle rods.
You will need the screw driver first to remove McQueen and the tire rack from the box.
For the first time you must remove the tires very carefully from the tire rack without breaking it. There is some plastique parts holding the tires in place very tight in the rack. When the plastic parts removed the tires fit very well and are easy to remove and put them back in the rack.
You do not have to remove all 6 screws to change the tires. However removing them will ease the installation if you can't get a good grip to remove the tires….
There is a number under… I was wondering if it is related with the quantity produced but the number is quite high… mine is 97751
Really well done. Paint, decals quality is great.
I am very please with the $20 cost which is the same as the Roadtrip Mack by the way but the spending on McQueen was a no brainer 😉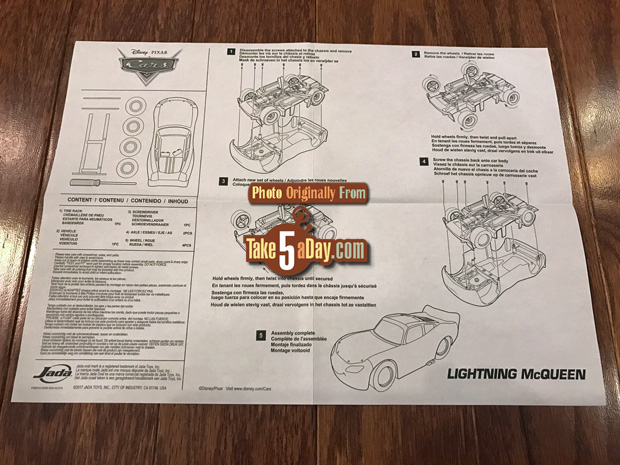 The other CARS 1 releases.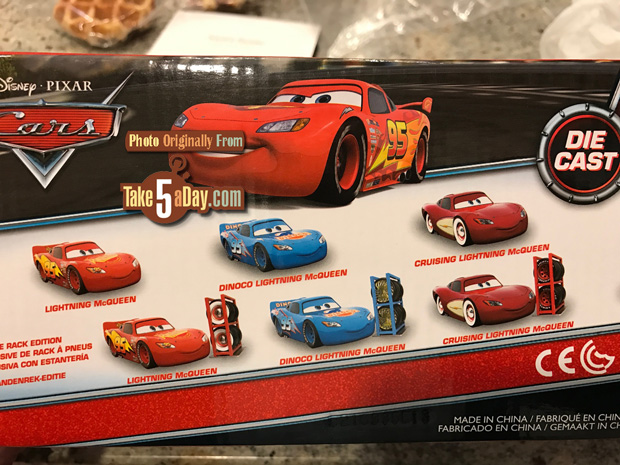 While Mack is out, you might want to wait for the Mack with trailer – it is amazing!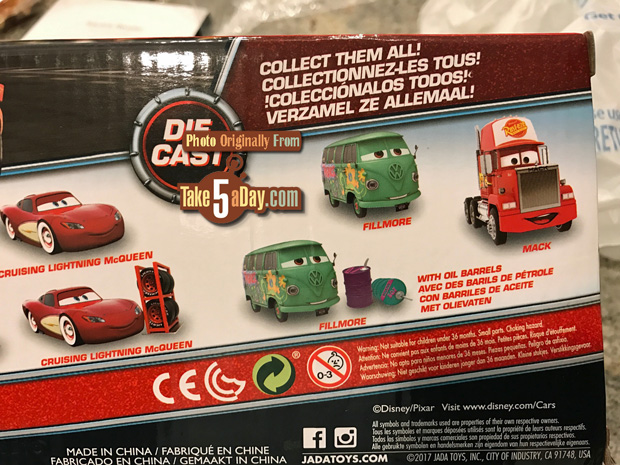 The "regular" versions are available at Amazon.
Thanks, "Carl P."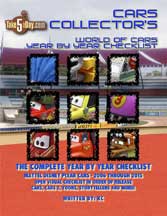 metroxing

20 March 2017

Disney Pixar CARS, Jada Disney Pixar CARS 3 Diecasts


No Comment