Home
»
Disney Pixar CARS
,
Mattel Disney Pixar Diecast CARS
Mattel Disney Pixar CARS Diecast: Erik Laneley Goes Off the Card-Rails (Again)
Thanks for the heads up & photo, "John H."
Long story short. Erik Laneley (a Honda)  was released in the EU with a Fiat screenshot on the card (mostly fixed in the US).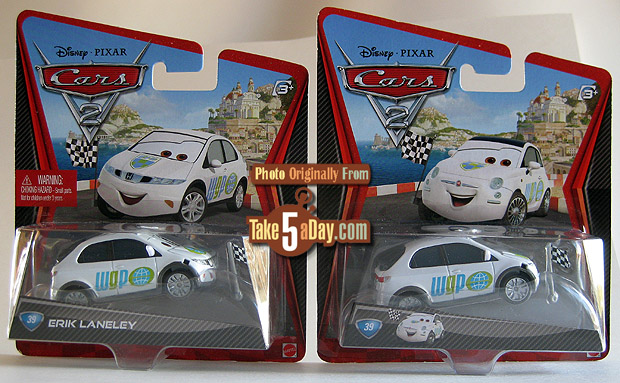 The CAR and front tampo decal never changed, just the card design.
But now, the Honda Erik Laneley is re-pictured as a Fiat logo screenshot …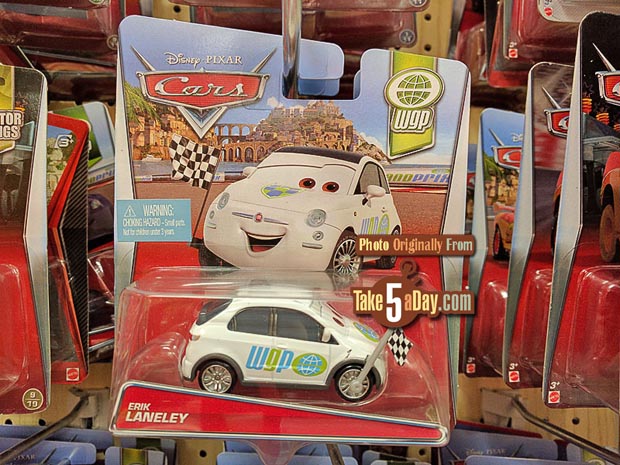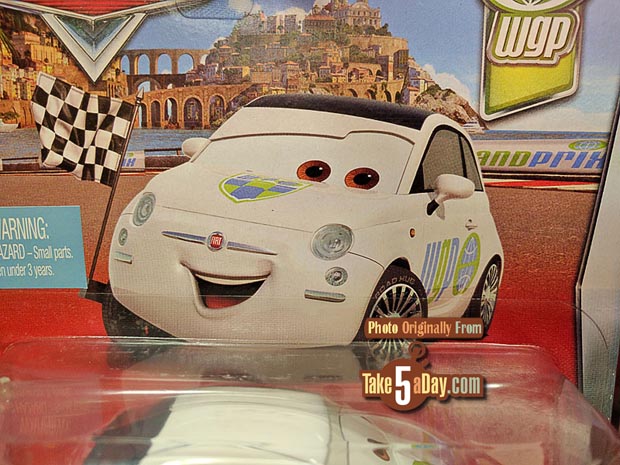 So, if you're a card completist, this appears to be the first appearance of his error screenshot on a US card?
Thanks "John H."
If you want all the gory details and a short take rendered LONG – read the original post here.


metroxing

14 February 2017

Disney Pixar CARS, Mattel Disney Pixar Diecast CARS


3 Comments