Home
»
Disney Planes
,
Mattel Disney Planes Diecast
Mattel Disney PLANES: Jolly Wrenches 4-Pack "On the Beach"
Arriving at Target, the last of the Wave 1 PLANES 4-packs, Jolly Wrenches arrives on shore.
Thanks for the nice photos, "Lane Change!"

Three have arrived as singles: Bravo, Echo & Jolly Wrenches Dusty. The new release is Hector Vector, the helicopter.

Hector Vector is NOT listed as a single but that might not mean anything.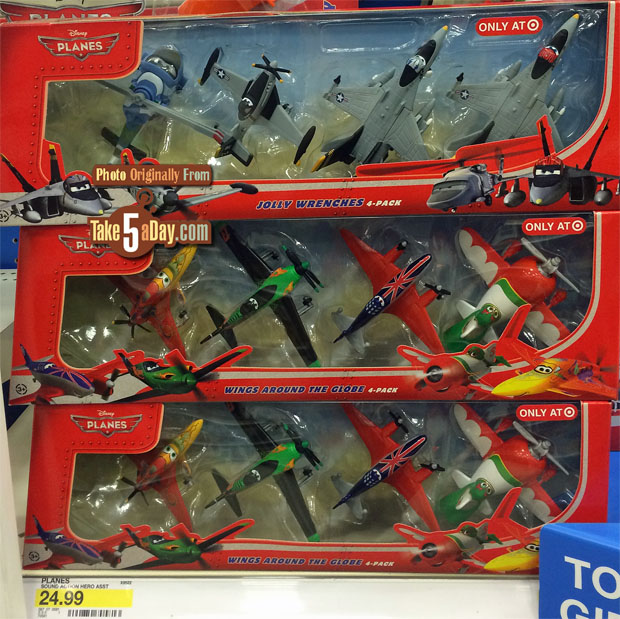 "Lane Change" also notes the box is slightly different than the previous 4-pack releases. Thanks Lane Change!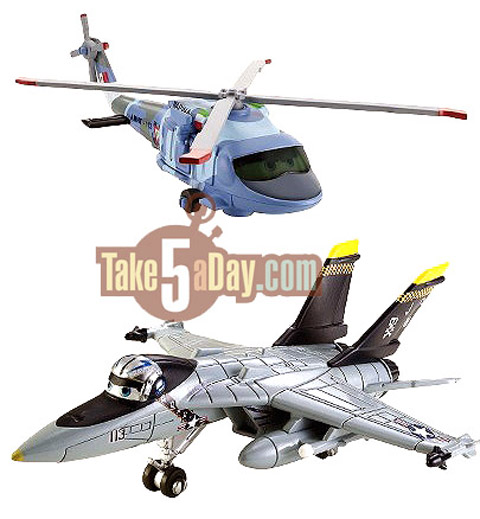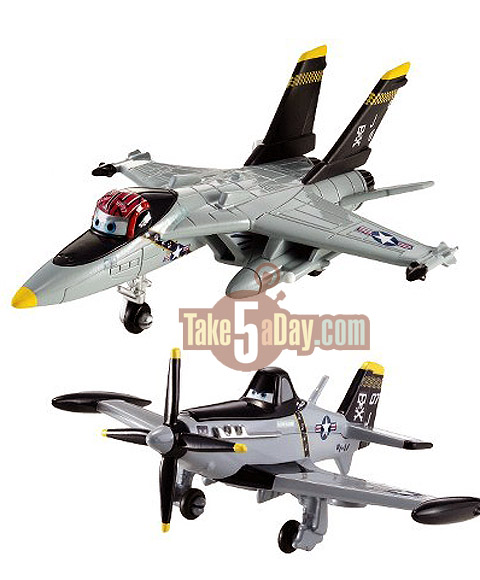 There are 2 more 4-packs on the list but it's unknown what they are yet.
The 4-packs are available online but they have deleted the Jolly Wrenches page as of now but presumably soon, it'll go back up.

metroxing

5 January 2014

Disney Planes, Mattel Disney Planes Diecast


3 Comments