Home
»
Disney
,
Disney Planes
Disney PLANES: The Real Life Dusty Crophopper
Last week, I posted that Dusty Crophopper was based on a Cessna 188B – it turns out that Dusty is an "Air Tractor AT-301." (thanks for the update and heads up "Hypercarrots,") I'm not aviation expert but if you look at photos of the Cessna 188 which was manufactured from 1966 to 1983 and the Air Tractor 301 which they started manufacturing in 1976 – it's clear that the Air Tractor bears a very similar resemblance to the Cessna 188.
It looks this summer, Pilot Rusty Lindeman, takes on the role of Dusty. Lindeman customized one of his own Air Tractor AT-301 airplanes to match Dusty's paint scheme & will be flying "Dusty" around the country.
You can read more about the air show from the Long Beach Herald.
(Photo courtesy of Steve Spak).
Jim Hill Media has a listing of other air shows between now and August that Dusty will appear at.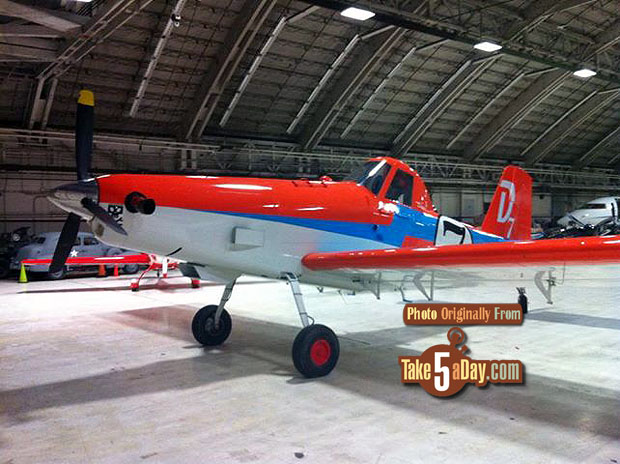 As you can see, they definitely shortened him …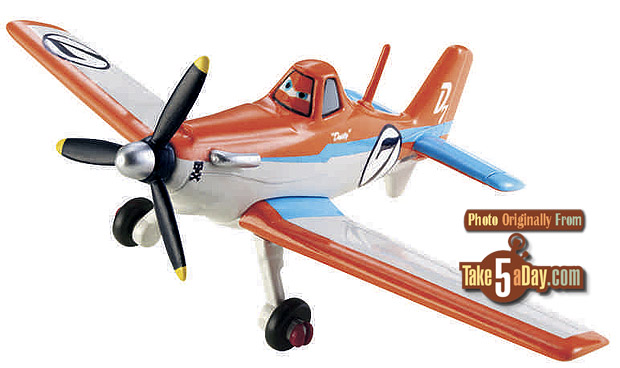 I think animation design-wise, they make him more of an underdog by making him seem smaller/shorter … diecast wise, it's a bonus as they save on weight and materials.
You can read all about the scale/size of Dusty here.


metroxing

18 June 2013

Disney, Disney Planes


4 Comments