Home
»
Mattel
,
Mattel Disney Pixar CARS
Mattel Asks Moms Why They Don't Play Hot Wheels With Their Sons
Interesting feature in BusinessWeek: Mattel's Mom Issue: They Really Don't Get Hot Wheels
"In town for a toy fair, Matt Petersen, a Mattel vice president … had invited the women to discuss one of the great mysteries of modern life: why moms don't know how to play Hot Wheels with their sons."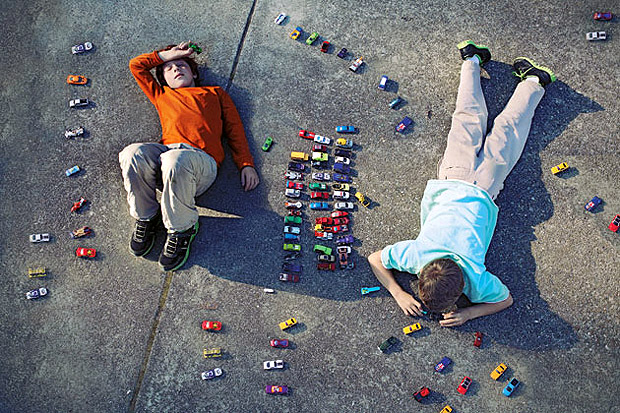 Besides reaching out to mothers through bloggers and social media, Mattel is planning to dedicate part of the Hot Wheels website to them. Content may include the benefits of vehicles, tips on playing with cars and using them to teach science and math, and a forum for moms of sons. Traditional advertising may eventually include messages to mothers. The toymaker plans to make shopping for Hot Wheels easier at retailers such as Target and Wal-Mart Stores, where signs and posters will explain categories within the brand organized by themes such as stunt, showroom, and city.
You can read the rest at BW.com.
Of course, the mom-women-sons involvement with Disney Pixar CARS seems to be much, much higher. 🙂

metroxing

10 March 2013

Mattel, Mattel Disney Pixar CARS


24 Comments