Home
»
Disney Pixar
,
Disney Pixar CARS 3
,
Mattel Disney Pixar CARS
Mattel Disney Pixar CARS: Micro Drifters Collector 8 Pack
The metallic Micro Drifter 8-pack is out …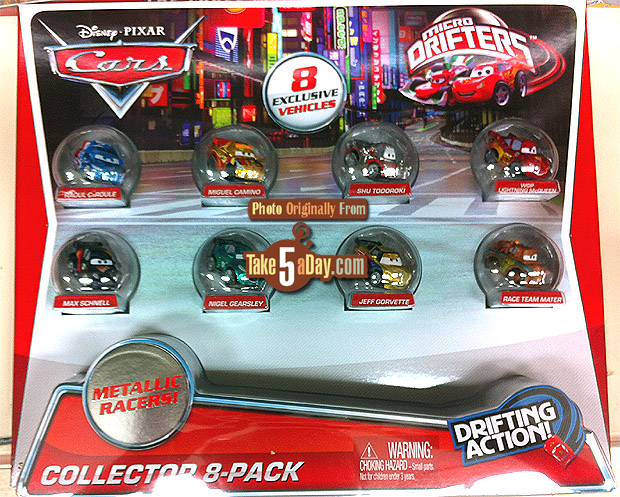 This was at a TRU – no exclusive sticker but like most CARS items, hard to tell if another retailer will buy it. It's nice and it's cute but spendy for 8 micro CARS – $21.99 …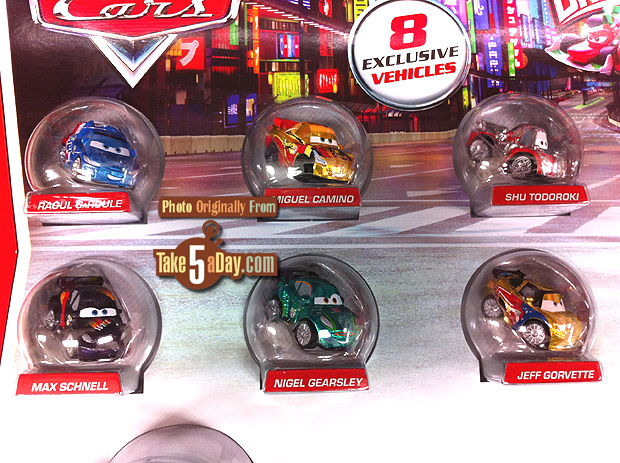 While it says 8 exclusive CARS, Mater looks like other Micro Drifter releases unless they moved his eyes around – hardly worthwhile on an 1″ CAR to call it an exclusive …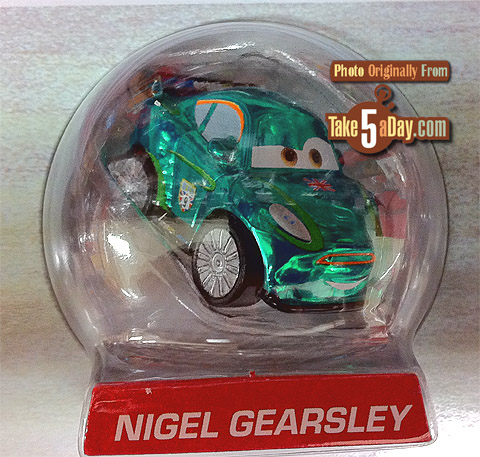 So, while some look nice (Shu is fairly weak looking as all silver chrome but acceptable since he does look different) …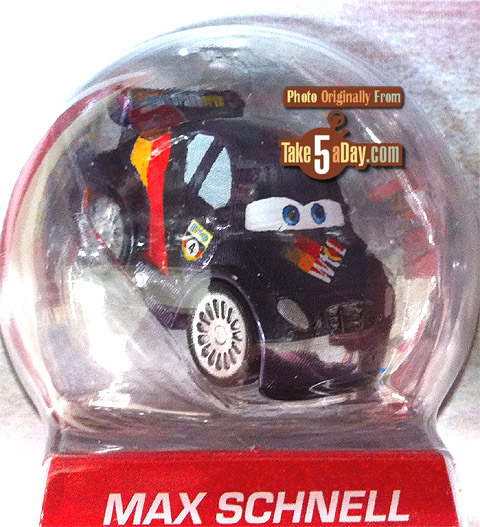 If Max is considered metallic, he's pretty weak as a metallic – he looks pretty much like his regular release. So, really 6 metallic chrome micro CARS for $21.99 – pretty spendy.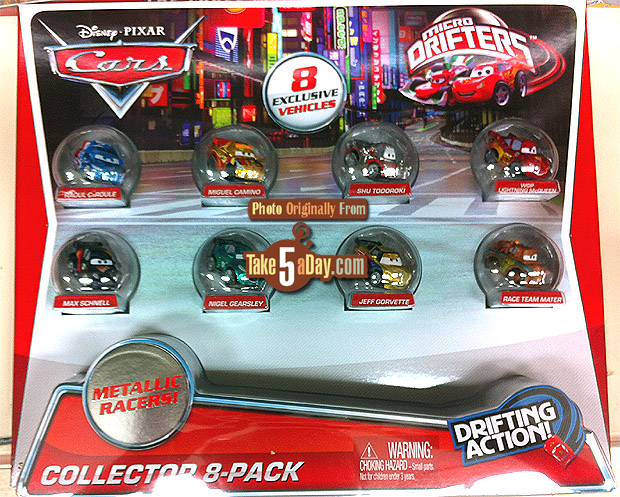 Why not include all ELEVEN racers including Rip? His mold is completed as "regular" Rip was shown off at the launch party … isn't the point to bring in buyers/collectors to the Micro Drifter line?
Right now, it's currently priced at $2.74 per micro racer (or $3.67 for the 6 that actually seem to be exclusive to this 8-pack) … for the average consumer standing in the store, WHY buy these when it's not that far from the cost of a single METAL DIECAST CAR on the peg right there?
Never mind that plastic injection molds are cheap, these are ALL based on molds already completed so it's doubly cheaper – 11 racers for $21.99 works out to be $1.99 per CAR (what you normally sell the per price for a 3-pack). Wouldn't it be more enticing to retailers and buyers? Wouldn't you sell a lot more of a complete set? AND by buying these, you put them on a collector fast track to buy more Micro Drifters, and more accompanying track sets, play sets and launchers?
What do you gain by not selling a complete set? Perhaps the plan is that you can double the revenue by selling a second Collector 8-pack down the line with Rip (and a bunch of repeats) but if this doesn't sell that well? What retailer will buy a second Collector 8-pack?
I should also point out this packaging is a lot of plastic for not much product. Why not make it more square – do we really need that much space and plastic between the Micro Drifters? Plus, you can fit more into a box, this thing is also angled so they had to add either a piece of cardboard or other packing material just to ship it.
So, again, I do not hate the Micro Drifters, what confounds me is the execution plan of this line makes very little sense – one main particular is the retail cost … so count me in when this drops to $11 but otherwise …


metroxing

25 February 2013

Disney Pixar, Disney Pixar CARS 3, Mattel Disney Pixar CARS


3 Comments