Home
»
Disney Pixar
,
Disney Pixar CARS 3
,
Mattel Disney Pixar CARS
Mattel Disney Pixar CARS 2: Stunt Racer CARS with Crank Launcher
The Stunt Racer "Crank Launcher" with Stunt Racer Lightning McQueen (plastic).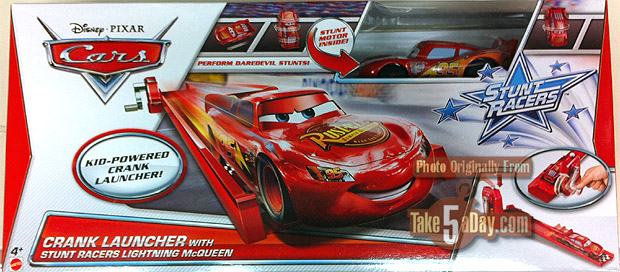 Interesting it's sniped as "Kid-Powered." 🙂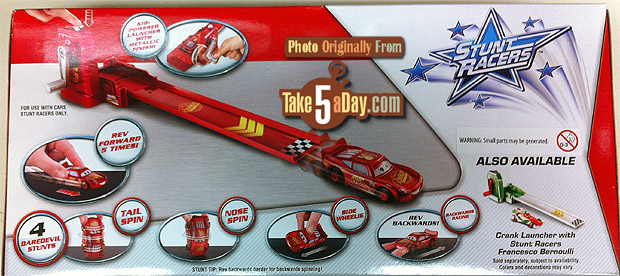 The other interesting snippet is it says "For Use with CARS Stunt Racers Only."
Is that a lie? Is it just to get you to pony up for the rest of the rest of the plastic Stunt Racer series? Since while the Stunt Racers do have four additional "stunt" features, this launcher doesn't seem to activate any of them.
And obviously there will be a Francesco version …
So, if you pick one, let us know how the diecast works with this. I recommend either Rip or the Apple CAR as the best racers to test this. 🙂
They are already predicting you will love, love this series as there will be a silver version of the Stunt Racers.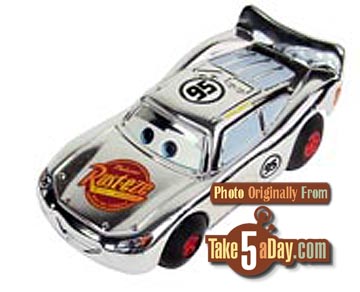 I don't know if this is a proto pic as McQueen seems too lightly decorated but here's what the Crank Launcher looks open.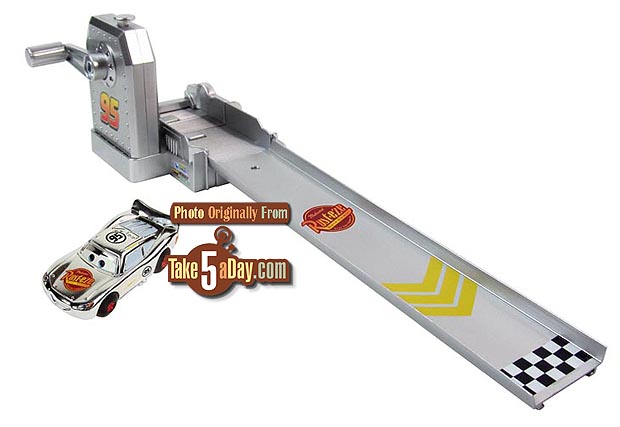 How all we need is a photo of a real crank operating this Crank Launcher. 🙂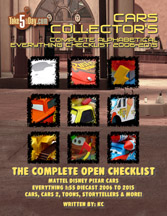 metroxing

24 February 2013

Disney Pixar, Disney Pixar CARS 3, Mattel Disney Pixar CARS


8 Comments