Home
»
Disney Pixar
,
Disney Pixar CARS 3
,
Mattel Disney Pixar Diecast CARS 3
Mattel Disney Pixar CARS 2 Diecast: The Jeff Gorvette Corvette Logo Variant Update
Well, if you're collecting ALL the Jeff Gorvette's and all the variants, there's a new one …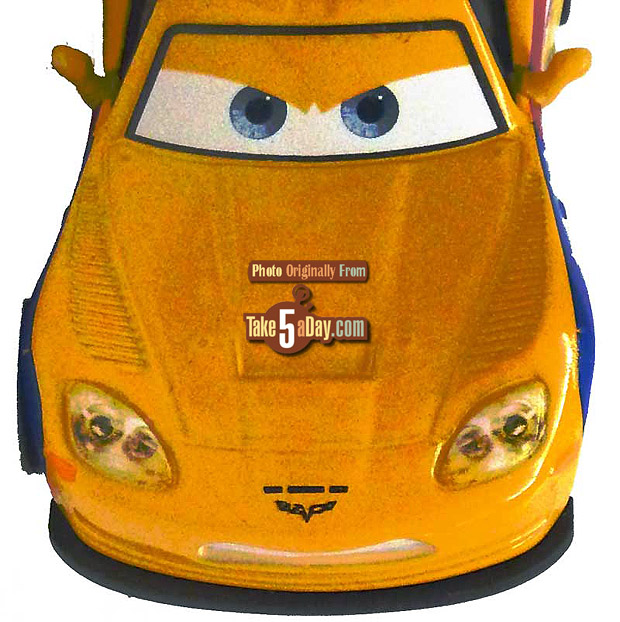 After 2 years, I guess someone looked at the contract they signed with GM-Chevrolet and realized they needed a Corvette logo tampo decal on the hood or they are laughing all the way to the bank.

So, if you're keeping track of all the Jeff Gorvette's released …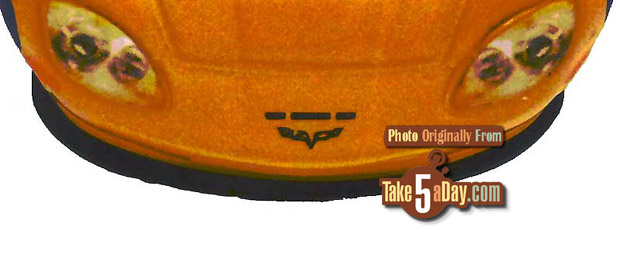 Jeff Gorvette (plastic mouth – mismatched color)Jeff Gorvette (plastic mouth)
Jeff Gorvette (plastic mouth – Yellow Metallic) (TRU)
Jeff Gorvette (unibody diecast – Silver Metallic) (Kmart)
Jeff Gorvette (unibody diecast)
Jeff Gorvette (unibody diecast – Corvette logo on hood)
Collect them all – we insist!


Otherwise, unchanged. His back license plate has always been blacked out …

He's NOT scheduled as a single so the only way to get the latest variant version is to pick him up in a box set – they have updated the Jeff Gorvette racing 4-Pack (Target only) without updating the artwork. They have also updated the unibdoy Carla to more closely match her sticker at the front.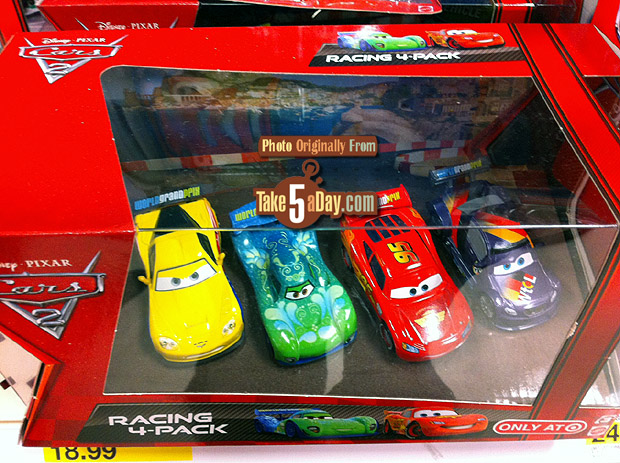 You can also pick him up in the just released Race Day Fan 4-Pack Gift Set.
From a distant, this mini Corvette logo does look like Jeff Gordon's 1990's mustache when he first joined NASCAR.
Thanks for the great pics, "John H."


metroxing

6 February 2013

Disney Pixar, Disney Pixar CARS 3, Mattel Disney Pixar Diecast CARS 3


9 Comments