Home
»
Disney Pixar
,
Disney Pixar CARS 3
,
Mattel Disney Pixar Diecast CARS 3
Mattel Disney Pixar CARS 2 Diecast: Race Day Fan Gift Pack Arrives at Target US
The new Target 4-packs, the now named Race Day FAN 4-CAR Gift Set has arrived in the US (well not in every store).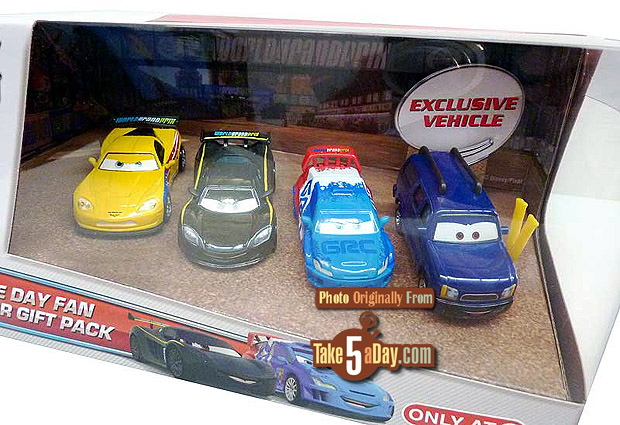 The main difference with the US one is of course, the ONLY AT TARGET snipe-sticker.
Clutch Foster is a new casting/mold. 
While he does look a little like aspects of the last SUV releases (from the Sarge's Boot Camp box set) Charlie Cargo or Murphy, he is new …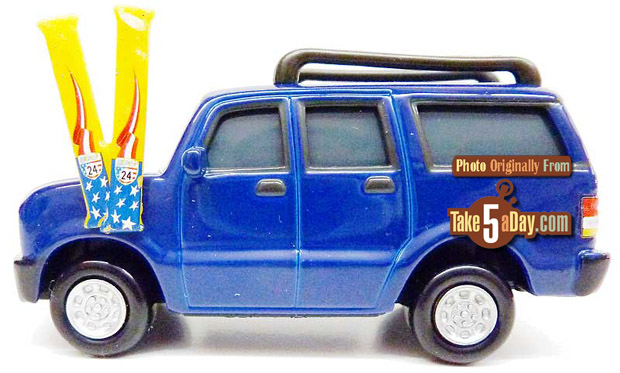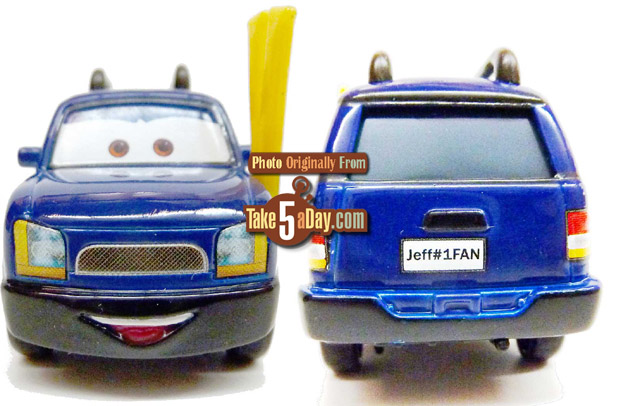 He is a little smaller than Charlie Cargo (next to him here).

Thanks for the great photos, "John H."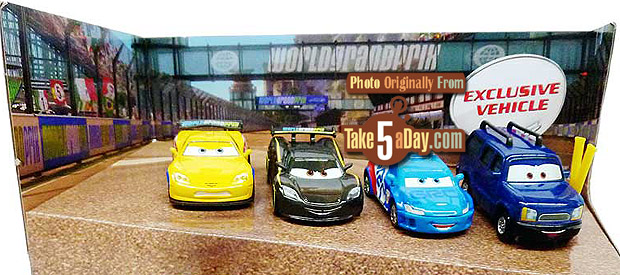 And for variant collectors, this 4-pack comes with the latest Jeff Gorvette revision variant with the Corvette logo on the nose.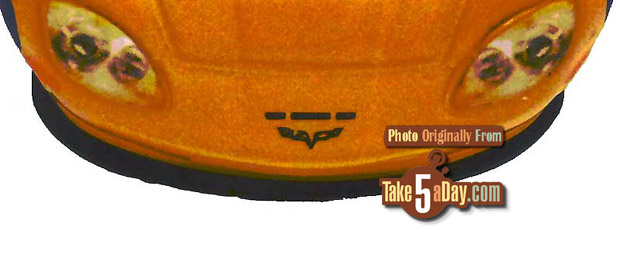 Jeff Gorvette is also a unibody 1-piece diecast body also (no plastic faceplate) so if you haven't already replaced him, it's a mini bonus. Lewis Hamilton is also now a unibody. Raoule Caroule looks like the only racer who will not get a unibody upgrade as he has that crease across the hood line anyway.
Jeff Gorvette is not currently scheduled as a single so if you want the variant version with the Corvette logo, you can at least feel you're not just buying one car in a 4-pack …
Thanks for the great photos, "John H."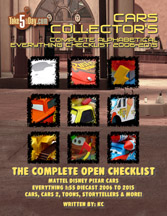 metroxing

5 February 2013

Disney Pixar, Disney Pixar CARS 3, Mattel Disney Pixar Diecast CARS 3


7 Comments