Home
»
Mattel Disney Pixar CARS
Disney Pixar CARS: The 2010 Pixar Motorama Lightning McQueen
In case you're wondering what this is …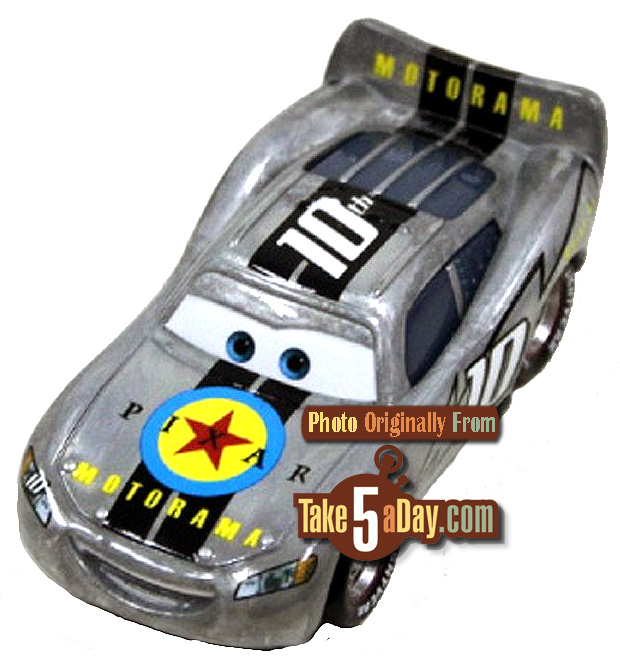 Every year, Pixar's annual "company picnic" features an auto show of Pixar employees cars (show cars, tuners, oldies, etc … your Town & Country minivan doesn't count unless it's Ramone purple does not qualify) 🙂
To celebrate the 10th anniversary of this event, employees will get a special Lightning McQueen.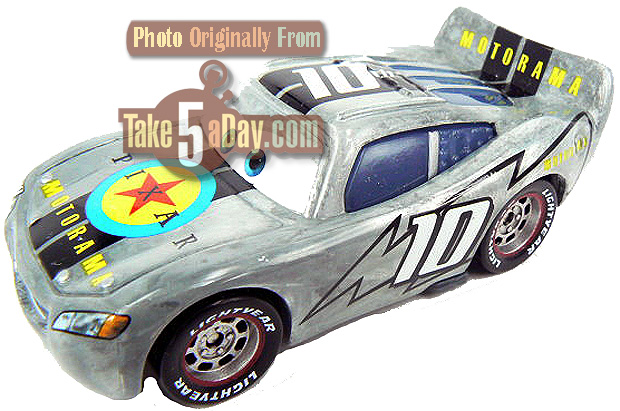 It's generally in July so if you want one, you have about a month to get hired at Pixar. 🙂
It's unknown how many will be given away – Pixar has a little under 1,000 employees so it one to each family? One to a gift bag? Random placement in each gift bag? Anyone who wants one gets one?
So, I would guess 500-2,000?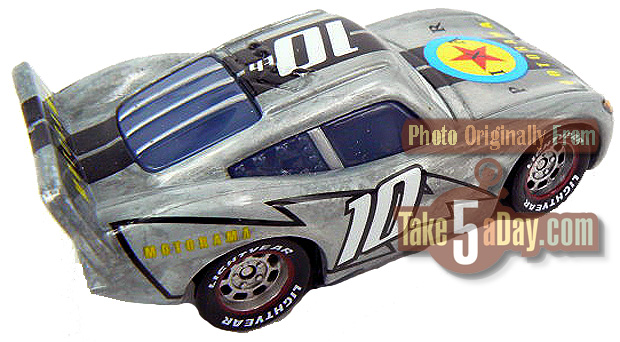 You can check out this post for a link to a video of last year's show.
Thanks "Mr. Mode."

metroxing

5 June 2010

Mattel Disney Pixar CARS


23 Comments