Home
»
Disney
Disney Animation Movie Posters
A fun look back at all 54 Disney Animation movies … fun to see the original release one-sheets.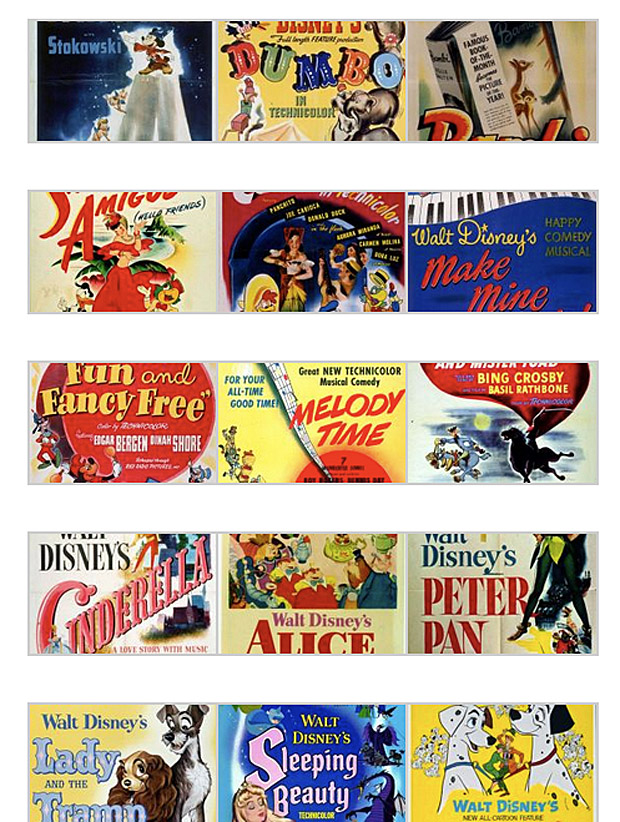 I thought I'd seen them all but … but there are about 4-5 like MELODY TIME I've never heard of … or apprently the only Disney Animation film in the past 40 years I missed – HOME ON THE RANGE – did I miss anything?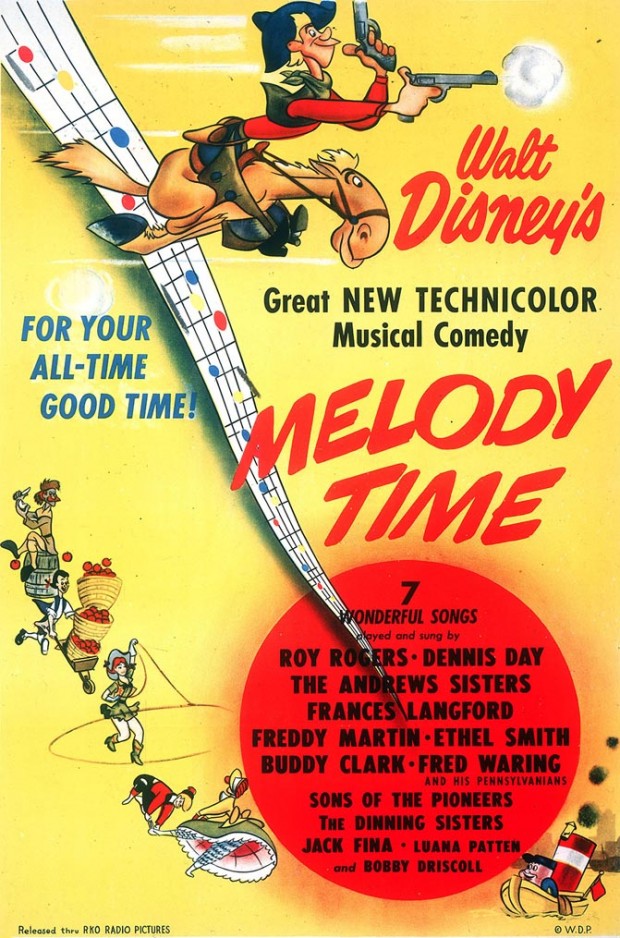 You can check them all out at the Disney Blog.