Home
»
Mattel
Mattel Also Does Not Have a Good Q3 Financially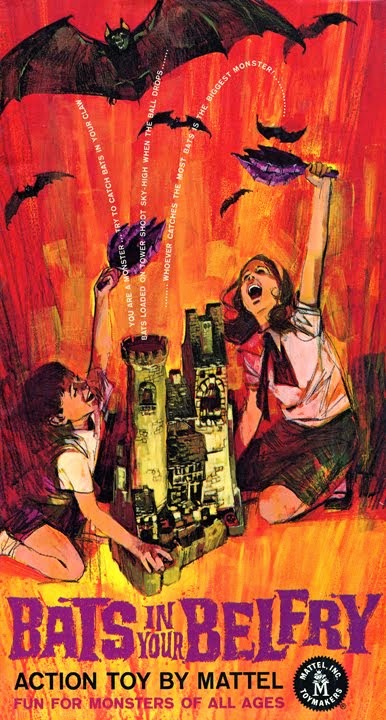 Main Takeaways:
For the quarter, revenue hit $2.02 billion. This represents an almost 9% decline in sales compared to the $2.21 billion reported the same quarter last year and was far lower than the $2.19 billion analysts anticipated. According to its press release, this drop in sales was driven by weakness across the board, with sales in North America falling 7% and sales in International markets declining by 7% as well.
Worldwide sales of Barbie dropped 21 percent in the third quarter ended Sept. 30. Sales of Fisher-Price pre-school toys fell 16 percent.
Hot Wheels sales rose 5%, while the company's preschool Fisher-Price brand posted a 16% drop in sales. The pricier American Girl doll segment, which has historically been a star performer in Mattel's toy box, posted a 7% decrease in sales.
You can read more at Fortune.
You can read the full transcript of the conference call at Seeking Alpha. Or if you want to hear the CEO & CFO, the recording is at 404-537-3406 and the pass code is 382-1440.
Here's the Mattel Presentation slides in PDF format – download or view it HERE.
(There was only a brief mention of CARS).
There also an interesting piece on Skylanders/Infinity hybrid toys at SeekingAlpha.