Home
»
Uncategorized
In a Land Before CARS With Eyes …
Back then, way back in 2-ought-oh-six … before a movie about CARS that would change the lives of millions – the average Joe only had CARS without eyes to collect …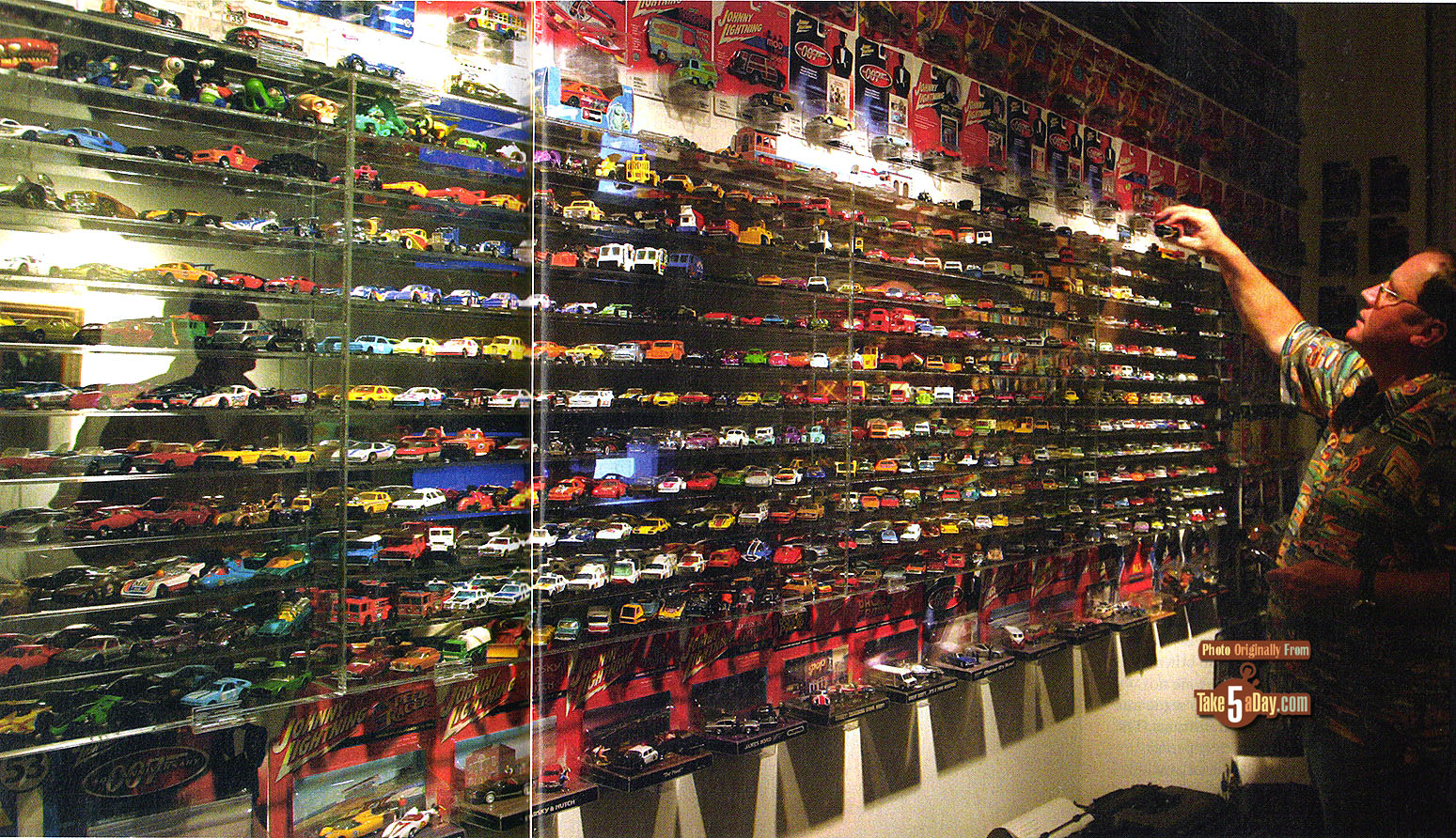 (you can right click to view this photo at full size).
Poor fella.
I too had only Johnny Lightning's and some Hot Wheels but now …I'm rich with CARS with eyes (I believe that dude is also rich with CARS with eyes and the green stacking paper kind of rich).
And yea, back then, poor collectors only had cases that only allowed lining up CARS before a certain T5 guy pointed that out Mattel Pixar CARS looked so much better at an angle to see more than 1 side … you're welcome! 🙂
(in case you need an ID, that's John Lasseter showing off his diecasts in April, 2006).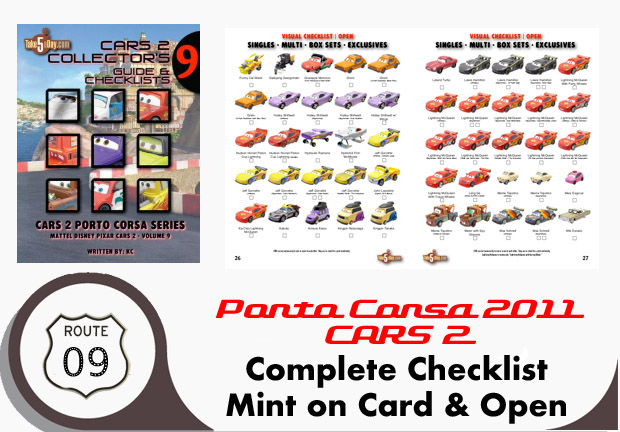 metroxing

1 December 2012

Uncategorized


5 Comments