Home
»
Uncategorized
Wondercon Comic Con is Back in San Francisco
Two more days left.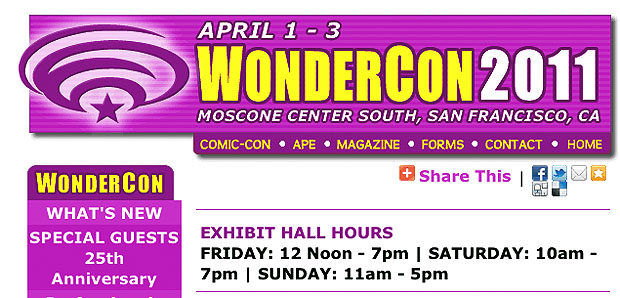 Wondercon is run by the SDCC people – a lot less crazy but getting bigger.
Last year, a lot of vendors didn't attend thinking with the economy down – people would not attend or not buy – WRONG. So, this year, the show is bigger than ever.
While it's only Moscone South Hall – it's still very big and now about 75% of the show are vendors so if you're in a buying mood for comic, movie & tv fun stuff – definitely check it out. It's convenient and lots of good food only blocks away unlike most convention centers.
As for CARS, good news and bad. It looks like your collection is worth more and more – CARS 1 – prices are UP, UP & AWAY. The few vendors selling CARS – $10-$15 for most CHASE CARS and $7-$10 for 'regular' releases and pricing like $25 for Leroy Traffik. Of course, you can haggle … but for those looking to complete a collection, you are looking at the Starwars of diecasts … which is both good & bad.
MattyCollector was there but only DC Universe figures …
So, not much CARS but lots of cool & funky artwork – and lots of fun vinyl-toys …
The Kid Robot Simpsons – Family Guy & Futurama vinyl figures (sold separately in blind boxes).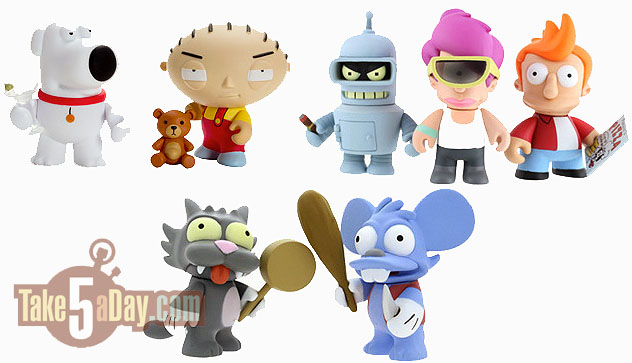 Or a keychain for your Harley …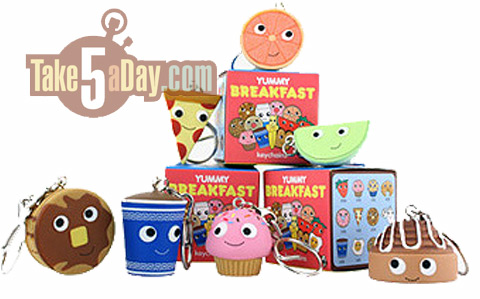 Or some proper plush … after all, what could be a better pillow than a cupcake?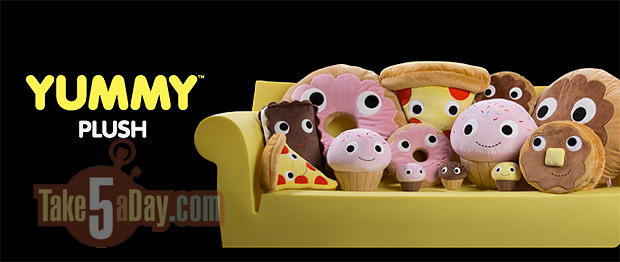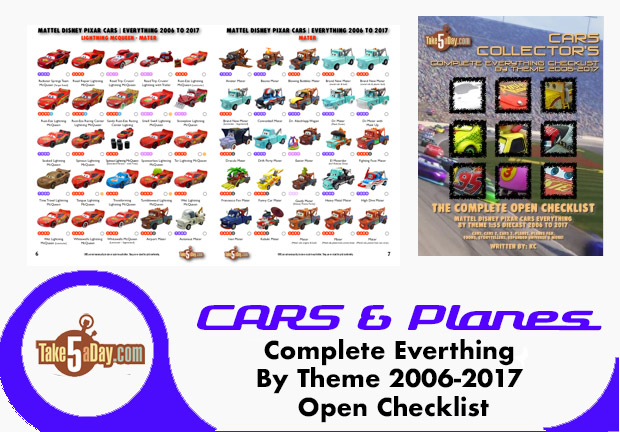 metroxing

2 April 2011

Uncategorized


5 Comments