Home
»
Advertising
,
Disney
,
Disney Planes
,
Mattel Disney Planes
Mattel Disney PLANES Target Reset Coming
It looks like the Target PLANES reset will be the 8th (as Quercy uncovered) …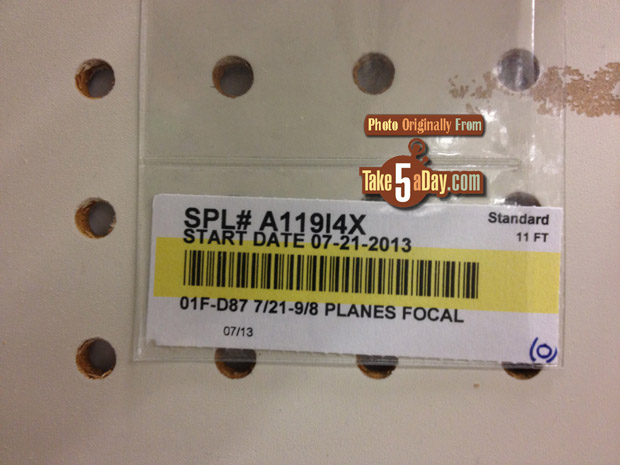 So, I guess if you want the Target POP pieces, write your phone number and name on the back this shelf tag – and write call for disposal with your phone & name. 🙂 It might work. They are just going to toss it.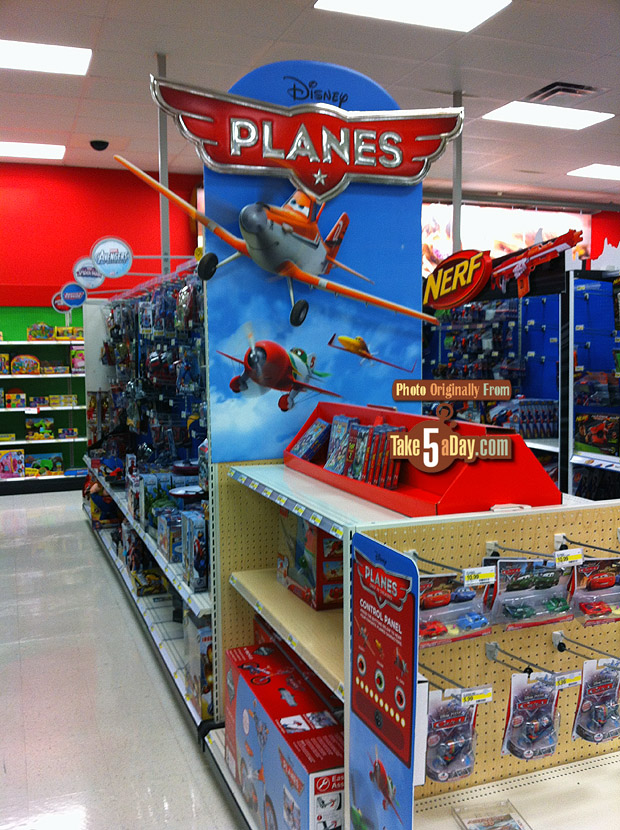 Wonder what's coming in its place – probably IRON MAN-Avengers since the Iron Man 3 BR/DVD is coming in a few weeks.
Of course, at most Target's around me, they could use plenty of PLANES diecasts, Pit Row Gift Packs and 4-packs. The playsets and track sets are of course, not garnering much interest – nor the Micro Drifter PLANES.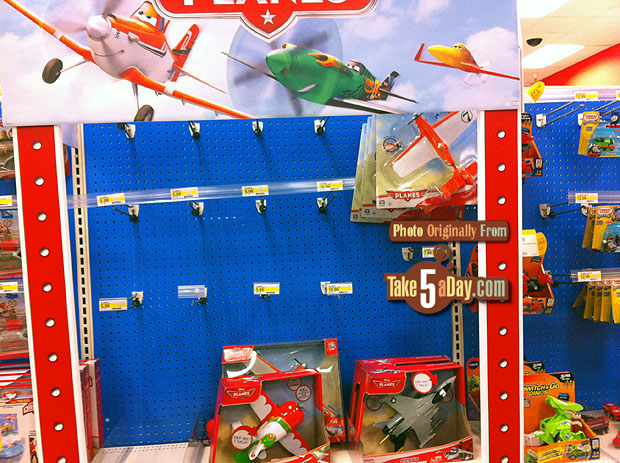 Thanks for the heads up and photo, "Quercy."

metroxing

5 September 2013

Advertising, Disney, Disney Planes, Mattel Disney Planes


6 Comments