Home
»
Disney Pixar
,
Disney Pixar CARS 2
,
Mattel Disney Pixar Diecast CARS 2
Mattel Disney Pixar CARS 2: Walmart Endcap Update
The endcap should be up at your Walmart if your store is getting one. There is also a floor mini-pallet version so you might need to walk around a bit – I saw a Monster Jam Hot Wheels one in the aisle in front of the shoe section.
For stores that have already put them out a week ago, there might be so little left they just moved the rest to the pegs. Presumably the Hydro CAR pegs and the Splash playset are mostly all that's left.
Some people report that their WM endcap consisted mostly of CASE A CARS.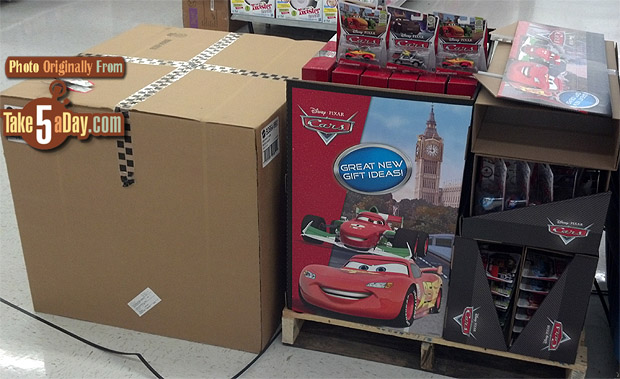 Thanks for this fun pic, "Thomas D."
Of course, there are always some stragglers who have not gotten around to it but they seemed to have done a massive reset for toys this week, lots of cart filled with pulled merchandise for returns or massive markdowns (one store had a cart full of Action Agents) so everything should be out by now.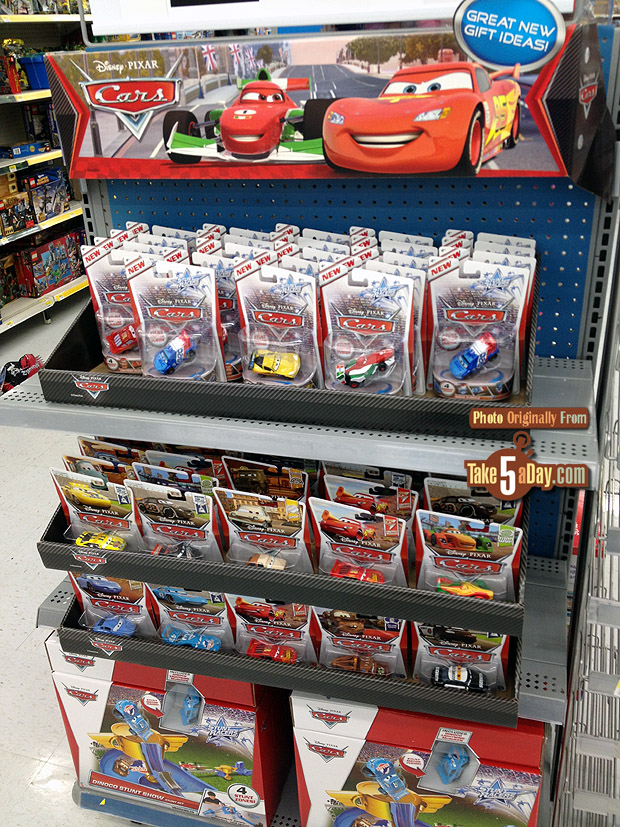 Or if you want an endcap of Hydro CARS and other Disney water toys, there might be another endcap at your store just devoted to that. Thanks, "John H." for this pic.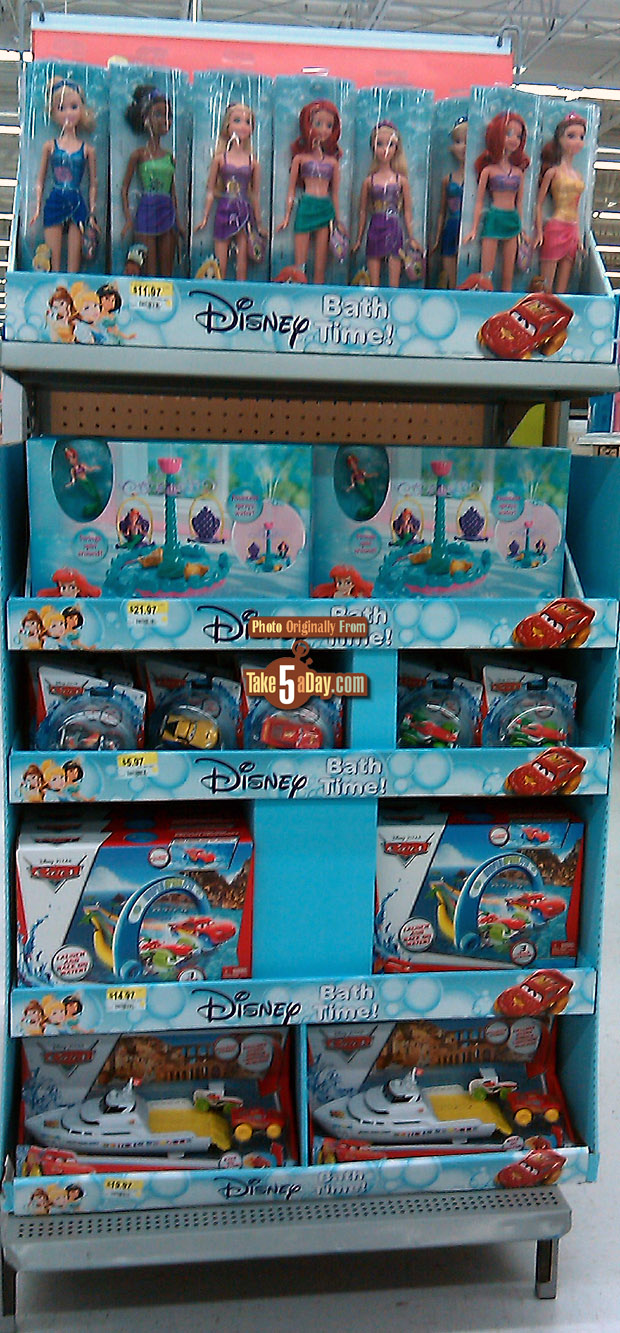 Happy hunting!


metroxing

20 February 2013

Disney Pixar, Disney Pixar CARS 2, Mattel Disney Pixar Diecast CARS 2


8 Comments