Home
»
Gadgets
It's a Drone World – I Hope They Rememberthe First Laws of Robotics
The Coast Guard is thinking about adding drones to patrol the ocean … I hope dolphins don't hack in …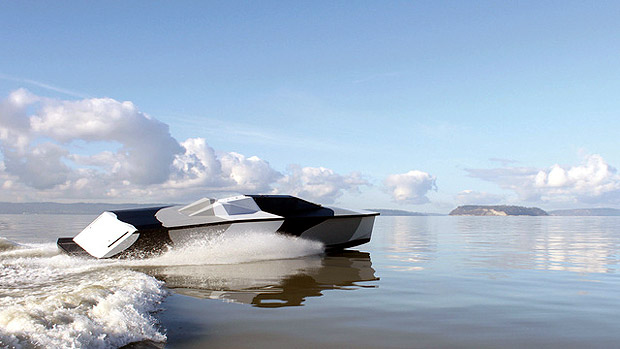 You can read more at Gizmodo.
And in case you're wondering who the FAA has authorized to fly drone planes about – The EFF has compiled a list.
And the Drone Trade Association has adopted guidelines so we can totally trust them 100% …

And it's not like if you dare a bunch of college students to hack and bring down a million dollar drone … they'll pull it off … oops.
With a camera mount, we can bring back the days of aerial dogfights with much fewer casualties (other than RC & Drone planes, that is).