Home
»
Disney Pixar
,
Disney Pixar CARS 2
,
Mattel Disney Pixar Diecast CARS 2
Mattel Disney Pixar CARS 2 Diecast: Single CASE F Update – Mr. Otis Regrets
Yes, in theory there is a CASE F listing but Mattel's Warehouse shows ZERO in stock and ZERO coming.
In effect, not coming soon.
It was an oddly configured case and probably configured when there was other 2-packs and Movie Moments coming but now that Movie Moments are on the back burner and 3-packs canceled, the case and its assortment made very little sense.
Yes, there were 3 new CARS but only 1 of Van without Tires … he is a CHASE CAR but this seems configured before they switched to 2 CHASE CARS per case.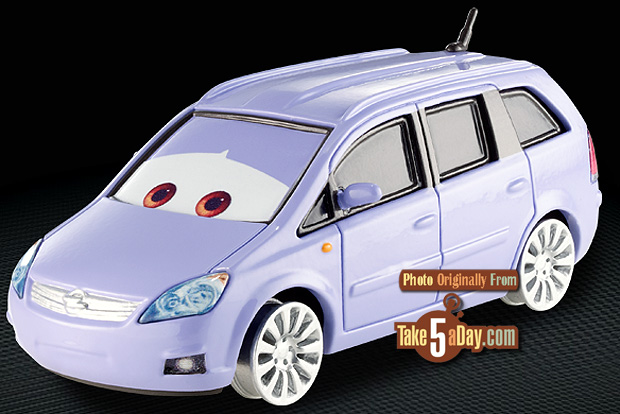 And only 2 each of the other new vehicles …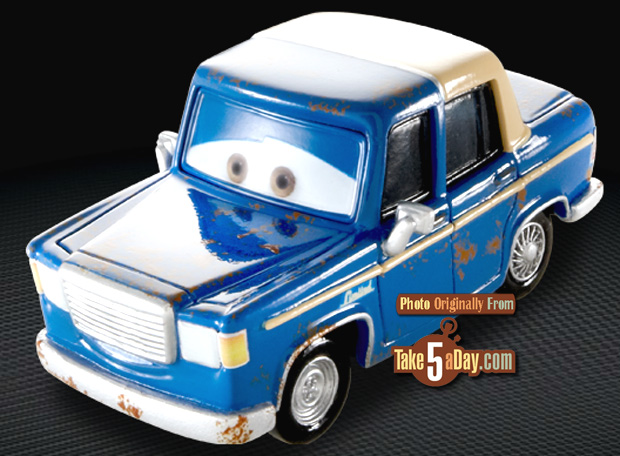 Otis and 2 of the Japan Party Girl, Suki.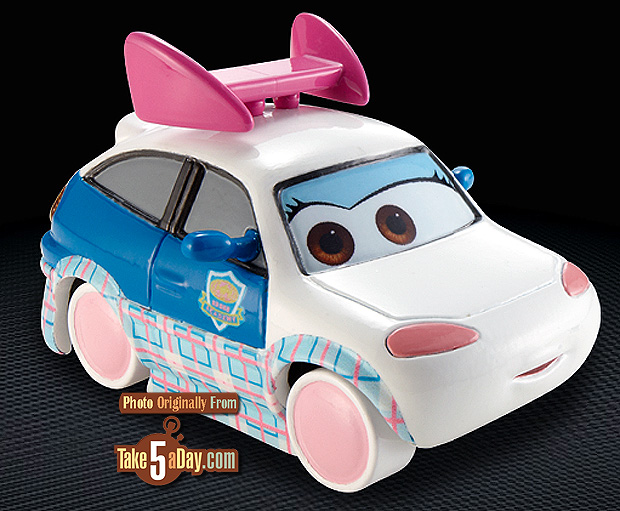 And 5 of the Lightning McQueen Hudson Hornet Cup tampo design …
It seems pretty clear that this was configured last year before they started changing all the assortments around … so most likely F will NOT be released. Occasionally, Mattel will go backwards in the release pattern but not very often.
These three new CARS might still appear in a CASE together – it might be quick as CASE H or further down the line or they will be split up in newer assortments but it seems more likely we will get 2 CHASE Van without Tires, 3 Suki and 3 Otis in a case down the line or in separate cases with additional new CARS.
While it's easy to throw information out there, sometimes you want to wait until there's context. So I would not worry too much about CASE F. It is most likely a phantom case letter-number.


metroxing

21 June 2012

Disney Pixar, Disney Pixar CARS 2, Mattel Disney Pixar Diecast CARS 2


6 Comments