Home
»
Retail
Kmart Up to 20% Off Coupon + Free Shipping: Good For CARS Online Case Pre-Sale?
Well, there's a nice coupon available at kmart.com on the 9th and 10th – will that coincide with the Kmart CARS Day #8 online pre-sale? There's no set date yet but "about a week" before the in-store sale so it's right around that time. And you are certainly friends & family of Kmart.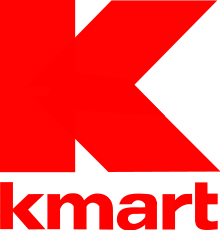 Don't miss our 2-Day Online Only Family & Friends event on 6/9-6/10 for an EXTRA 5-20% off Almost Everything plus FREE Shipping on qualifying orders with code FRIENDS.