Home
»
Disney Pixar
,
Disney Pixar CARS 2
,
Mattel Disney Pixar Diecast CARS 2
Disney Pixar CARS 2: Super Nice, Super Rare John Lassetire Hawaiian Surfer Version
If you worked on CARS 2 the movie, John Lasseter might have given you a John Lassetire in Hawaiian deco and a surfboard CAR.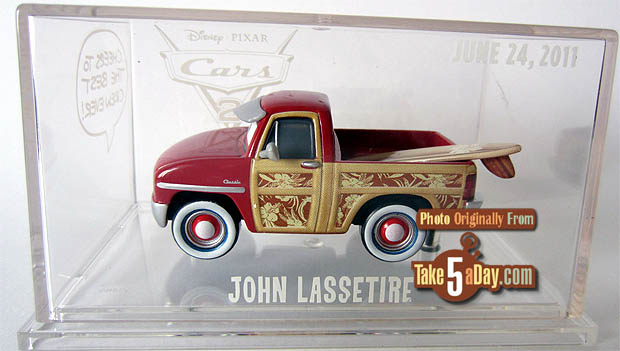 No one knows the exact number produced but it seems likely it was under 500 …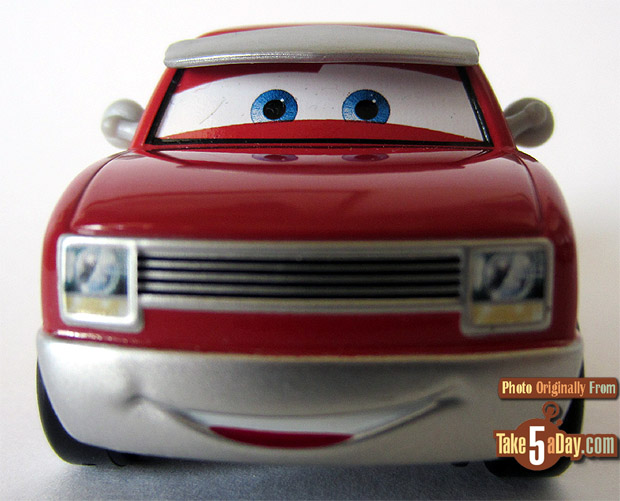 John knows but he's not telling …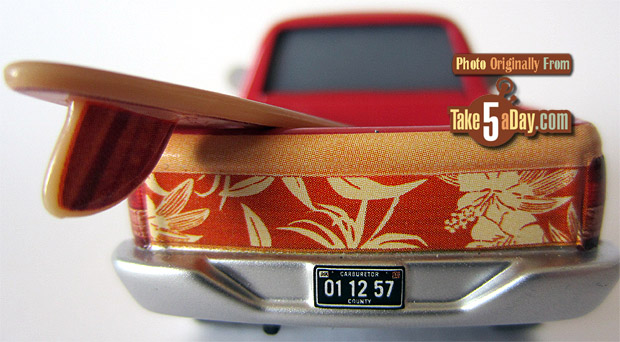 I've heard that diecast cars complete with surfboards tend to cost a pretty penny.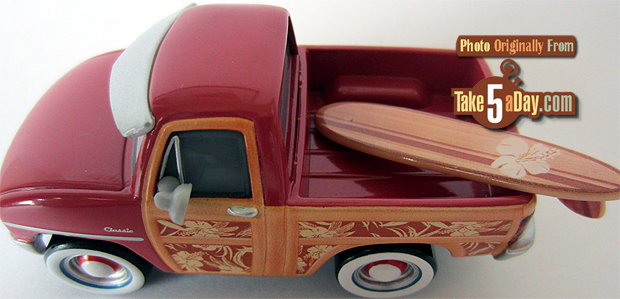 Though you can point out to John that if CARS actually wanted to surf, they would probably need a 40 by 20 board made of titanium …. so he should just toss this as wildly inaccurate … though I guess Guido could use it.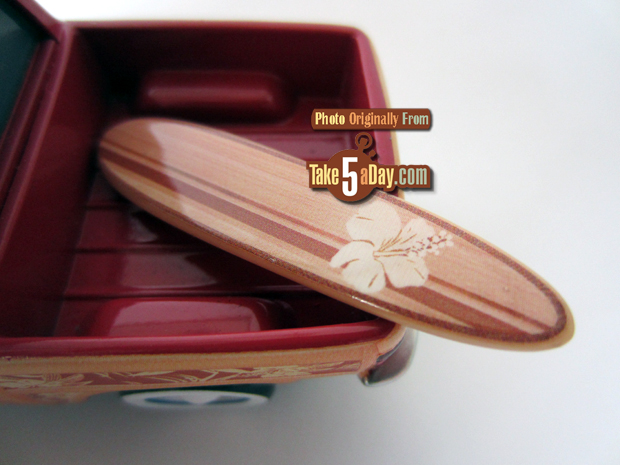 Okay, customizers, get to work! 

Thanks for the great pics, "M" and "David V."


metroxing

16 April 2012

Disney Pixar, Disney Pixar CARS 2, Mattel Disney Pixar Diecast CARS 2


6 Comments