Home
»
Disney Pixar
,
Disney Pixar CARS 2
,
Mattel Disney Pixar Diecast CARS 2
Mattel Disney Pixar CARS 2 Diecast Rip Clutchgoneski … Not a Rip
Better late than never …
I'm not dead I keep telling you …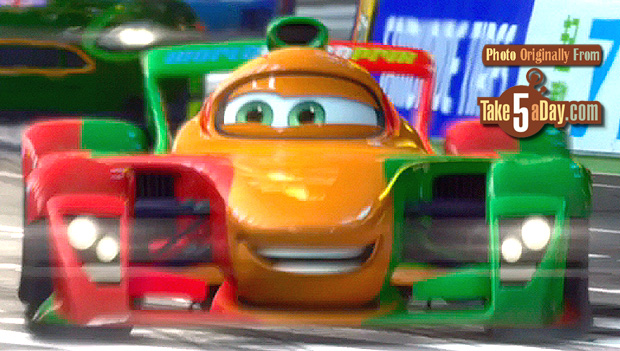 I'm coming in an 11-pack with all my friends plus a double launcher!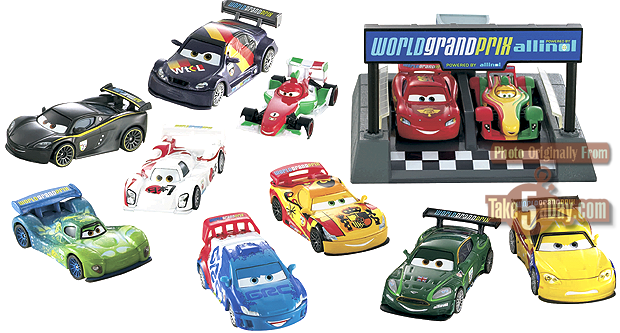 Why you cry?
Why you throw stones at me? Ouch, that hurts! Honestly, who still throws stones?
Don't worry – while I'm guessing the 11-pack will come out first, Rip is scheduled as a SINGLE for those patient enough to wait. He's even got a UPC assigned! 7-46775-06826-4 so stay calm and keep your eye on the single prize or collect them all.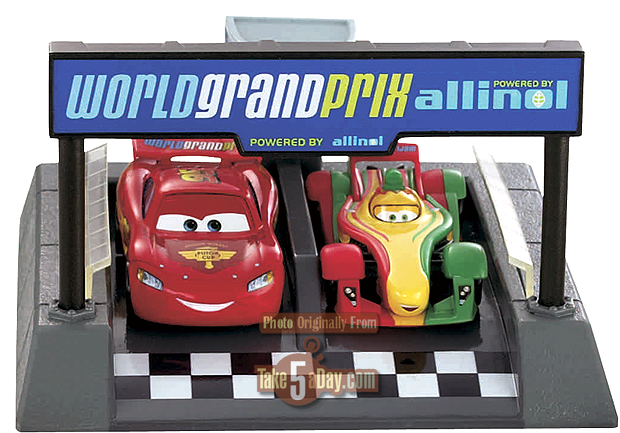 Though the single might have different eyes?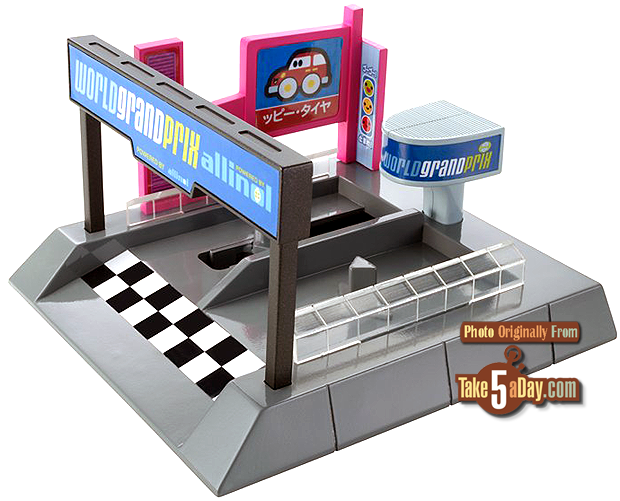 The 11-pack does not really have a name. It is presumably an exclusive but unknown for certain – most likely Target or TRU if it is. No date so give a shout when you see it. The 11-pack UPC is: 7-46775-10210-4. Will it be a late, late arrival for Christmas – this would seem to be the perfect time to sell a $49? $59? item but it should be out on the shelves if it is … but hey, say hello to Rip … he's not really a rip unless you can't & hate to wait …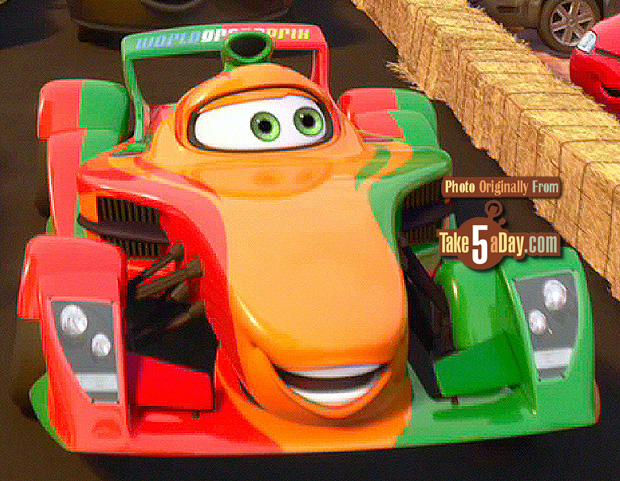 metroxing

6 December 2011

Disney Pixar, Disney Pixar CARS 2, Mattel Disney Pixar Diecast CARS 2


19 Comments