Home
»
Retail
The Perfect Mother's Day Gift For the Wife?
Sure, you could give her something fancy but this is really the most thoughtful thing … the gift that says to her you are thinking of her … especially after you had that 3rd jalapeno chili cheeseburger at 10:46 PM …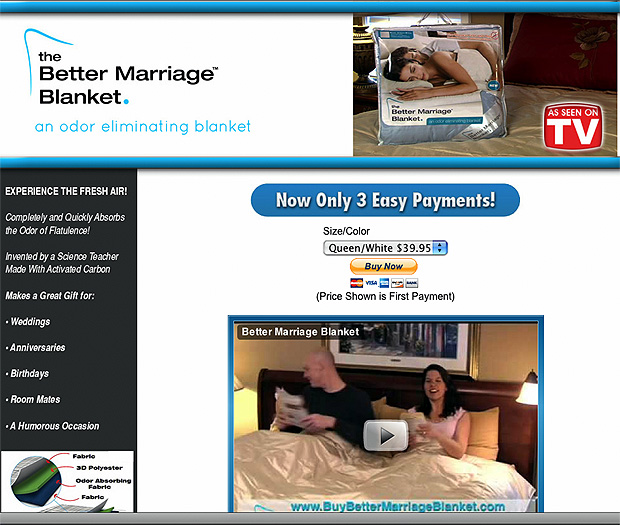 Now, it's probably too late to order one but maybe that store at the mall called AS SEEN ON TV still has some – remember it's made with active carbon – just as diamonds you wear are just compressed carbon – so pretty much exactly the same thing! At least that's what I'm going with …
Yes, it's real. Don't pass this opportunity to not pass, er wind …
So happy mother's day to all the mom's out there – maybe your days be filled with joy and air filtered by active carbons!
(at this point, it might be all you can hope for?

  JUST KIDDING!)