Home
»
Film
,
Marketing
,
Toys
Disney Pixar CARS: It's Pixar Video Day!
Pixar Animation opens Canadian Studio!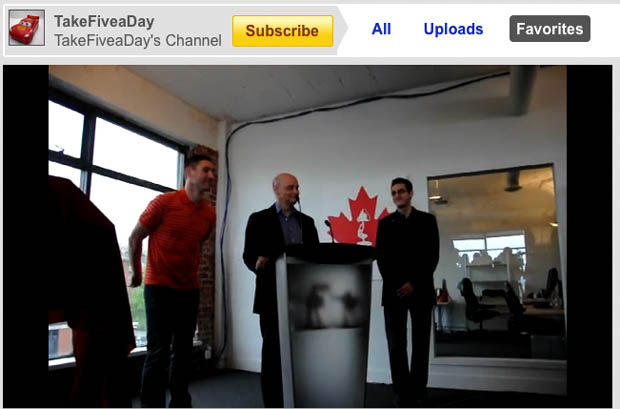 There is also a Part II and the original announcement video – see right hand sidebar.
Thanks "Nikko" for the heads up.
AND, hey – speaking of Pixar – here's a fun 'fake' commercial of Lotso Bear (from Toy Story 3) made to look like it's from the 1980′s recorded straight off of VHS and transfered

just to make all the characters a little more real …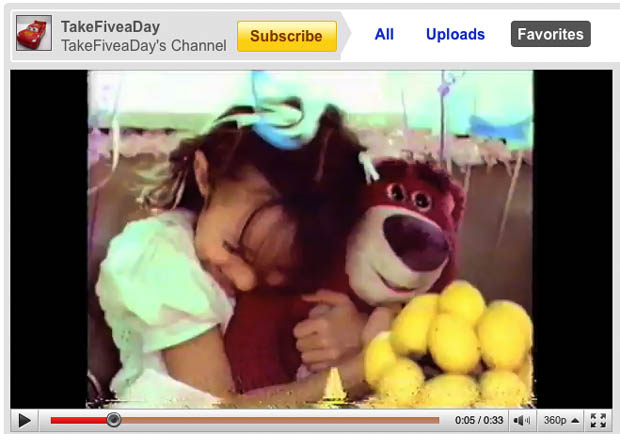 Thanks "Tizmanian" for the heads up.
Click on text links or photo for links to YouTube Videos. Enjoy!