Home
»
Mattel Disney Pixar CARS
Mattel Disney Pixar Diecast CARS: In France, Sacre Bleu! The Prices!
First the interesting news, they have these on the shelves in France – presumably TRU will get these later in the year – while not the most exciting of boxes, they are nice for starter collectors …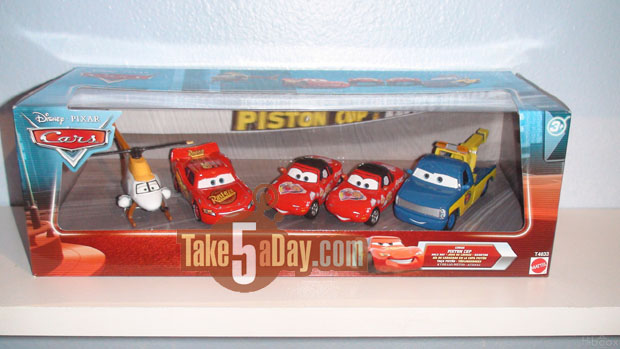 This one in particular does contain CARS that are difficult to find on their own – especially since Movie Moments seem defunct …
This other one is the same as the US one except Mater is subbed for Sally … so we may not get this "update" …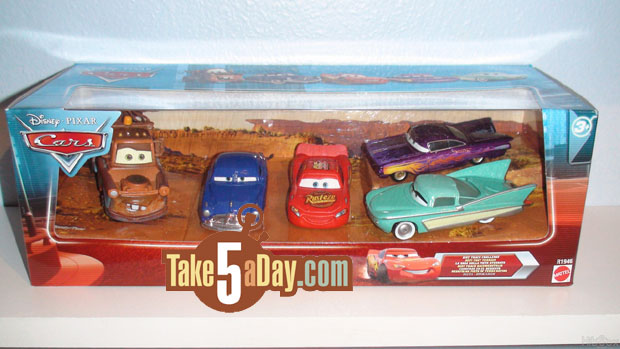 But as for what's on the shelf – looks good but may not be flying off the shelves if you look closely at the pricing …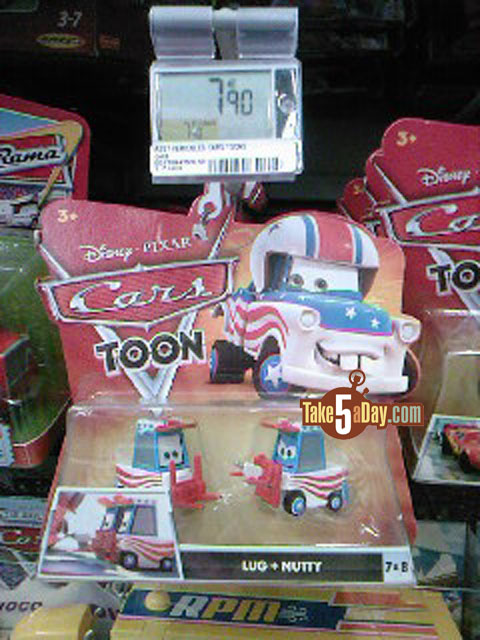 AND that's with the 20% Euro drop to the USD in the past month!
So, you know, Mattel is gonna have to make up that 20% somehow …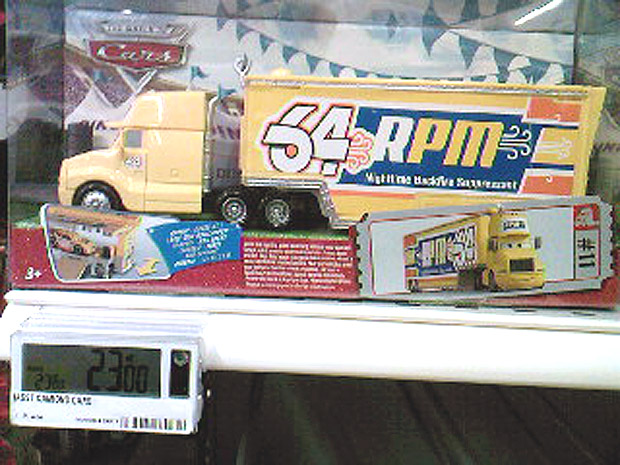 Or @$31.25 for a hauler …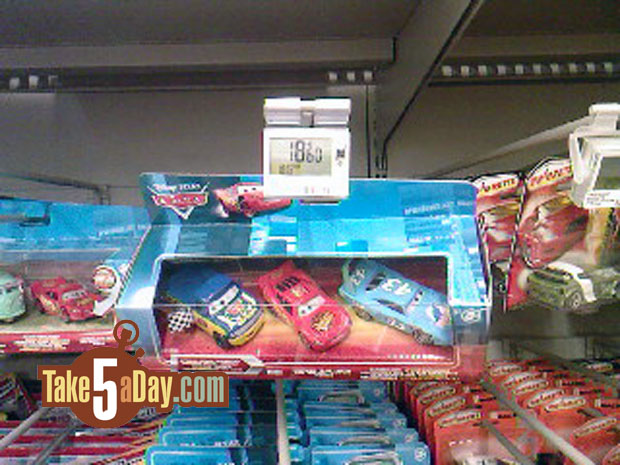 Or @$25.27 for a lenticular 3-pack …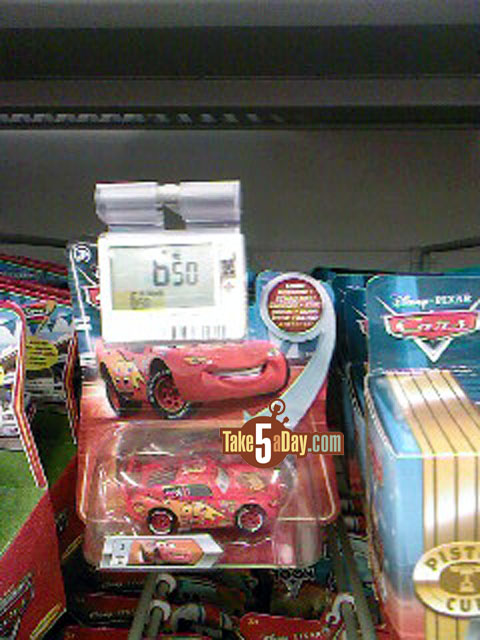 Or only $8.83 per lenticular … collect them all!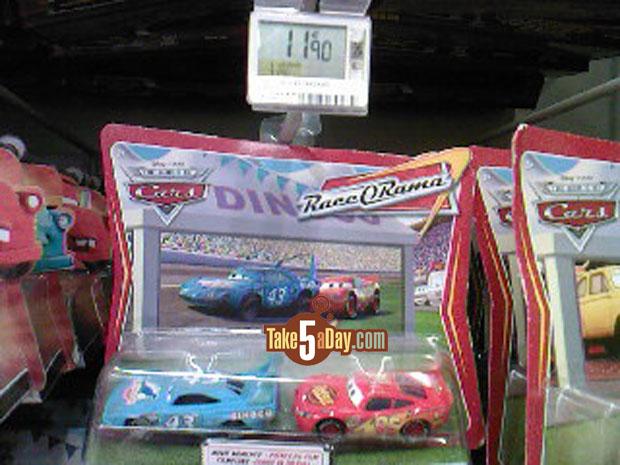 And while Movie Moments might be dead at $6.99 here in the US, they probably are not doing so great at $16.15 converted from EU …
Well, I guess that $80 Bordeaux is not looking so bad …
Thanks David V., "Yann," and "Kikicars," for the photos.


metroxing

5 March 2010

Mattel Disney Pixar CARS


24 Comments