Home
»
Toys
Happy New Year!
Happy New Year ALL!
May 2010 be the best year ever!
If you're planning on a big party and need some more adult beverages – here's a nice rebate coupon – some states not eligible …

PDF Link – http://www.takefiveaday.com/wp-content/uploads/2009/12/Holidays.pdf
But remember not to overdo it!
Be sure and download a TAXI APP for your phone!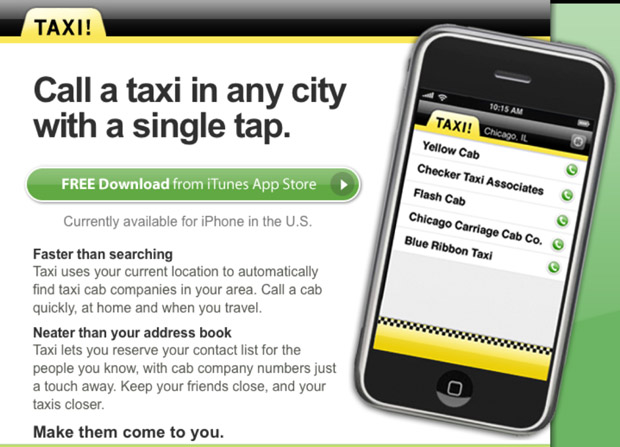 AND remember, a lot of mouthwash contains ALCOHOL and you will FAIL the breathaliyzer so don't drink and drive – take a cab – be safe – we want to see you in 2010!
Happy New Year ALL!