Home
»
Retail
Disney Pixar CARS: The Fabric of Our Lives … Check It Out
The other day, we posted about IamSpeed's family collection of bags for sale …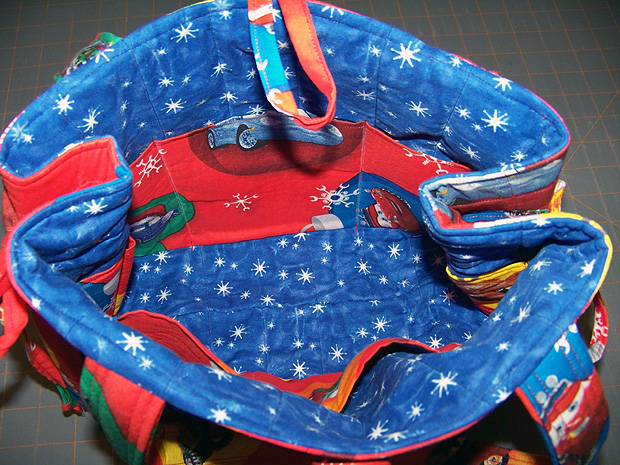 Others asked where they can find CARS fabric … since what I know about fabric can fit into a thimble … that I know that someone invented after jabbing themselves with a needle 300 times …

Believe it or not, you can actually buy fabric on Amazon …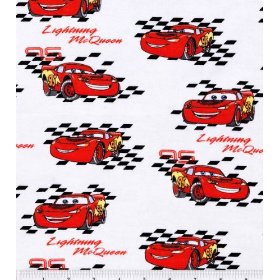 Just click on the swatch to be taken to the link. $6.99 for 43″ – good deal?
There's also fleece …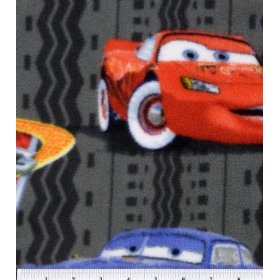 But it looks like if you want better selection, you have to check out a place called Kid's Fabric (okay, I have never bought fabric before but it is like buying lumber – they will cut it for you – other than that, you're on your own). Or try Karen's Kollectibles with web design from 1992 … but maybe they pass they savings onto you. So good luck, crafters!
If you need a ready made blanket like thing …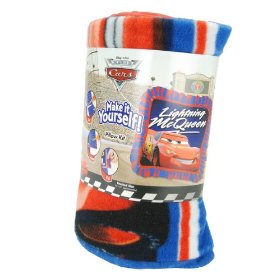 Of course, it does say something to the effect of  'make it yourself.' Um, I would like my blanket ready to use, thanks.
These slippers are ready to wear …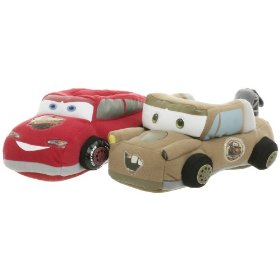 Or these shoes – toddlers only …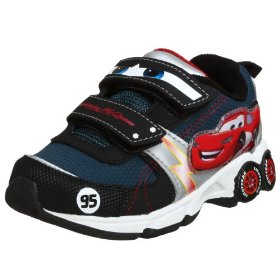 But for adults, checkbook covers & card wallets …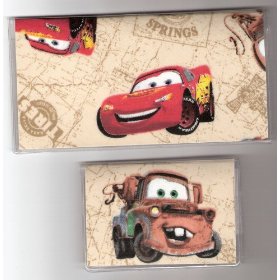 Other style (again, just click on photo for Amazon link)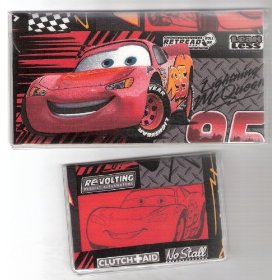 But you can do all your banking with CARS licensed products …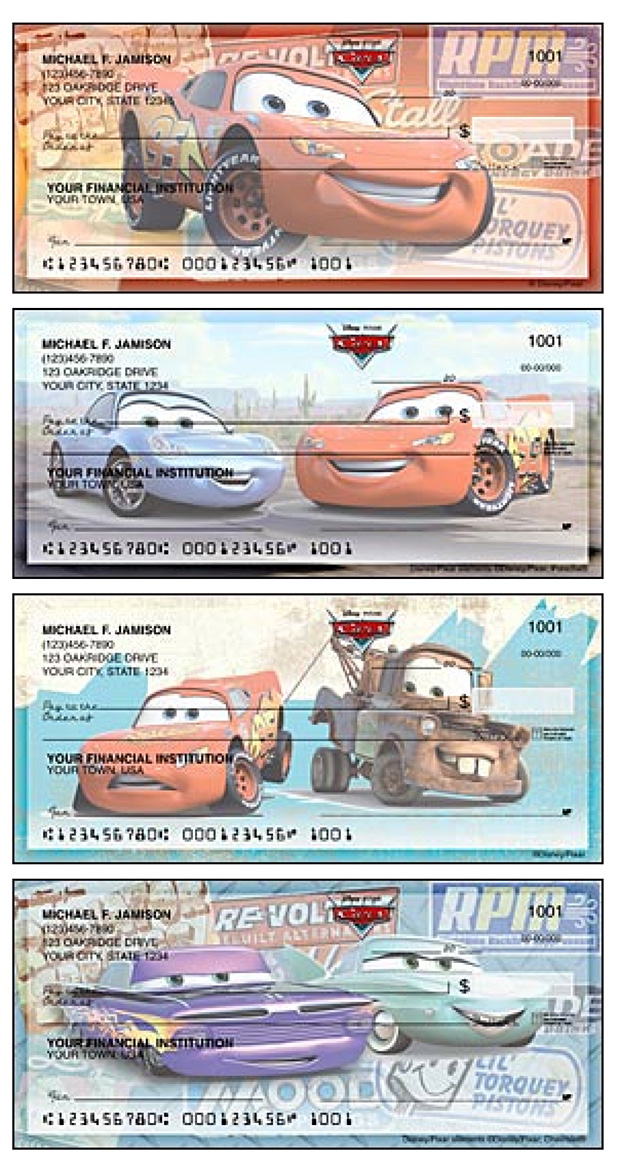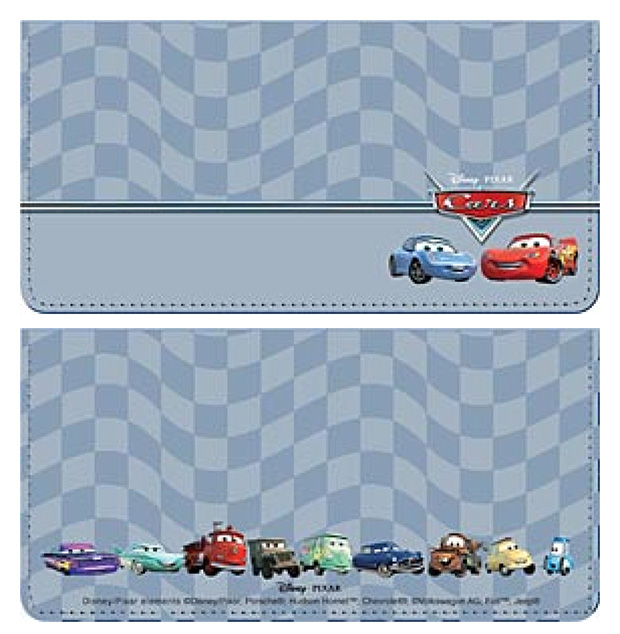 And of course, posted earlier but for your throne room from Bemis.