Home
»
News
Disney Buys Marvel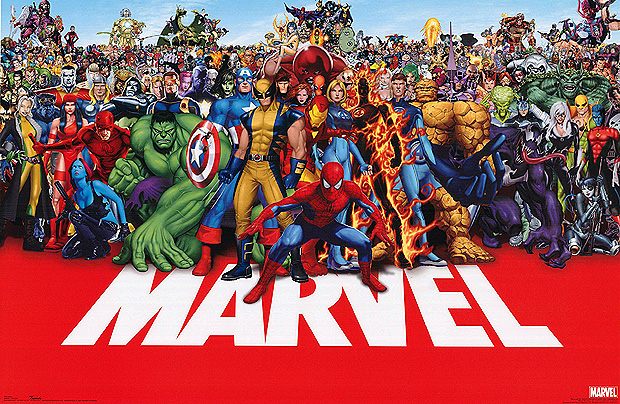 "The Walt Disney Company has agreed to acquire Marvel Entertainment in a stock and cash transaction, the companies announced this morning. Under the terms of the agreement and based on last week's closing price of Disney, Marvel shareholders would receive a total of $30 per share in cash plus approximately 0.745 Disney shares for each Marvel share they own.
Based on the closing price of Disney stock on Friday, August 28, the total transaction value is $50 per Marvel share or approximately $4 billion."
"Under the deal, Disney will acquire ownership of Marvel including its more than 5,000 Marvel characters. Mr. Perlmutter will oversee the Marvel properties, and will work directly with Disney's global lines of business to build and further integrate Marvel's properties."
Bring on the Wolverine CAR!
CARS EXPANDED UNIVERSE: SuperHero CARS

Mater as THE THING?