Home
»
Advertising
,
collecting
,
diecast
,
Film
,
Internet
,
Marketing
,
Mattel Disney Pixar CARS
,
Retail
,
Toys
,
TV
Mattel Disney Pixar Diecast CARS: If You're Bored And You Know It, Look at Your Milton Calypeer Rear
When the crops lay fallow and there are grim, dark drought conditions throughout the land.
When your tears meander roughly down your dust coated face and you cannot even cry out – for your throat is parched from misery, despair and the howling winds of injustice?
Them try Hamm's Beer – the Beer Refreshing!
Or take a look at your Milton Calypeer … You too might have an a** backwards license plate!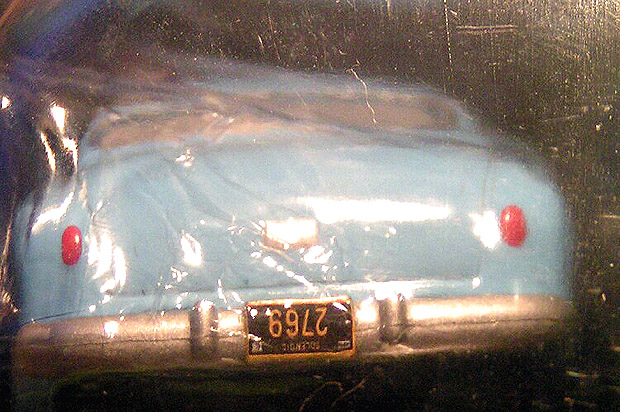 Yep, it's that time of the year again.
Oh no, not the whole upside down license plate error thing again.
Milton says, "You're looking at my what?!"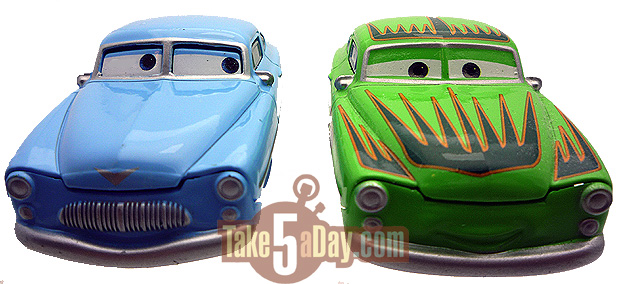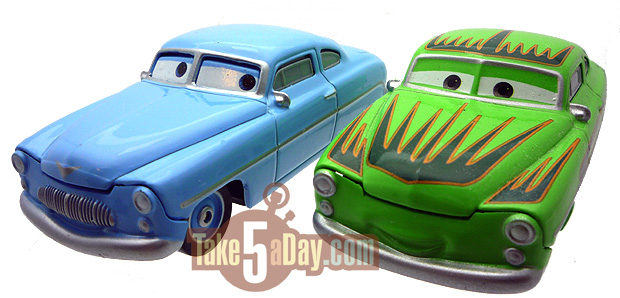 "Rump Shaker? Is that Jackie Gleason or the Andrew Sisters?"
Well, I've never seen a Milton on the shelf so good luck with that …

Jason T. who sent in the photo has at least two – discovered by "SumpOil." Thanks for the pics.
Anyone else?
And mind the kids on your stampede to eBay




metroxing

22 April 2009

Advertising, collecting, diecast, Film, Internet, Marketing, Mattel Disney Pixar CARS, Retail, Toys, TV


55 Comments